Description

You're invited to join our next quarterly event! We are excited to showcase the best of analytics from around NAB and provide an opportunity for you, the Analytics Community, to learn, connect & collaborate!
What to look forward to

This showcase we will feature analytics innovation from our colleagues including the NAB Digital Insights analytics platform, NABLabs 'Project Otter' and more!
In addition, we are very excited to host Dr Hugh Williams, who is a global leader in technology and analytics.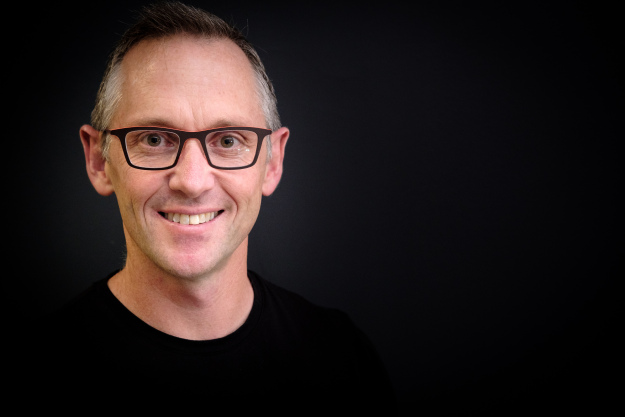 Hugh has recently settled back in his home town of Melbourne after serving senior roles at eBay, Microsoft, Tinder, Pivotal and Google. In his most recent role as VP of Engineering and Product at Google, Hugh was the worldwide head of Google Maps. Hugh has a PhD in Computer Science from RMIT, has published over 70 papers and has over 25 patents. Since returning to Melbourne, Hugh is a Distinguished Fellow at the Melbourne Business School and acts as a board member and adviser for local and international technology companies.
This afternoon event will be followed by pizza and an opportunity to connect with the presenters and the Analytics Community.
High demand is expected for this event, so register now!
We look forward to seeing you at this event. Our Showcases are run by our community, for our community with presentations from people just like you! If you or your team would like to participate in future events, please let us know at analytics.hub@nab.com.au.