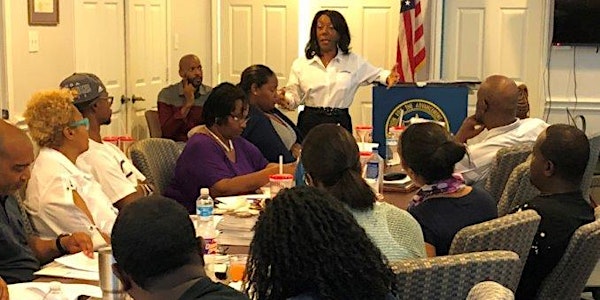 NAACP Houston "Homes for Houston" Home Buyer Education Workshop
"Homes for Houston" is a full curriculum designed to increase Minority Home Ownership. We Create Home Owners!
About this event
We offer two optios for workshop completion. Saturday - Our monthly Saturday class provides a one day 5 hour workshop for completion. Our Split class, offered six times throughout the year, gives you the option of completing the five (5) hour course over two nights - from 6:00 - 8:30 Monday and Tuesday. Select which class works best for you! We just want to see you there! We are your partners - from "Class to Keys"