OFFICIAL NAAB RADIO SUPER BOWL LVI PARTY
About this event
THERE WILL BE NO TICKETS SOLD AT THE VENUE FOR THIS EVENT. YOU MUST PURCHASE YOUR TICKET PRIOR TO ARRIVING TO THE EVENT.
COVID VACCINATION PROOF WILL BE ENFORCED:)
Red Carpet event with Security.
____________________________________________________________________________
FOOTBALL LOVERS, THE BIG NIGHT IS COMING TO INGLEWOOD CALIFORNIA, AND WE ARE INVITING EVERYONE TO COME PARTY WITH US AT THE OFFICIAL NAAB RADIO PRE- SUPER BOWL PARTY!
We brought you the official BET and iHeart pre-award show parties and now we are bringing you the Official Super Bowl Party of the NFL Super Bowl LVI in Los Angeles/Hollywood.
Special Host: 3 time Grammy Award Winning Producer Eric Hudson
Music by a Celebrity DJ and NAAB Radio's Afrobeat DJ Lancia
Live Performance by a Major Recording Artist: TBA
Dancers
Event streaming live on NAAB Radio Around the World
This is going to be a night you won't soon forget! Live performances, celebrity guests, a true red-carpet experience, delicious drinks, food, and tons of beautiful women from around the world!
The ballroom at the Taglyan Complex in Hollywood will be transformed into a true Hollywood party that we've all been waiting for. Live DJs and performing artists will get the party bumping with hip-hop, R&B, and afrobeat hits while drinks flow from the fully stocked bar. Celebrities and A-listers make appearances at this mixer.
This will be hands down the number one Super Bowl party in the city, and you never know who you'll run into at a NAAB Radio Party. Early bird tickets are on sale now and they will go quick.
VENDORS, SPONSORS, & SPACES INQUIRIES:
Limited number of vendors, sponsors, and spaces are available. For more information call NAAB Radio Station at 1-800-672-9001 Monday - Friday between the hours of 9 a.m. to 5 p.m. PST. For More Information Click Here. Note: 420 cannabis vendors are welcomed.
EVENT TICKET OPTIONS:
(**Notify your bank/credit card company of your purchase before submiting your payment, on any amount higher than your daily approved dollar limit to avoid a declined transaction. For larger ticket purchases, you can make your purchase by phone by calling 800-672-9001.)
$500.00 - GENERAL ADMISSION TICKET - (LIMITED TICKETS AVAILABLE)
Access to General Admission Area
Limited Premium Sponsored Open Bar
Access to VIP Branded Activations
$900.00 - VIP TABLE SHARED LOUNGE TICKET
Expedited VIP Table Entry Line
Bottle Service
Limited Sponsor Bottles
Access for (1) to the Elevated Shared VIP Table Lounge
Access to VIP Branded Activations
Dedicated Host
Waitress Service
$1,500.00 - TABLE PICK ONSTAGE VIP TABLE LOUNGE
Expedited VIP Table Entry Line
Bottle Service
Limited Sponsor Bottles
Access to the Table Pick Onstage VIP Lounge
Access to VIP Area + VIP Branded Activations
Dedicated Host
Waitress Service
VIP TABLE PACKAGES
$15,000 - $20,000 - PRIVATE VIP TABLE PACKAGES
Private VIP Table
Includes Seating for 10 - 15 Guests
Best Areas of the Party
Expedited VIP Table Entry Line
Bottle Service
Unlimited Sponsor Bottles
Access to VIP Area + VIP Branded Activations
Dedicated Host
Waitress Service
Private Security
Private VIP Table only Bathrooms
If you would like to reserve a special group table, contact 1-800-672-9001 for VIP Table Reservations. Visit www.naabradio.com.
We will help you select the best possible VIP Table location with real-time availability. Want something more? We can customize a VIP Table for your group. You will always receive the lowest available rate. Our VIP Hosts are available to answer all your questions and assist you with your planning.
The VIP Exclusives Difference
Official VIP Host for the Official NAAB Radio Super Bowl Party Experience.
This is the Hottest Party of Super Bowl LVI weekend.
Official Tickets, Tables and VIP Services at the best available price.
Connect to us directly for REAL-TIME VIP Table Selection and Location.
We offer individual, group, and corporate hosting. Our staff understands how important VIP service is to our guests. Our expert staff is available to answer all your questions and assist you with purchasing tickets or an incredible VIP Table experience for you and your guests.
Our VIP Hosts are onsite at the party and available to you before, during, and after the event. Contact us today at 1-800-672-9001and we will be happy to assist you.
Visit our website at naabradio.com for event details and media for all upcoming and past events. See what the NAAB Radio party experience is all about!
NAAB Radio Where the World Is Listening and Partying!
Taglyan Cultural Complex
1201 Vine St,
Los Angeles, CA 90038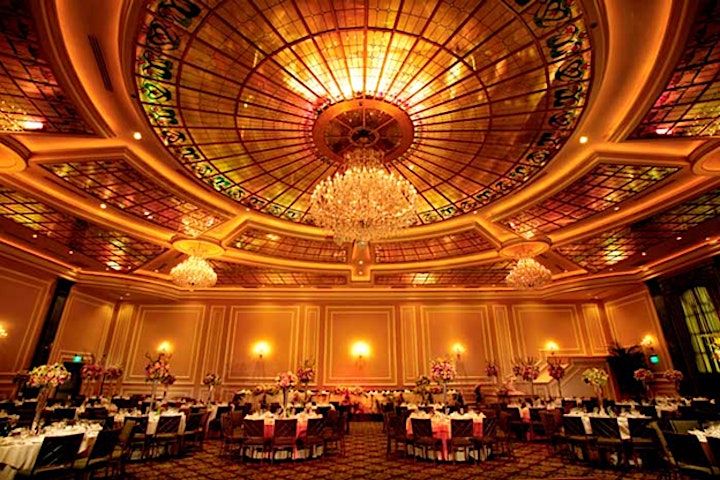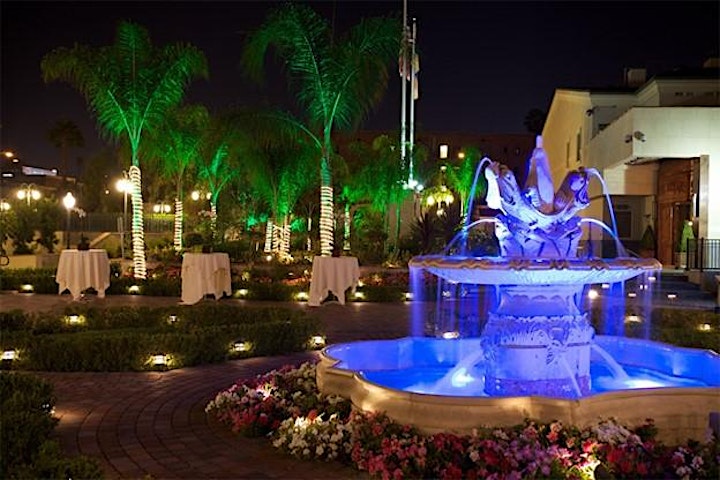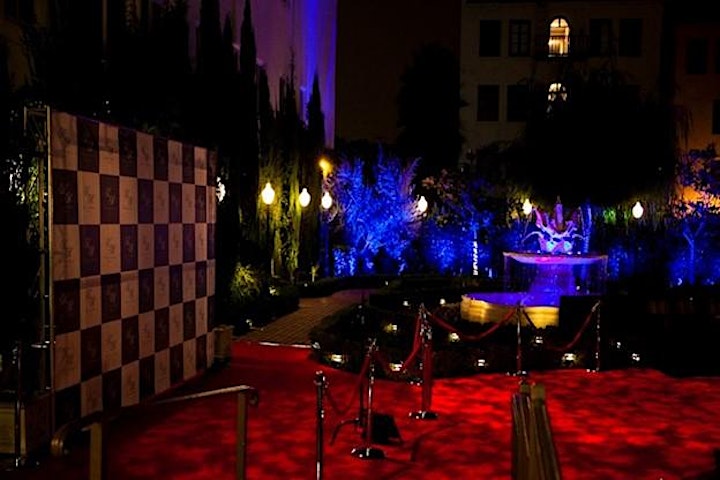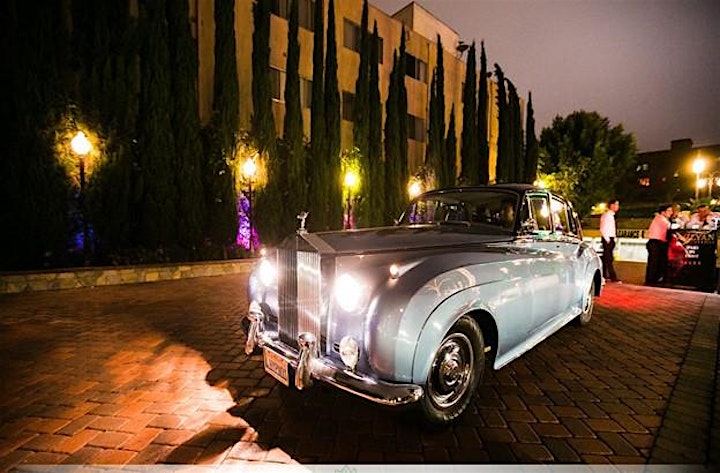 Organizer of NAAB Radio Super Bowl LVI Party Live in Hollywood
NAAB Radio
Location: Woodland Hills, CA
Streaming: Live Worldwide
Genres: ALL Music
Networks: On the web, App Store and Google Play
NAAB Radio has listeners worldwide. Our station Streams live 24/7. You can download our free NAAB Radio App on App Store, Google play, and Apple tv.
Also, you can listen to us on your car radio, smart phone, android and apple desktop, iPad and on your apple tv. We also have podcasts on Radio Public, Breaker, Google Podcasts, Overcast, Pocket, Anchor, Spotify, and more.
We Welcome all Comments at info@naabradio.com.
NAAB RADIO
Where The World is Listening