Description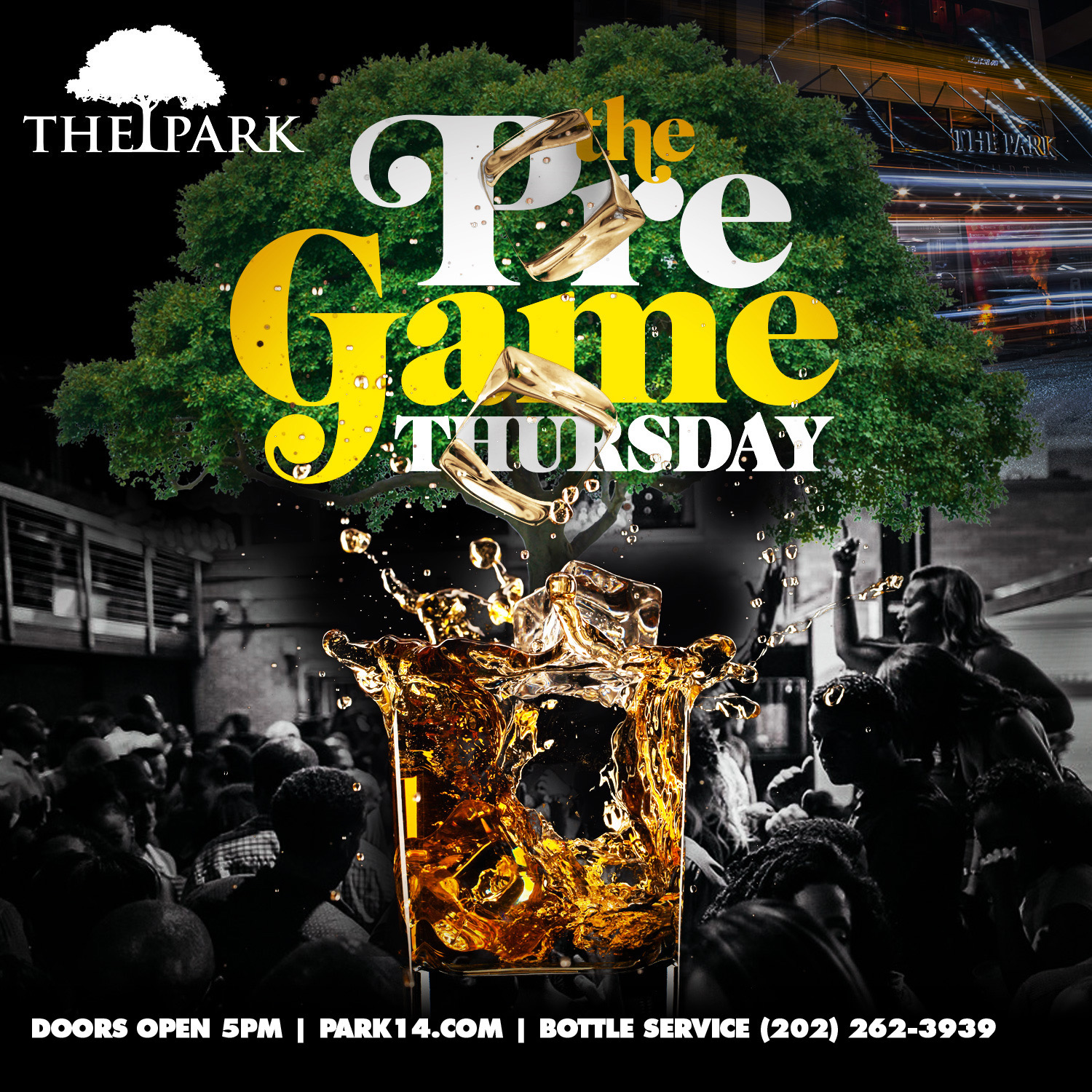 Cocktails With Carrington + The Pre-Game
The pinnacle of the week begins on Friday for just about everyone. It marks the start of your weekend… the two days where you answer to no one but yourself. Where you can let loose, forget about work & enjoy the moment.
But for most people, waiting until Friday for this epic feeling is just too long. That's why we created The Pre-Game. It's an unofficial prelude to your weekend. A distinct night where you can get into your weekend vibe through great food, amazing music, and your favorite Cocktails With Carrington.
So, whether you're gearing up for a party-filled weekend, or just taking Thursday as a night to treat yourself – we've got you covered. Because really, who said you can only have fun on the weekend anyway?
Happy Hour 5:00 PM - 7:00 PM
Dinner Hours 5:00 PM - 10:30 PM
*Guests must be 21 and over*
RSVP for Complimentary Admission. For Large Parties contact me at Carrington@park14.com or Call/Text (860) 299-6913 for bottle service.
---