Mythinformation Conference

Saturday, April 25, 2015 from 10:30 AM to 3:30 PM (CDT)
Event Details
Mythicist Milwaukee is hosting an educational conference in Milwaukee in 2015. The conference will feature three prominant secular scholars and authors who will speak to the origins of modern religions that borrow beliefs and stories from other, older religions and myths.
We are passionate about bringing secular-minded events to the Milwaukee area. Members of secular organizations often have to travel to Chicago or Madison to absorb such content - and we want to support the local secular community by bringing regular educational events like this to our area. 
This unique and provocative event will also provide the Milwaukee community the opportunity to interact with leading national secular experts and local like-minded skeptics on modern day religious beliefs. We aim to enlighten, entertain and educate you on religion's mythological foundations and start a dialogue contributing to a world free from religious oppression and bigotry. 
For a full conference schedule, visit http://www.mythicistmilwaukee.com/mythinformation-conference
 Featured speakers include:
Dr. Richard Carrier: Key Note Speaker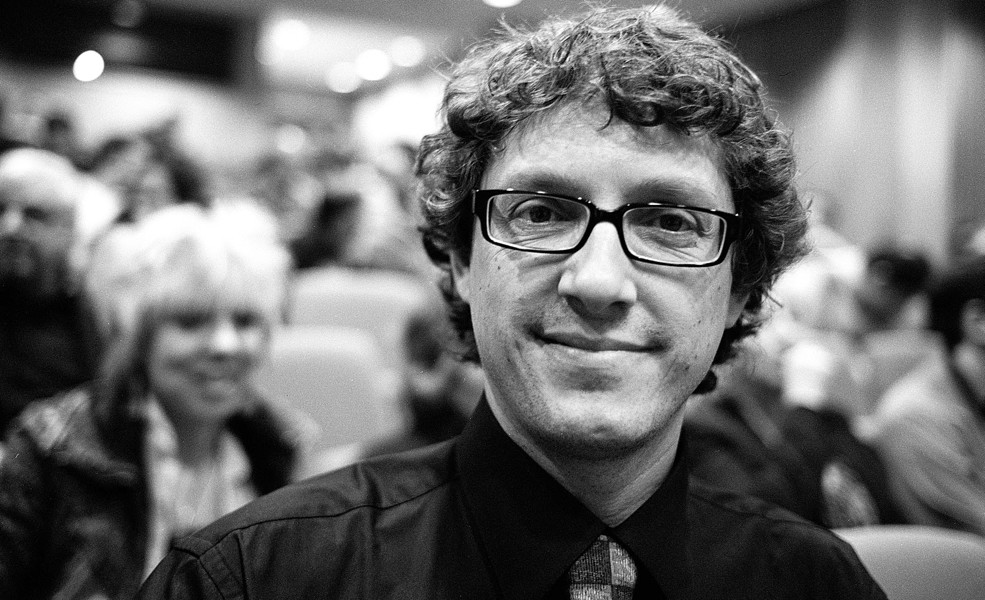 Presentation: Did Jesus Even Exist? A Historian Challenges the Consensus
Did Jesus begin life only in the dreams and visions of the earliest Christians? Was he placed in history only decades later? Applying his Ph.D. in ancient history from Columbia University, Dr. Richard Carrier says it's probably so. He has extensively studied which claims about this we can trust, and which not, making this a unique opportunity for anyone who wants to find out what holds up, and what doesn't, in the debate over the historicity of Jesus, based on his groundbreaking book, On the Historicity of Jesus, published by the University of Sheffield.
Hemant Mehta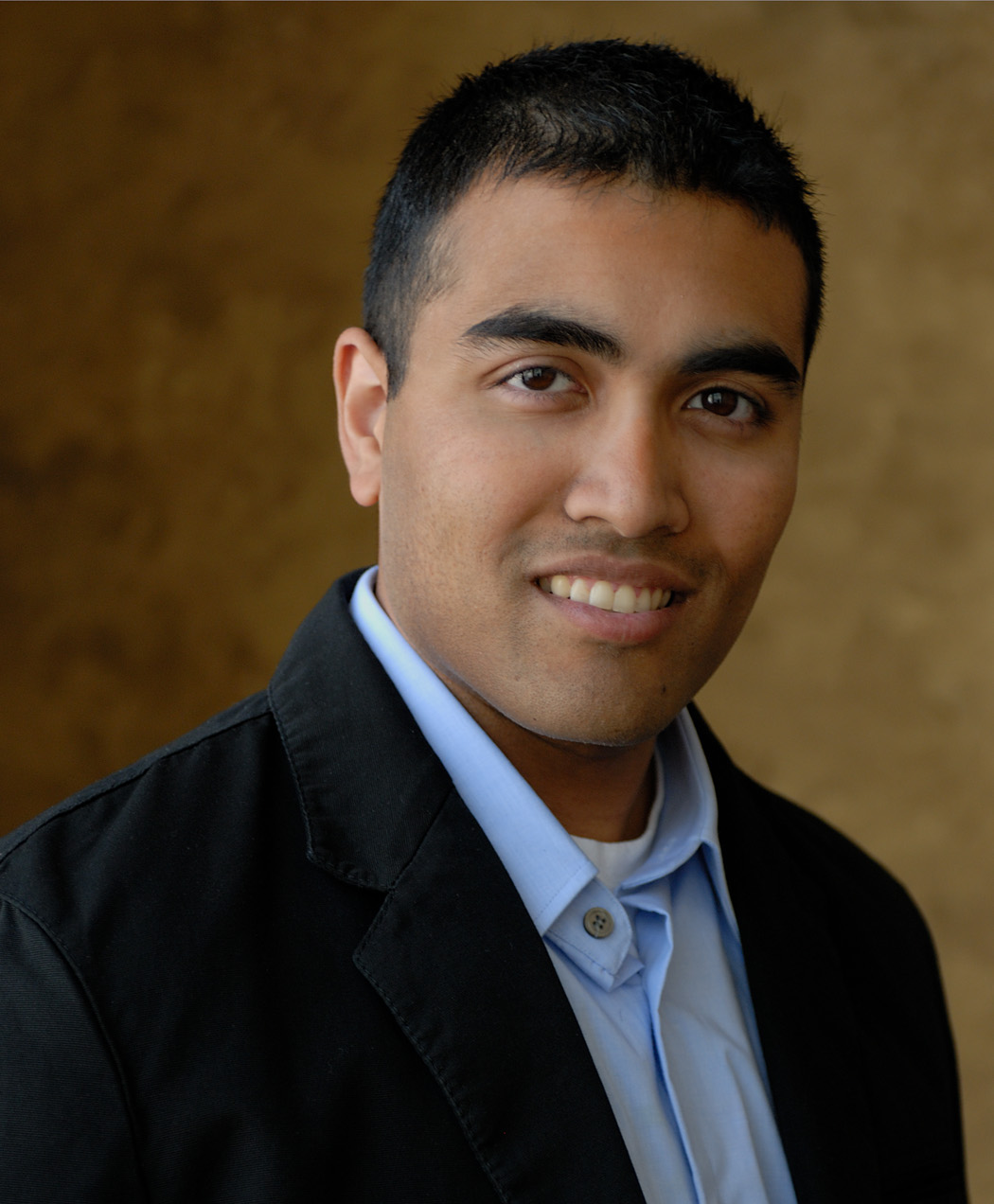 Presentation: Skeptics can be gullible, too!
It turns out that atheists are often no better at fact-checking the information we hear and spread than the general public. Shouldn't we be better? This talk will give examples and suggestions as to how we can improve our skeptical abilities.
Hemant Mehta is the editor of FriendlyAtheist.com, appears on the Atheist Voice channel on YouTube, and co-hosts the uniquely-named Friendly Atheist Podcast. He is a former National Board Certified high school math teacher and taught in the suburbs of Chicago for seven years.  He currently serves on the board of directors for Foundation Beyond Belief (a charity organization targeting non-theistic donors).
James Kirk Wall: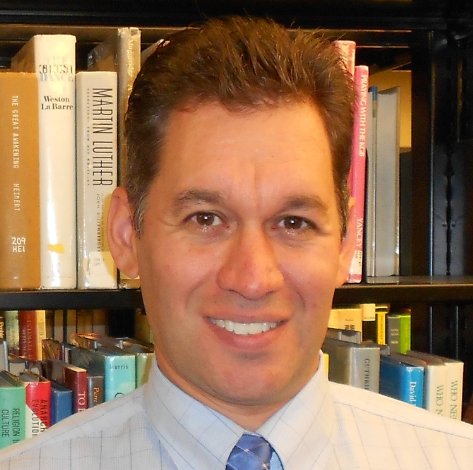 Presentation: Defending Reason from Idiots and Frauds
How do we know what is true? How do we defend logic from those who are shamelessly ignorant? How do we defend reason from those who intentionally spread misinformation and are well skilled in debate? This presentation will address statements and arguments by Kevin Sorbo, Ken Ham, and Glenn Beck against the reasonable positions of science and atheism.
Jim's written two books on secular philosophy and hundreds of blogs criticizing the moral and intellectual flaws of religion and promoting independent thought, science and human progress. This philosopher/author/atheist has been featured in radio, television and newspaper.
When & Where

Holiday Inn Milwaukee Riverfront
4700 North Port Washington Road
Milwaukee, Wisconsin 53212


Saturday, April 25, 2015 from 10:30 AM to 3:30 PM (CDT)
Add to my calendar
Organizer
Mythicist Milwaukee is a group dedicated to the mythicist position - studying ancient civilizations and the parallels between past ancient beliefs and today's modern religions.