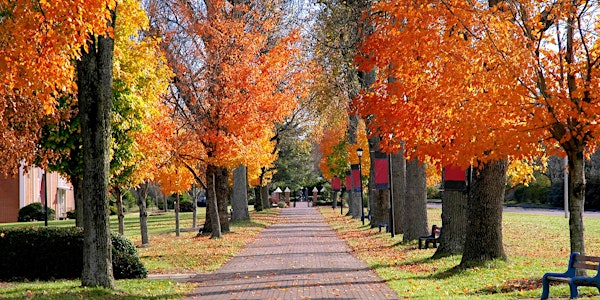 MYTHBUSTERS: The Truth About the California Public Higher Education System
What are the myths (and truths) about the California public higher education system? Join four experts from UC, CSU, and CCC to learn more.
About this event
In this webinar, representatives of the University of California (UC), California State University (CSU), and California Community College (CCC) systems will counter some of the most common myths about each system and the systems' relationships to one another.
Misconceptions about higher education in California abound; these four experts will respond to a list of common myths posed by the session moderator. Following the initial myth-busting responses, the audience will have time to pose their own "Is it true that …?" questions.
Featured Panelists:
- Cuca Acosta, Associate Director, Office of Admissions, UC Santa Barbara
- Bernie Day, Articulation Officer, Folsom Lake College (formerly Foothill College)
- April Grommo, EdD, Assistant Vice Chancellor for Enrollment Management Services, California State University, Office of the Chancellor
- Heather Lattimer, EdD, Dean & Professor, Connie L. Lurie College of Education, San Jose State University
Parents/caregivers, students, educators, and community members welcome! Free admission. Spanish interpretation will be available.
This presentation is sponsored by M-A PTA, Sequoia Union High School District, Sequoia Healthcare District, Peninsula Health Care District, and The Parent Venture.
Questions? Contact Charlene Margot, MA, Co-Founder and CEO, The Parent Venture, at cmargot@parentventure.org. The Parent Education Series is a program of The Parent Venture, a 501(c)(3) nonprofit organization.