Let's cast spells with our words to change what we fear, resent, and ignore in our lives and in our worlds.
About this event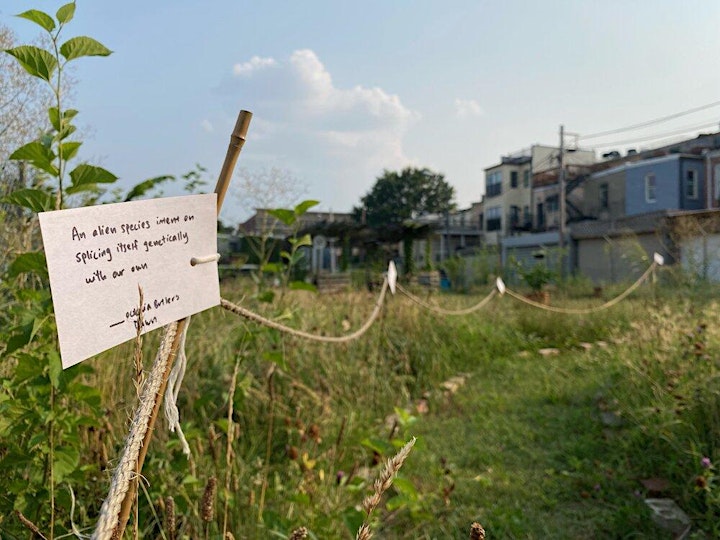 An immersive writing workshop at dusk with candles…
Fantasy, horror, magical realism, folklore, and mythology. Join us at Temperance Alley to write and share stories examining the emotions that drive our mystical tales.
Prompts will be available at this secret garden and outdoor classroom. We will also provide notebooks and pens, though you're encouraged to bring your own writing materials if you have them! This workshop includes time at the end to share your writing with others if you would like to.
Come to cast spells, stay for the magic!
Please wear warm clothing. We will have blankets to lie on and candles spread throughout the garden for lighting in addition to the streetlights in the alley.