Journey Out of the Routine and into the Magic of the Yucatan Peninsula as You Join Us on this 4-Day All-Inclusive Adventure!
About this event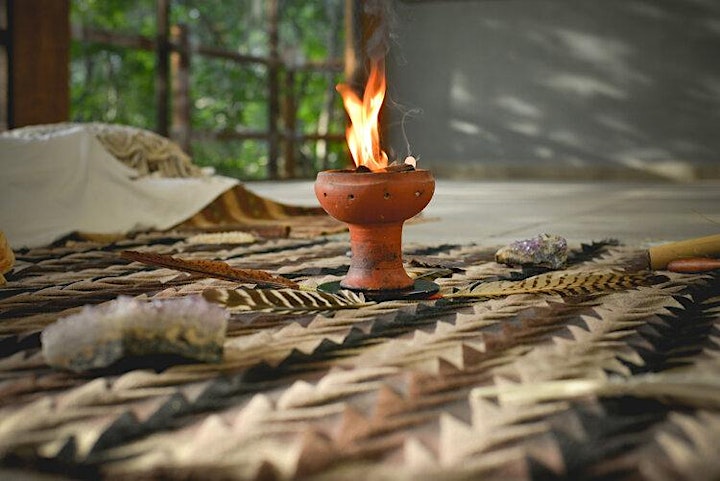 ✨🇲🇽 Mystical Mexico 🇲🇽✨
Join Us on January 13 - 17, 2022 in Tulum, Mexico!
Together, we will explore the deepest parts of your being through this holistically-centered MIND | BODY | SOUL retreat held at Paledora Selva, a luxury eco-resort in the heart of the jungle.
If you dream of stepping away from it all, taking to the jungle to reconnect with your truest, highest self—here is the invitation.
This weekend is designed to align both your physical and metaphysical bodies through a series of workshops, sacred traditional ceremonies, curated excursions to local landmarks, and time-tested spiritual practices.
You will have the chance to rediscover your true nature and innate wisdom, all while experiencing the beauty, secrets, and adventure of the Mayan Yucatan.
YOUR ACCOMMODATIONS:
Paledora Eco Resort is a jungle eco-resort where you'll be given the space to recharge and reconnect with your spiritual essence. Featuring a private cenote, natural pool, temazcal, yoga studio, & workshop space all on-site, your needs will be taken care of from the time you touch down to the time you depart.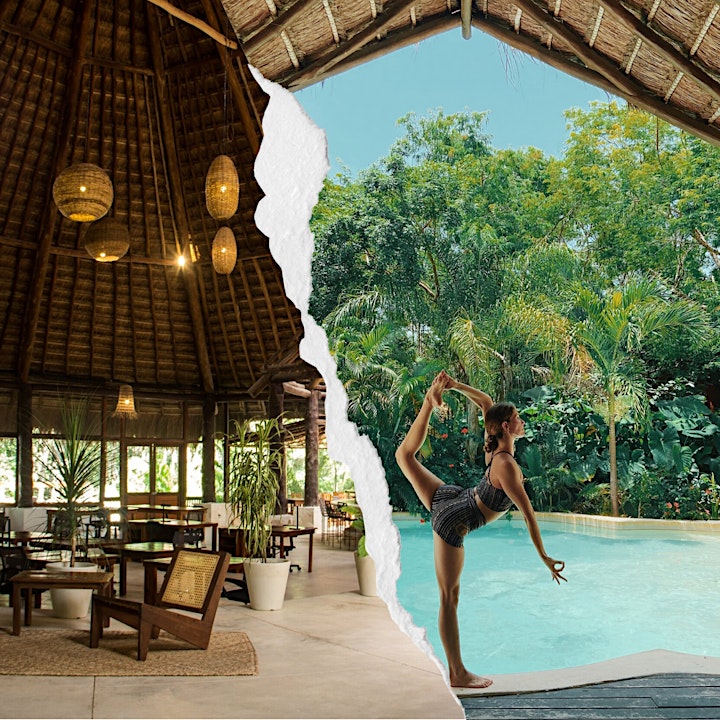 Every Room Includes:
✅ Access to Private Kitchen
✅ A/C
✅ High Speed Wifi
✅ Private Bathroom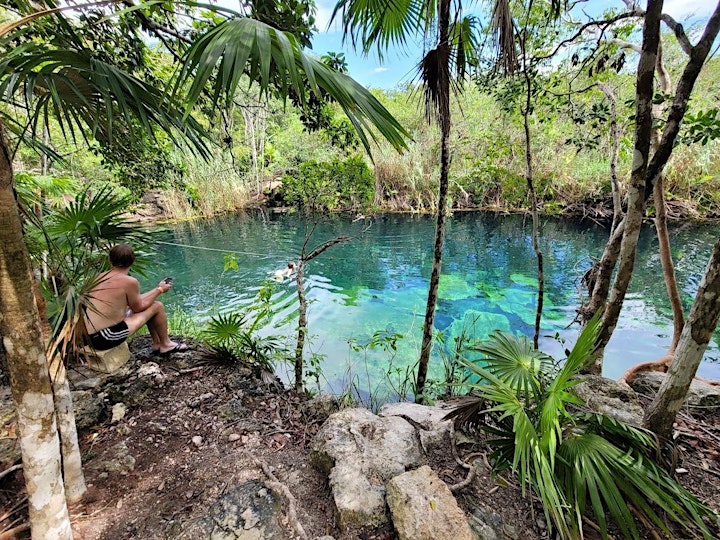 YOUR EXPERIENCE INCLUDES:
🏠 LUX Jungle Eco-Resort
👩‍🍳 Chef-Prepared, Plant-Based Menu
🌕 Full Moon Ecstatic Dance
⛰️ Mayan Ruin Excursion
🐒 Guided Jungle Trekking
🧿 Spirituality Workshops
🏞️ Private On-Site Cenoté Access
🔥 Temazcal Sweat Lodge Ceremony
🕉️ Chakra + Energy System Activations
🐢 Beach + Turtle Sanctuary Expedition
🙏 Daily Yoga & Guided Meditation Practices
📿 Sound Healing + Cacao Celebration
🚍 Free Roundtrip Airport Shuttle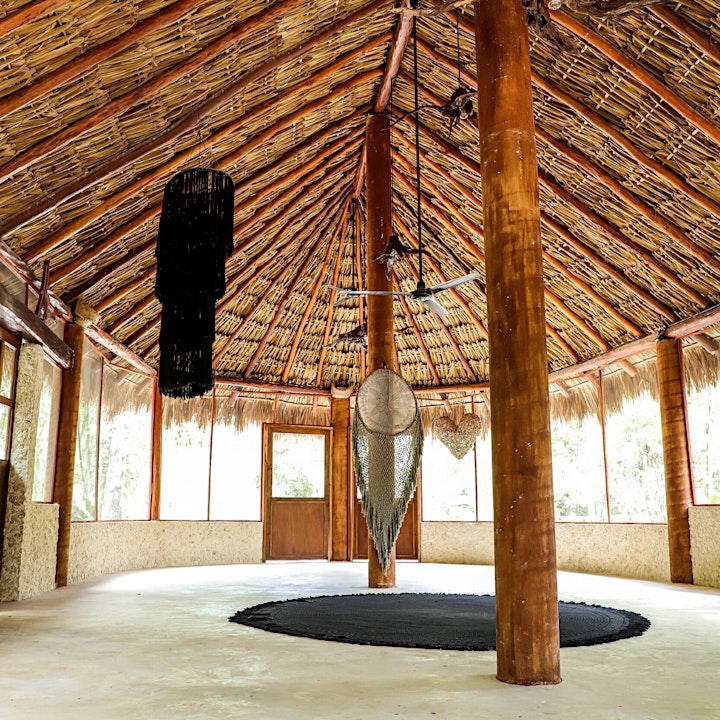 ITINERARY:
Thursday, January 13th, 2021
Travel/Arrival Day
5:00 -7:30 PM - Arrival and Greetings (Non-Alcoholic Drink and Light Meal Provided)
8:00 PM - Opening Circle
Meet and Greet Introductions
Expectation vs. Anticipation
Intention Setting
Pass out welcome gift
9:00 PM - Mayan Blessing
10:00 PM - Lights Out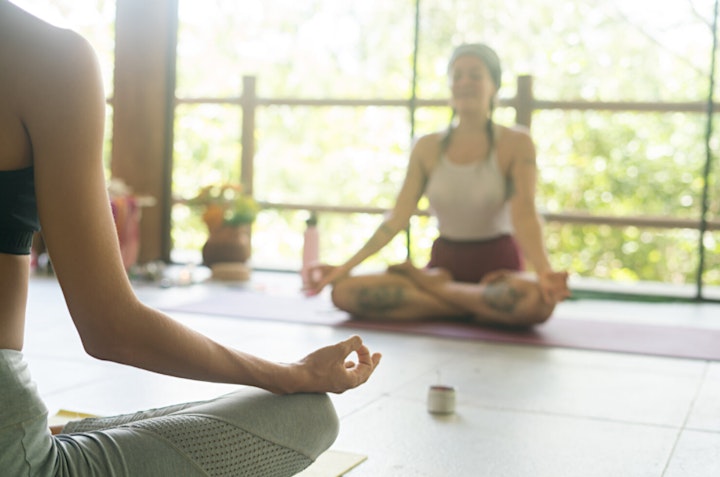 ____________________________________________________________
Friday, January 14th, 2021
Day One: M I N D
7:00 AM - Morning Meditation (Seated)
8:00 AM - Moving Meditation (Gentle Yoga)
9:00 AM - Breakfast
10:00 AM - Opening Ceremony
11:00 AM - MIND Workshop led by Drew
12:30 PM - Lunch
1:00 - 2:00 PM - Free Time
2:00 PM - Excursion to go Snorkeling at Xcacel Beach and Turtle Sanctuary
7:00 PM - Dinner
8:00 PM - Fire Pit Guided MIND Meditation led by Drew and Tatiana
9:00 - 10:00 PM - Free Time
____________________________________________________________
Saturday, January 15th, 2021
Day Two: B O D Y
**SILENT MORNING**
7:00 AM - Morning Meditation and Breathwork (Seated)
8:00 AM - Moving Meditation (Vinyasa Yoga)
9:00 AM - Breakfast
10:00 AM - BODY Lesson and Workshop led by Tatiana
3 Sheaths
Ayurveda Introduction ("What's your Dosha?")
Personalized Nutrition
12:00 PM - Lunch
1:00 PM - Jungle Trekking to Mayan Sanctuary Ruins (Excursion)
7:00 PM - Dinner
8:00 PM - Full Moon Ceremony
9:00 PM - Ecstatic Dance Under the Full Moon
____________________________________________________________
Sunday, January 16th, 2021
Day Three: S O U L
9:00 AM - Meditative Morning Practices
10:00 AM - Breakfast
11:00 AM - SOUL Workshop
Chakra Rites
Vibrational Tone Scale
Shadow Work
Manifestation Envisioning
12:30 PM - Lunch
Free Time
2:00 PM - Tulum Excursion (?)
5:00 PM - Light Dinner
6:00 PM - Temazcal Ceremony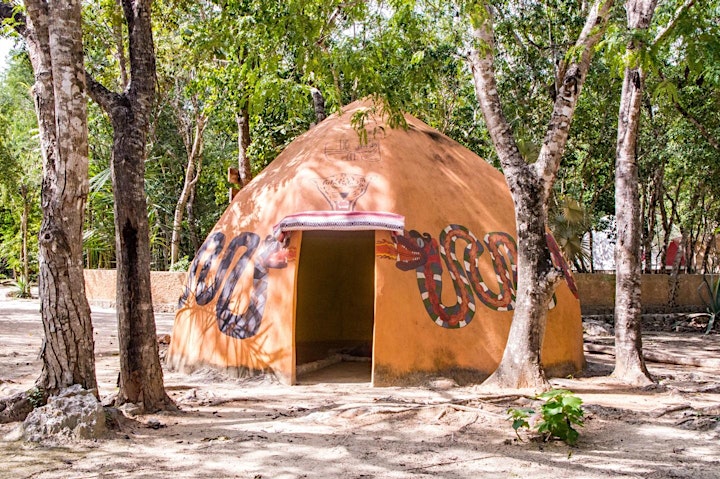 ____________________________________________________________
Monday, January 17th, 2021
9:00 AM - Breakfast
10:00 AM - Closing Circle & Final Words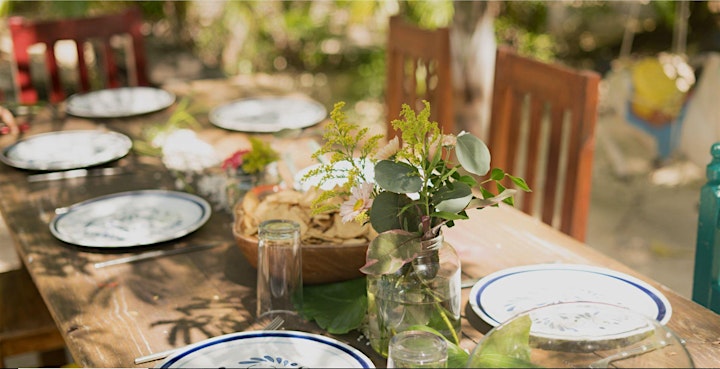 ABOUT YOUR GUIDES: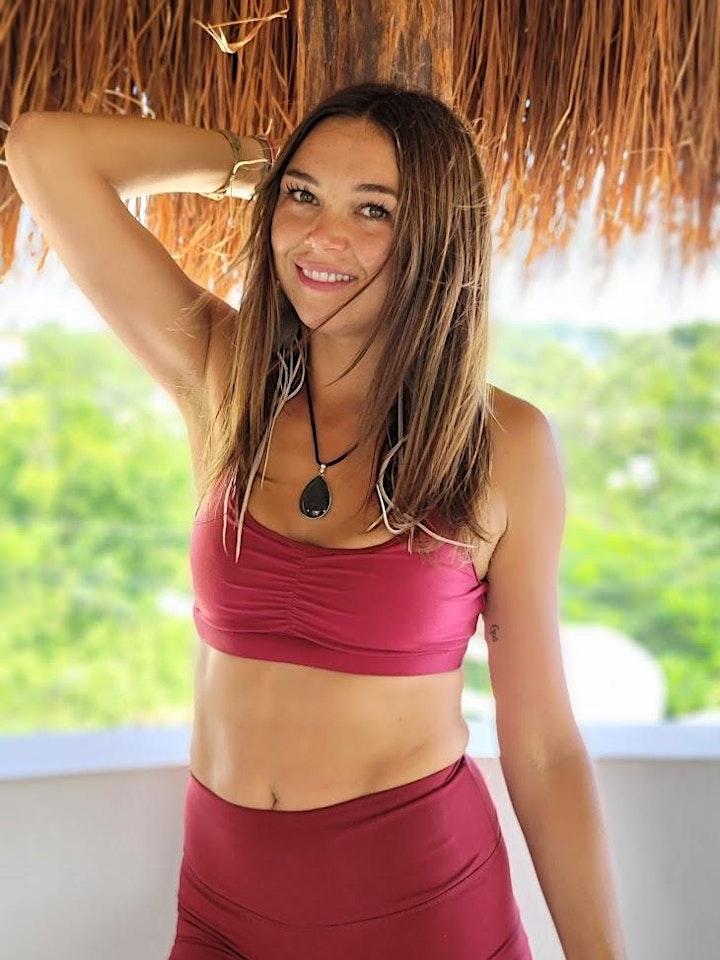 Tatiana Tomich
Tatiana is a modern mystic, yoga teacher, and a holistic health advocate. She has been teaching yoga for the past 7 years and studied integrative health science and personalized nutrition in graduate school. Tatiana has led countless classes and workshops on a variety of yoga styles including hatha, vinyasa, yin, acro yoga, and stand-up paddle board yoga. She is also a student and practitioner of Ayurveda, known as the sister science of yoga.
Tatiana's hope as a guide is simply to inspire others to tune into their own inner voice and empower them to trust that voice. With trust comes love, and with love all is possible.
Connect with Tatiana on Istagram @tatiana_tomcat.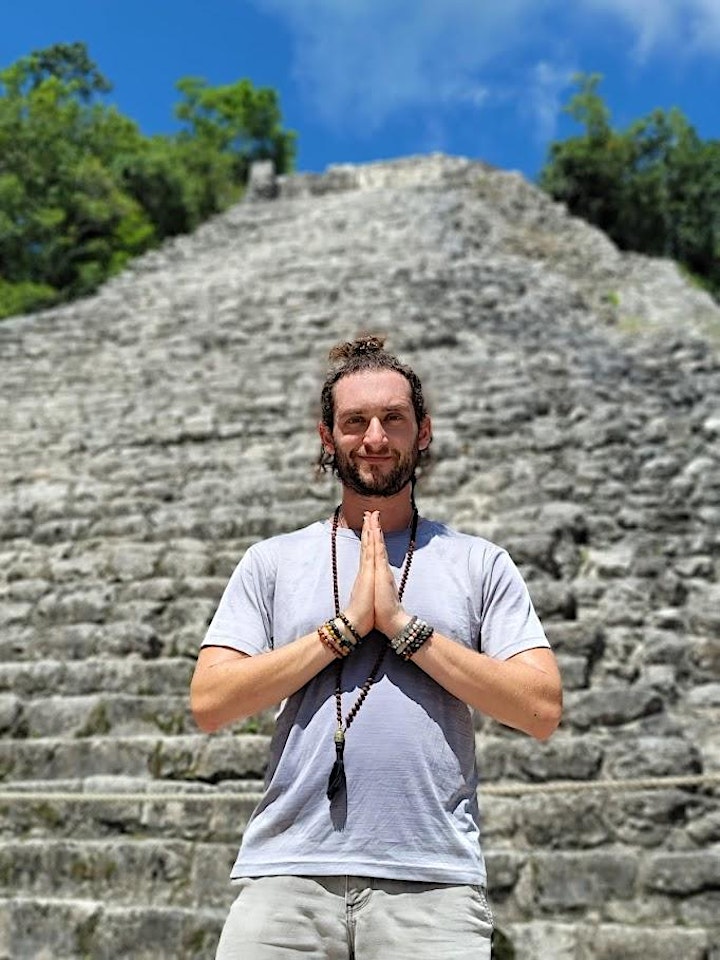 Drew Grossmann
Drew Grossmann is a clairsentient and water alchemist with over 7 years in the spiritual development world. A coach and motivational speaker by trade, he has written four books on the topics of spirituality, authorship, and both life and business mastery. He has traveled the world, speaking on topics ranging from spiritual intuition and alignment to career happiness strategies.
He enjoys hiking, backpacking, yoga, chess, and anything outdoors. He is always open to new adventures and enjoys the thrill of the journey.
He can be reached @drewaretheguru on IG.
During this transformational weekend, you will ...
Be reminded of your primal nature through ancient rituals & become reborn.
Dance your wild heart out under the jungle full moon.
Tap into the expansive manifestation power possible on this sacred land, situated above the largest underground river system in the world.
Find connection and community within a group of international seekers.
Recognize that every moment is a new opportunity to start living in the now.