Description
Your ticket includes a chance to win one of three mystery trips!
The Mystery Trip Suitcase party is an annual event benefiting people living with disabilities in Northeast Florida. The event is held in the beautiful Malone AirCharter airplane hangar at Craig Airfield. Those who attend enjoy dinner, music and a live and silent auction featuring exclusive entertainment, dining and travel prizes.
This event is unique. Each person who attends receives the chance to win a fly-away, limo-away or yacht-away to mystery dinner locations from the venue.
6:30 PM General Boarding
Contact Beth Meyer at (904) 327-6409 or BethM@theILRC.org for sponsorship information.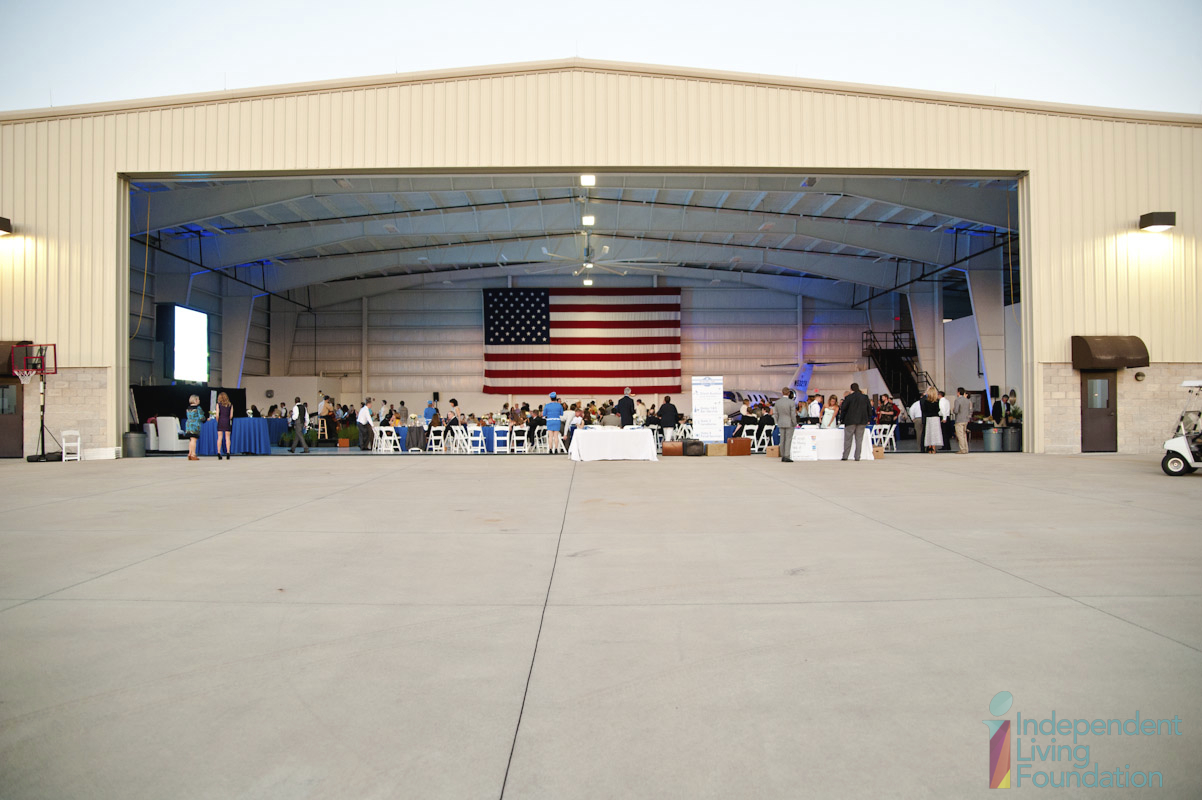 ABOUT THE INDEPENDENT LIVING RESOURCE CENTER
The ILRC has served our community since 1978. This nonprofit's mission is to empower individuals with disabilities to live independent, self-empowered lives. The ILRC is part of a national network of over 400 Centers for Independent Living, all working to ensure equal access for people with disabilities. Last year, with the support from this event, The ILRC was able to empower 1,600 North Florida residents with disabilities in reaching their independence goals.
For more information on The Independent Living Resource Center, visit www.theILRC.org

EVENT SPONSORS
Malone AirCharter, Longhorn Steakhouse, Farah & Farah
MYSTERY TRIP SPONSORS
Fly Away Sponsor: Master, Smith & Wisby
Drive Away Sponsor: Tom Bush BMW
Sail Away Sponsor: Farah & Farah