Description
Welcome to the Orient Express.
"There is something about a tangle of strangers, pressed together for days with nothing in common but the need to go from one place to another..."
On November 28, 2017, a crime will be committed and everyone is a suspect. Including you. Come on board for a two hour journey through a crime scene. Open bar & bites provided.
Get your ticket on the Orient Express. But don't be the victim.
All aboard?
Date/Time: 7pm December 28, 2017
Location: Mandarin Bar, Mandarin Orient Hotel
OrientExpress.ooo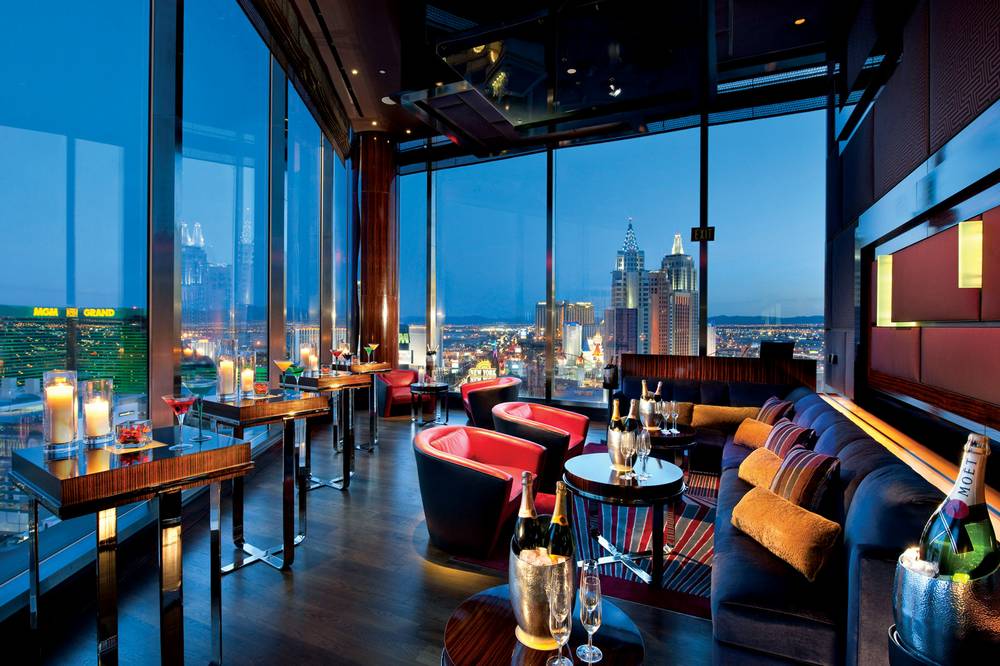 Brought to you by: