Description
The Mystery League is teaming up with Empirical Brewery for a night of puzzles. We're putting on our latest escape game, Mystery in the Galleries, for 7 teams of six players each.
Mystery in the Galleries
Mystery in the Galleries is a two-hour puzzle game, centered around a floor plan for The Institute of Steganographic Arts, where you work. One day, a new shipment arrives with 26 new pieces, by five revered artists. But there's a problem: all the title cards have become detached from their art. Now you have just one hour to match up titles with art, before the museum opens for the day. It's not going to be easy.
Little do you know that you are about to get some troubling news — one of the pieces is not what it seems.
---
About Mystery League Puzzle Games
"I attended my first Mystery League event last night and it was so much fun - challenging, detailed, the story and puzzles were engaging. I'm new to town and it was a great way to meet new people, loved the atmosphere. Everyone was super friendly and the time flew by too fast. Loved it and will be back again!! Would recommend this to basically anyone who enjoys having fun :-)" -Denice Nicole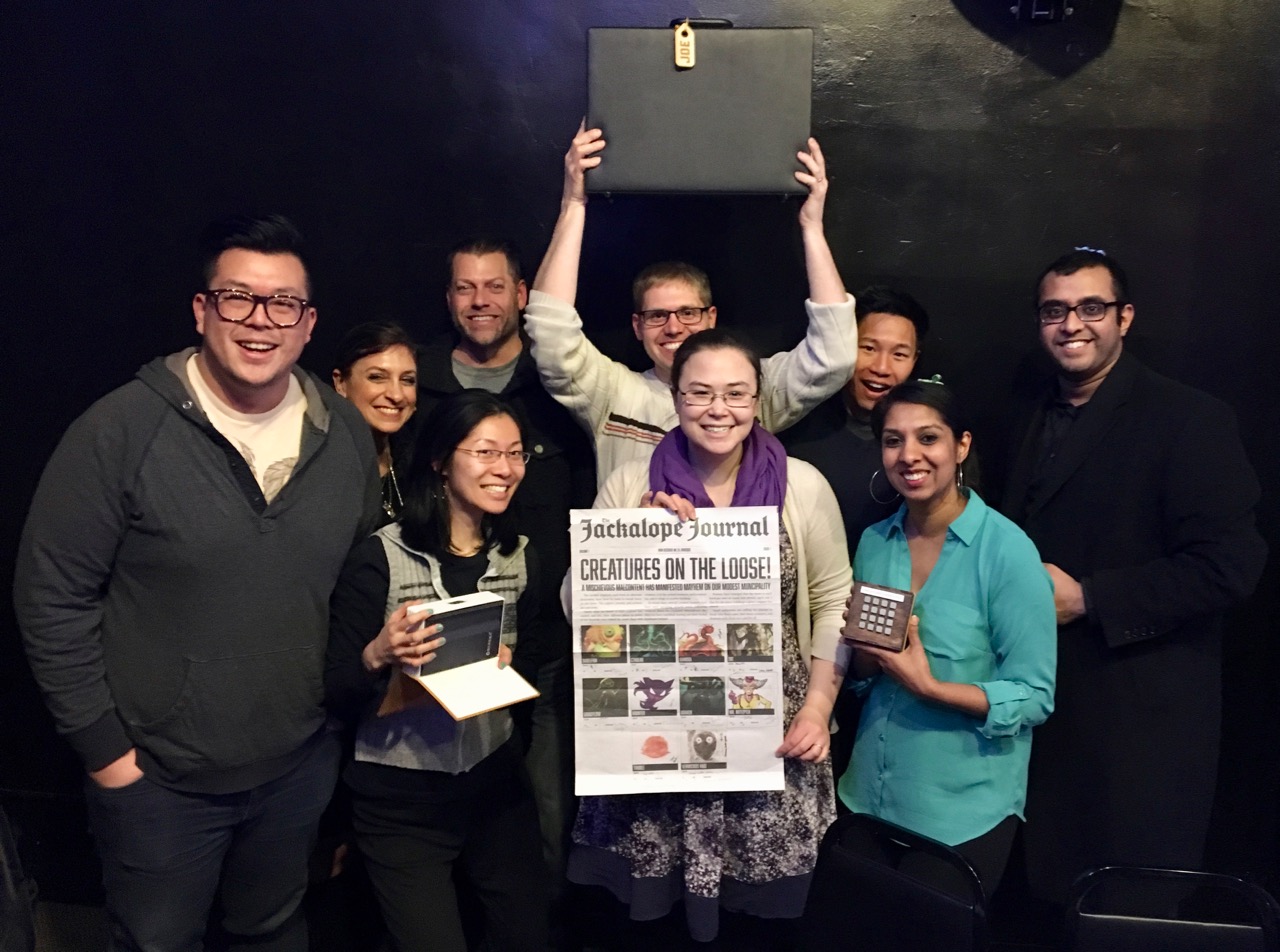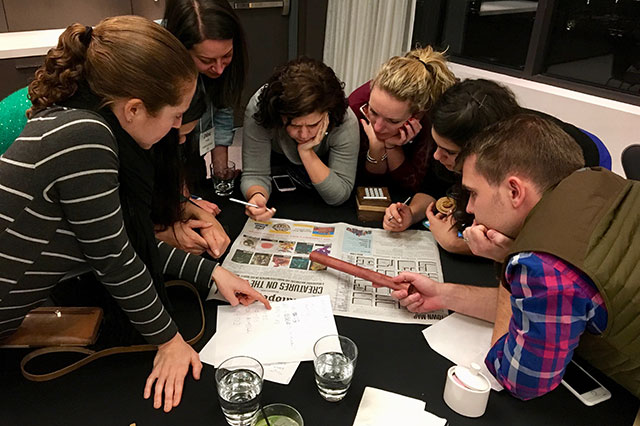 "The puzzles are expertly designed - definitely challenging, but totally satisfying when you crack them." –Joanna Grisinger
Find more reviews on our Facebook page.
Dinner is not served at Empirical but you may bring in your own food.
Empirical Brewery is 21 and over.
Questions? Email us at hello@mysteryleague.com.