Description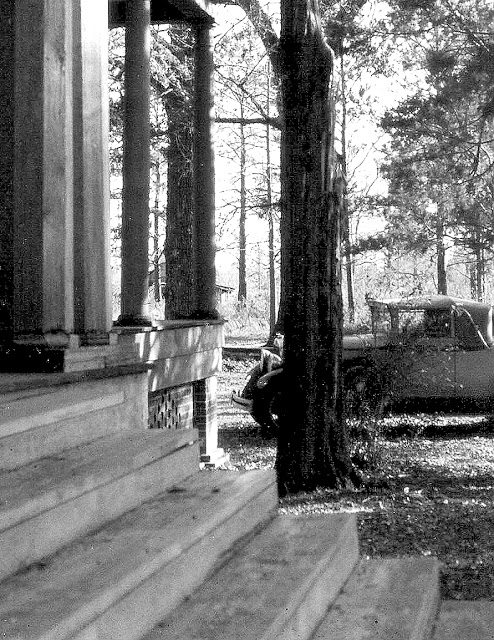 Show Theme / Setting: 1920's Mobster - Speak Easy
Lucky you! You've been invited to the Dunn Speakeasy for the wedding of the year! In this "married to the mob" event, you'll never know who to trust. With the two families merging together, someone is bound to lose power, which means someone else will lose their life! Get on the trolley and solve this case with your fellow detectives.
DRESS like the cat's meow for this mafia wedding! Flapper dresses, zoot suits, feather boas and headbands, pinstriped suits and fedoras are all appropriate. Traditional wedding attire is nifty too! But, as well always say, dressy, casual, cocktail or costume...just be ready to have some fun!
5:00 pm - 6:00 pm - Enjoy light appetizers and mingle to get to know the other guests and find a seat for the dinner show. A cash bar will be available. $6 Mixed drinks $4 Wine and $3 Beer
6:00 pm - Our buffet-style dinner, along with tea, water and dessert will begin.
PROMPTLY at 6:30 - Our murder mystery show will begin! You will be entertained by professional actors and you may have an opportunity to play a character in our live interactive game, similar to Clue! There are awards for best actor and actress, best dressed in theme and best detective! The show usually lasts for at least 2 hours with time to mingle once the show is over! We will also have a photo prop area for you and your friends to take pictures together!
This is great for a date night or you can invite your friends to come along!
BOOK A ROOM! You can also book a room to stay overnight or for the weekend! NOTE: Please contact organizer Rainee Dunham if you plan to stay more than one night. NOTE: Guest house rooms may become available after the rooms at the Mansion are sold out.

Gratuity not included in ticket prices (Please consider tipping the actors as well as staff, they work very hard to make sure you have fun!)
Ages 21 and over (or 16 and up accompanied by a parent)
For questions about the event or available rooms for this event, please contact:
Rainee Dunham
Event Coordinator
Geaux 2 Events
225-921-4634 or geaux2events@gmail.com
Let us help you to book your own private mystery event! Great for birthdays, family reunions, team building and more!