Description
Mysterious Traveler 4 Concert Series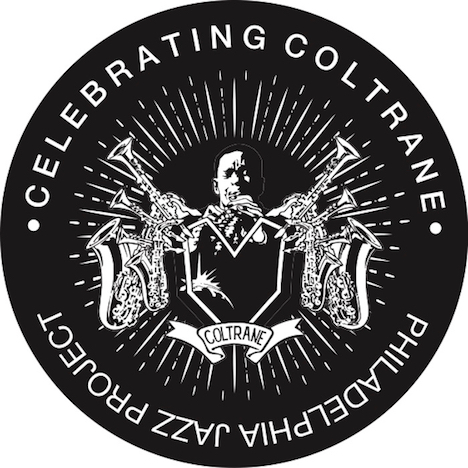 September 18, 2017 - 7PM | Dwight James
Parkway Central Library | Montgomery Auditorium
1901 Vine Street, Philadelphia, PA 19103-1189
Mysterious Travelers 4: Further Investigations - a collaboration between The Free Library of Philadelphia and Philadelphia Jazz Project. FREE concerts one Monday night each month from September 2017 through May 2018 audiences will hear from veteran, as well as up-and-coming musicians who are shaping the future sounds of Philadelphia with a sharp ear to the legacies of our past. This season our artists will continue celebrating the massive and amazing collections of the Free Library by exploring them as a source of inspiration for the creation of new musical works.
Dwight James begins the series on Septemer 18th; Philadelphia-born and bred, drummer, percussionist and educator. He has devoted much of his life to the study of drums and presented concerts and educational workshops around the globe. He shared the stage with many performers including, blues singer Jimmy Reed, R&B crooners The Flamingos and the Jazz-Blues ensemble, The Hylarks, as well as Jazz artists like, Ted Curson, Odean Pope, Grachan Moncur III, Oliver Lake and many others.
As a youngster, Dwight James was influenced by his neighbors, who were professional Philadelphia Jazz musicians. Artists like tenor saxophonist Odean Pope, percussionist Robert Kenyatta, and drummer Sherman Ferguson were his mentors. James, developed and became a member of Philadelphia's adventurous musical front during the 1970s and 80s and was also associated with artists like Byard Lancaster, The Visitors, Sounds Of Liberation, Khan Jamal and Monnette Sudler. He is featured on many of the classic recordings from this community including, Khan Jamal Creative Art Ensemble's 1972 recording, Drum Dance To The Motherland, Sounds Of Liberation's 1972, self-titled debut album, Most important however, is his own first album as a leader, the Cadence Jazz Records' 1983 release, "Inner Heat."
Dwight will be presenting to some and introducing to others, tones, rhythmic notations and pulse using exotic drums and percussion instruments. [audience participation will be encouraged] He will also take the audience on a journey back to man's first drum and the audience will have the opportunity to see the creator of some of the percussion instruments being played.