Event Information
Refund policy
Contact the organizer to request a refund.
Eventbrite's fee is nonrefundable.
Mary Magdalene's initiatory school for students of the Sacred Oils and becoming a Myrrophore or Priestess of the Oils
About this event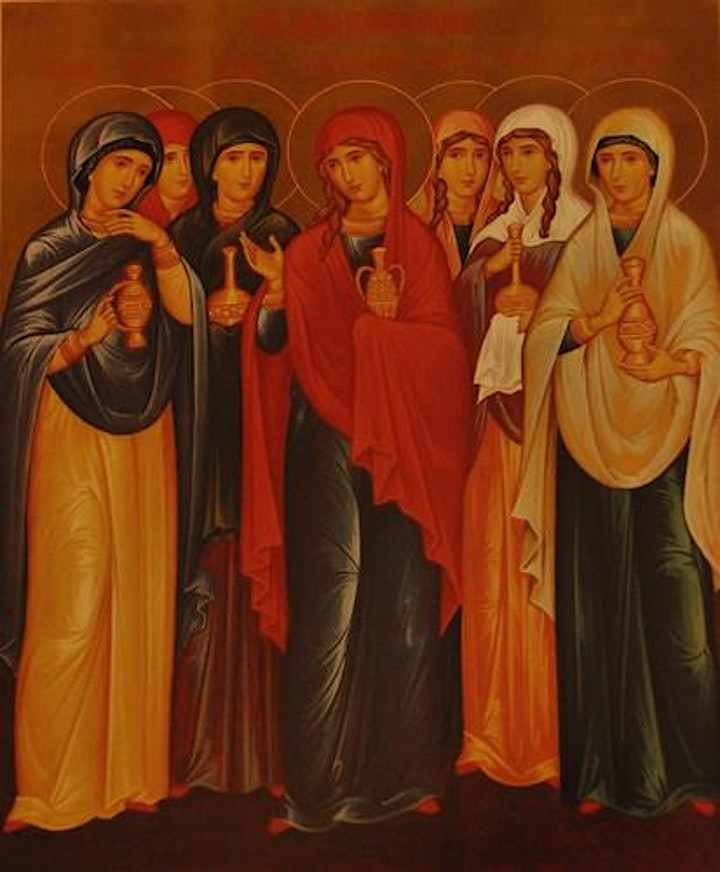 This is an initiation, of which you will learn about Seven Essential Oils and yourself.
This is a first of it's kind of an initiatory process since ancient mystery schools of the Myrrophore
The rest is a deep process of awakening.
Every day you will go through a slow-moving teaching and ancient wisdom of the oils that Valeria has chosen carefully seven oils that some are biblical and others are part of Mary Magdalene's collection.
You will go through an unfolding of healing through the merging with the oils.
Your healing will touch on your inner child and heart.
You will learn how to heal your body with the oils.
You will experience a firey alchemical process of becoming a Priestess or Priest of the oils.
You will learn about each oil and the spirit of the oil.
You will receive the ancient history of being a Myhrrophore.
You will learn how Mary Magdalene and Nicodemus used the oils and the symbology of the oil itself.
In a Lavender Field
You are responsible for the following
1. The oils are not included. You will have to purchase the seven oils when you will receive the list after registration.
2. Watch the videos in order.
3. Protect the sacred information given to you.
4. Make time for your healing process.
5. Use of the oils as directed and safely.
Please Read: If you have any allergies to essential oils or you are not ready to go deeper into Self, this is not for you.
IT'S YOUR STORY
You will receive 7 videos, one for each oil.
Plus 1 extra videos
- Initiation ceremony
- Closing ceremony
- You will also be included in the Magdalene Tribe Members only Facebook Page to continue your experience and communicate with those that are Myhhrophores as well.
Refund Policy:
You may receive a full refund after the first day of the school. After June 2nd, you may not receive a refund.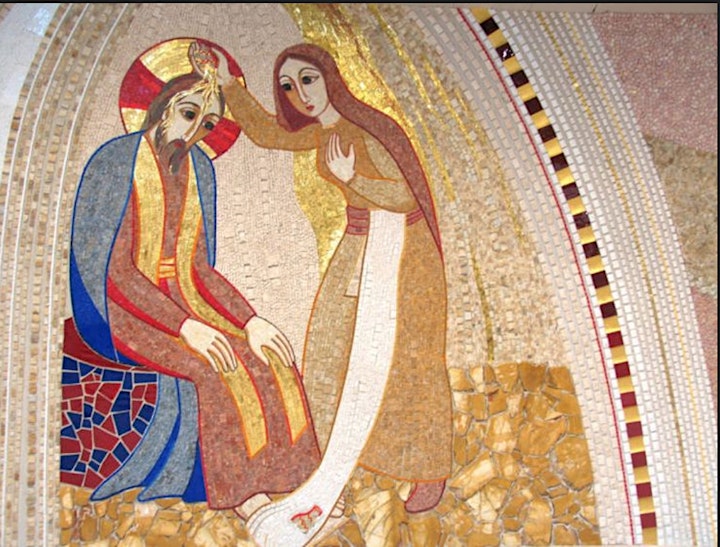 Date and time
Location
Refund policy
Contact the organizer to request a refund.
Eventbrite's fee is nonrefundable.