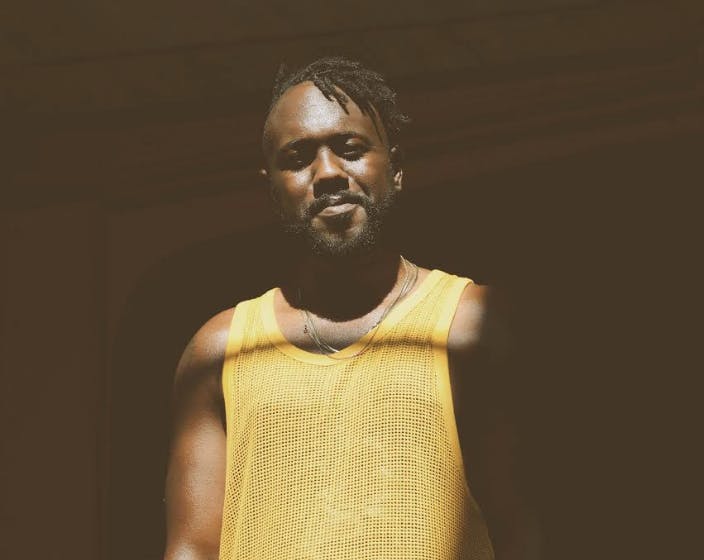 About this Event
MYKELE DEVILLE
Facebook | Instagram | Twitter
About the Show:
Doors 8:00pm / Show 9:00pm
No Trend Records presents... Mykele Deville with Absolutely Not and Avantist 'In The Round'
Mykele Deville is a rapper, poet, actor, teaching artist, and author from the west side of Chicago. His solo hip-hop and poetic recordings include Maintain (2019), Peace, Fam (2017), Each One Teach One (2016), and Super Predator (2016). He has performed on stages across Chicago and led workshops on hip-hop and identity. His work has been profiled in Billboard, AfroPunk, Flood Mag, Bandcamp, Noisey, OK Player, The Chicago Tribune, The Chicago Sun Times, The Reader, Consequence of Sound, Vocalo radio, and NPR.
Absolutely Not is a post punk band from Chicago who's known for "regularly interlacing a kaleidoscopic strain of humor into loud, furious riffs plucked from the hottest pits of hell." - CONSEQUENCE OF SOUND . Their newest album "Problematic" is a playful yet very dark trip down an angular rabbit hole, and their live shows are just as intense!
-
This will be a special 'In the Round' performance. The stage will be located in the center of our main floor and the audience will encircle allowing for a 360 degree experience.  'In the Round' performances create a rare opportunity to see artists perform up close and personal from a variety of angles.