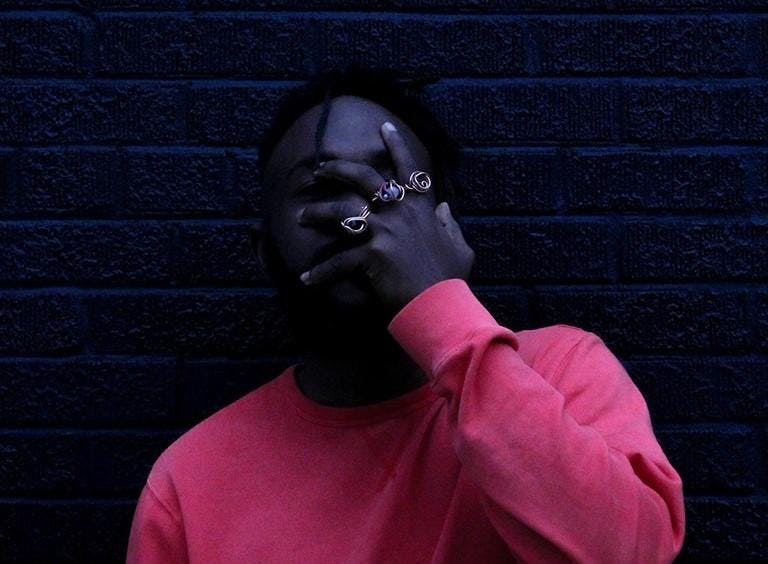 About this Event
MYKELE DEVILLE is an activist, poet, and rapper native to Chicago's west side. Describing his music as "liberation rap." As stated in the Chicago Tribune, DEVILLE is "...liberating himself in rhymes and bars, confronting his childhood growing up in the Austin neighborhood by working through the demons, pressures and pain that continue to influence his life."
Chicago quartet DAYMAKER is sure to make you bop around with their interstellar space rock and far-out attitudes. This crew has been a staple on the DIY scene for years and their 2015 releases Amen/Forever & Wilderness put them on the map. The most recent release, Condos (recorded with Michael Mac of Pallet Sound), brings a more chaotic and aggressive DAYMAKER with Erin Delaney's potently boisterous vocals at the forefront. Egon Schiele's guitar work tosses from side to side as Whitney Mikilan's seemingly accidental percussion precisely fills in the gaps between each screechingly distorted guitar riff. Eric Newmiller's low end pummels onward to keep it all grounded. If you've seen DAYMAKER before, you haven't seen them like this. Get after it and freaking lose yourself.
BLACKERFACE is an afropunk/punk/blues/rock Chicago-transplant act from Oberlin, Ohio, returning after opening for CROWN LARKS' LP release back in May of 2017. It's chaotic, it's energetic as all hell and it's just what the doctor ordered.