Description
This party is like no other! Sip on cups of Kava while you intravenously replenish your vitamin stores with a Myer's cocktail! You will leave happy and rejuvenated!
The Myer's Cocktail will get you "drunk" on life! Its's an alternative treatment for a broad range of conditions including asthma, fibromyalgia, and chronic fatigue syndrome. It consists of B vitamin complex, vitamin C, magnesium, and 10 additional vital nutrients.
Your IV cocktail also comes with a handcrafted Ayurvedic Kombucha tea that we will serve you based on your dosha. Doshas are the three energies that define every person's makeup. Knowing your dosha can help you live a healthier, more balanced life. We will give you a quiz to determine your dosha and Kombucha tea blend.
Reservations are limited to 8 people so register today!
Beneficial Add On's:


Kava X $7.00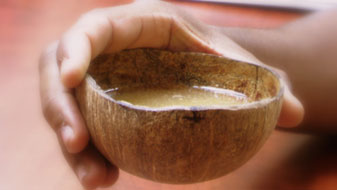 4 ounce Proprietary blend of infused kava, passion flower in a concentrated antioxidant blend. The root and stems are made into a non-alcoholic, psychoactive beverage that helps relieve anxiety, and mood swings.
Benefits: Relatization, Mood Enhancer,
Fruity Tuti Smoothie $7.99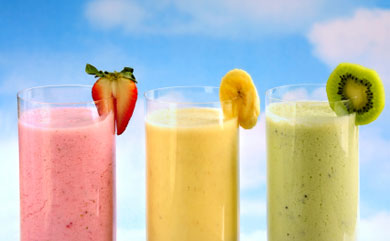 16oz fruit smoothie in a base of Quinnie's Kitchen Smoothie Nut Milk with a mixture of organic banana's, pineapple, mango and strawberries, sweeten with agava or honey with added vegan protein powder .
Benifits: High in protein, fiber, vitamin C, magnesium
Green Power $7.99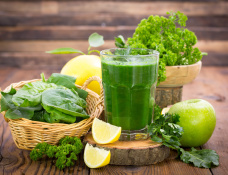 Freshly made juice blend of high antioxidant, vitamin and mineral produce: carrots, spinach, kale, green apple and sunflower sprouts
Benefits: Attacks free radicals, high in iron, vitamin A and protein
Don't miss this amazing party! Reserve your tickets today!