Description
MyEd's Math WorkShop

is the doorway to Learning and education success!

Classes engage the student to have a healthy mental math brain. Children who become curious math students at a young age will be more harmonious with their school work. Additionally, they will show a better understanding of other parts of their daily school work. Taking the mystery out of math early gives children the confidence they need to be successful and happy in school. Sessions are cumulative, students work at their own skill level, and they will not repeat a book unless needed. Classes consist of individualized lesson plans that are worked on weekly. We encourage and recommend homework, however, you may request no homework. Students will do their work during their session time in class.

We make math fun! If a student needs help with math we provide help. If a student wants to be challenged we provide that and more. We embrace every level of math student and give them wings to fly.

Students who enter Middle school and have been in our program regularly, enter the Pre-Algebra classes in Middle School.

We cover every aspect of K-5 math as well as Algebra ready at the 5th-grade level, Pre-Algebra, Algebra, Geometry, Algebra II, Pre-Calc, Calc and AP Stats. We know and understand Everyday Mathematics. We do not ignore state standards. With the new Common Core, we build quantitative reasoning skills early. We impact the classroom immediately.
Workshop Facilitator - Paul Williams Jr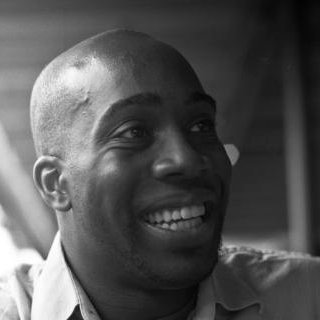 Paul is a Stanford Master's Candidate in Learning, Design, and Technology in the School of Education and is interested in Design and use Educational Technologies (i.e. mobile apps and mobile devices) that relate to student engagement inside and outside the classroom. Paul graduated with a Bachelor's of Science in Applied Mathematics from the University of California, Los Angeles (UCLA) (Sept. 2002 - June 2004). His specialization was computer programming, and his interest has always been improving the experience of math education for students. For nearly 7 years, Paul has developed and managed a Tutor Training Program at Santa Monica College's Math Department where he honed his skills in creatively explaining mathematics so more students are interested and able to understand mathematics.