Description
Please Join the City of Fontana's MYAC Teen Leadership Summit 2017. We will be having a variety of activities that include engaged activities centered on healthy mindsets for teens, safe driving, college
preparation, team work and Anti-bullying awareness.
Parents are also invited to this event to learn about the occuring trends within youth today.
Please Register for your ticket here, please print and bring your ticket with you on the day of event.
*First 100 participants will be given MYAC gifts that the participants will be able to keep**

Hello Everyone! Thank you for registering for our event tomorrow! we are so excited to meet you all and have a great time in this rainy weather! Our event has been moved indoors! So please do not let the rain discourage you :)
Thank you all for your support!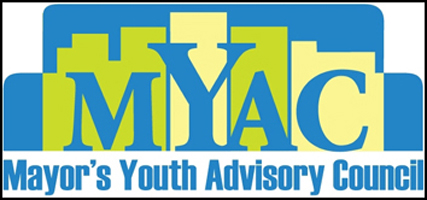 Organizer of MYAC Teen Summit 2017