Description
"Cerebral Palsy in not an iron bar, to hold any door closed."
- Arlyn Edelstein
Arlyn Edelstein is one of the first Vive device users in Pennsylvania and has used the Vive device to express herself through poetry. Arlyn hails from Johnstown, PA and has been working with the Project Vive team this summer. Arlyn's poetry also has strong themes in nature and enjoying the smaller pleasures in life - relatable subjects for peotry fanatics and the average Joe! We'd love to see you come check it out and listen to her as she also reflects on her life as a person with disabilities.

She will be reciting her original works at Happy Valley Launchbox on Wednesday, September 28 at 6 p.m.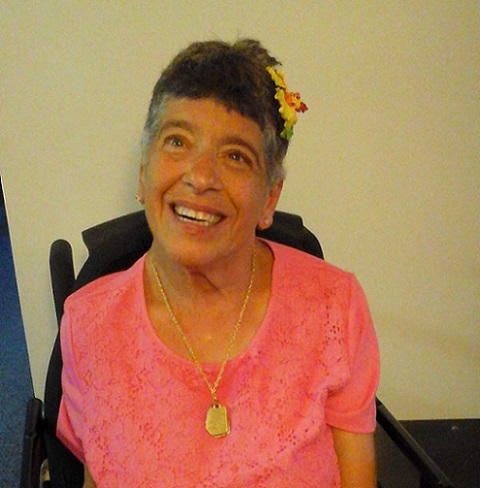 There will also be live music by Isaac Moyer. He will bring instrumental, easy listening acoustic guitar with influences from jazz, blues, funk, and classical music to the Launchbox.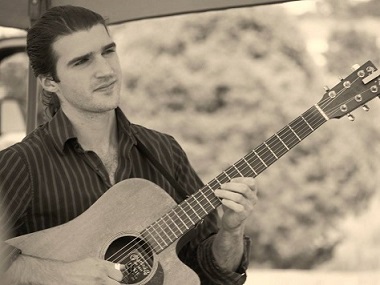 Refreshments will be served.

If you have any questions about this event, you can contact us at contact@projectvive.com.