Event Information
Location
My Vicarious Life Fan Page
Facebook
Description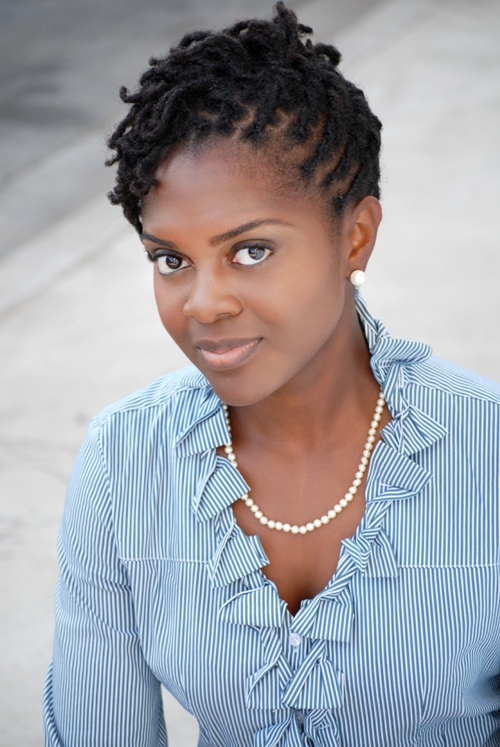 Yes! My Vicarious Life is doing it again. Join MVL for an exclusive one-hour hair chat with natural hair care specialist Dr. Kari Williams. Williams, a scalp expert, stylist, educator and consultant on proper hair care, maintenance, styling and design, will chat with MVL fans one-on-one -- answering your questions and sharing her invaluable insight on everything from maintenance to textures, scalp issues, products and more!
You ask and she'll answer you directly.
Whether you're natural or relaxed, this is an MVL beauty chat you won't want to miss.
About Dr. Kari Williams
A talented natural stylist and licensed barber, Dr. Kari also owns and operates Mahogany Revolution salon and a Trichology Clinic in the Beverly Hills area. She is certified in more than 20 natural hair styling techniques through Taliah Waajid's Natural Hair and Braiding Seminars.
She's been featured in Essence Magazine, on Essence.com, in the Los Angeles Sentinel Newspaper feature, on the My Black Is Beautiful TV Show and other programs on Black Enterprise Television,
Williams has created a hair education program for parents called Mahogany Babies through which she hosts free seminars that provide parents with product information, styling ideas and maintenance strategies for their children's hair. The program serves as a vehicle to advise parents on healthy ways to begin preserving their child's hair now for a head full of healthy hair when they are older.
Her reputation as a trusted stylist has led her to establish a relationship with some notable celebrities including: Jaden Smith, Leon Thomas III, from Nickelodeon's "Victorious," Cedric the Entertainer's daughter and Keisha and Omar Epps' children.
Date and Time
Location
My Vicarious Life Fan Page
Facebook