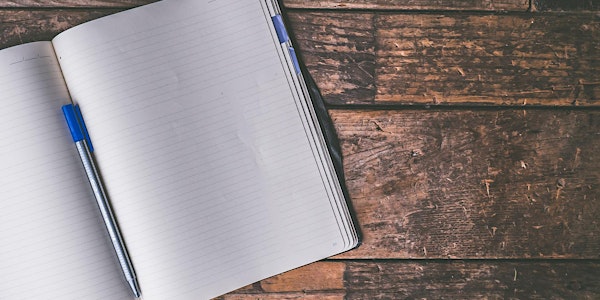 My Turn opinion writing workshop
Learn how to share your voice in the local paper by joining our writing workshop, led by a team of Concord Monitor editors and NH educators.
When and where
Location
Concord Public Library 45 Green Street Concord, NH 03301
About this event
Do you want to get more involved in local civic dialogue and share your ideas for your community with your neighbors?
The Concord Monitor, Granite State News Collaborative, and New Hampshire Humanities have come together to offer a second My Turn opinion writing workshop, hosted by Concord Public Library, to help better equip folks in the Concord area to share their voices on local issues through their local newspaper.
This workshop will be held from 5:30 to 7:30 p.m. in the downstairs auditorium.
The Concord Monitor's opinion section is made up entirely of community and reader submissions. The aim is to elevate the conversation in our communities and feature a range of perspectives and ideas through a Letter to the Editor or a My Turn, which is our term for a longer, more in-depth opinion essay.
While any community member in the Capital Region can share their ideas and writing, and many of them do, we know we're not reaching everyone, and we know there are more voices that need to be heard.
Instead of only extending the opportunity to be part of the Monitor's opinion section, we think it would be even better to give folks the tools to join the conversation.
Led by John Stark Regional High School social studies teacher Dan Marcus, education facilitator and Educating for Good founder Carisa Corrow, and Concord Monitor audience engagement editor Allie Ginwala, this workshop will show you how the opinion section operates, how to craft and submit your best idea and writing, and why you should take the time to get more involved in your community and with your local news organization.
This event requires active participation, so come prepared to share your ideas with the group, ask questions, listen to your fellow community members, and receive feedback on your writing.
Here's what to expect at the workshop:
Conversations with members in your community who want to be part of civic dialogue
An understanding of the different types of opinion content and the process behind the Monitor's opinion section
Guidance from local educators about different writing processes and how to get started
Tips from Monitor editors about how to best present your ideas
Examples of what makes a good My Turn and Letter to the Editor and the editing conversation between a writer and an editor
Insight from fellow community members who have had My Turns or Letters to the Editor published in the Monitor
Feedback on your ideas from your neighbors, and the chance to share your insight
Our hope is that by the end of the workshop, you'll leave with a new idea of what you want to write about or have a better understanding of something you've already started.
We strive to give people the knowledge and tools to become a more informed community, encourage more civic engagement, and feature more local voices in their local news source.
To learn more about the Monitor's opinion policy, visit concordmonitor.com/Opinion/Opinion-Policy.

Notes:
Since this is an active participation workshop, there will be a maximum of 30 seats available for participants based in the Concord Monitor's main coverage area.
If you have a Letter to the Editor or My Turn that you're currently working on, feel free to bring it with you. If you don't have an idea yet of what you want to write about, that's okay too. We'll have prompts and examples ready for you at the workshop.
Questions? Email aginwala@cmonitor.com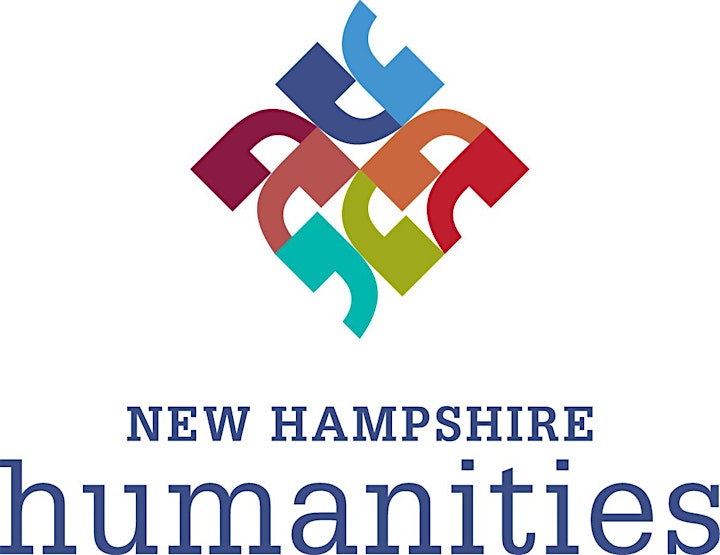 This project was made possible with support from New Hampshire Humanities, in partnership with the National Endowment for the Humanities and the Mellon Foundation. Learn more at www.nhhumanities.org.

The Granite State News Collaborative is a collective of more than 20 local news, education and community organizations across the state of New Hampshire that have agreed to work together to report on topics of significant importance to New Hampshire. Our work is rooted firmly in the belief that some issues are so important that it takes all of us working together to fully provide our communities the coverage and information they need.