'My Toddler, Preschooler And Me...A Special Journey' - Educational Conferen...
Description
THIS EVENT HAS BEEN POSTPONED TO A FUTURE DATE NOT YET DETERMINED!
'My Toddler, Preschooler And Me...A Special Journey'
- An Educational Conference For Parents

'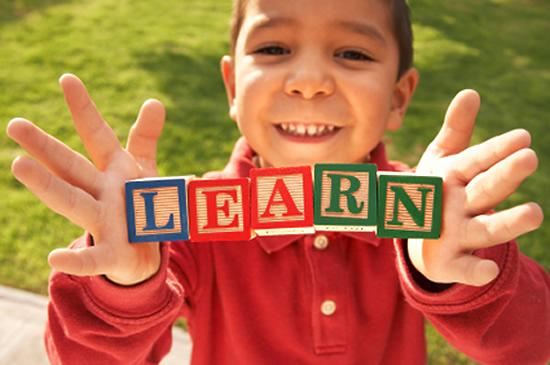 Journey of Joy Children's Events presents an Educational Conference for Parents that focuses on their Toddler, and Preschooler's Early Learning Development journey and provides a forum for parents to learn fun applicable tools to aid, support and reinforce their child's learning skills and abilities.
This special 'Educational Conference Journey for Parents' event is an EXCELLENT way for parents to not only learn more about their child's early learning development and how they can help facilitate their child's early learning success, but also, teaches them how they can have real FUN doing so!
The Conference emphasizes 'Learning Through Play' and teaches parents about the strong role that "PLAY' has in aiding their child's overall skills and ability. Through actual hands-on demonstrations and innovative workshop presentations designed specifically for conference attendees as offered by outstanding presenters in the educational field, parents will learn how to help their children flourish and grow successfully in the developmental stages. The event includes hands-on workshops and topics related to a young child's early learning development shared by various experts and presenters. This is a conference for Parents designed to help them understand the strong significance of play, rhyme, riddle, song and movement as applicable to their child's learning and academic development.
This special 1 Day Conference event includes creative, interactive, hands-on and engaging parent workshops and activities that increase parents' knowledge base for aiding and enhancing their young child's learning development skills and abilities
Parents:

Join us for a conference which supports your role, where as your child's very first teacher we will help to provide you with the tools of understanding your child's early childhood development as a key element in your child's school readiness and academic success. See firsthand and experience too, the value of wonderful 'play' in your child's life leading the road and path to his/her strengths and positive reinforcement of success.




We'll have a full day for parents of Outstanding Presenters, Hands-On Activities, Creative Workshops, a wealth of Visual Aids, Sharing Strategies, Extensive Materials and an Interactive Q & A Forum within this fabulous conference!

Don't Miss It and Don't Miss Out on being there. In addition to Speakers and Presenters we'll have a limited vendor showcase for parents to explore.
See you at the conference!


Register TODAY at the following link:


PRE-REGISTRATION ONLINE IS REQUIRED
Cost - $10 Per Person


Reserve your seat early.


Attendees:
Please note that Childcare will not be available.




Vendors:

If interested in participating as a Vendor please note that the number of vendors will be limited and kept to a minimum for this particular event! You may sign up at the following link


Questions about the conference?
Contact Sandy Isaacs (Conference Organizer) at (407) 272-7522 or email sandylisaacs@yahoo.com