Description
Join other students, parents, teachers and school leaders from across South Carolina to celebrate National School Choice Week 2017 and all of the growing forms of education choice in the Palmetto State! Last year's crowd was AWESOME...and this year, we're looking to get even bigger! We'll have music, dance teams and more...so don't miss this high energy chance to lend your voice for school choice!
*BUSES ARE NOW FULL*
11:00 AM Arrival Check Point Opens
11:30 AM Music & Dancing Starts

12:00 PM My SC Education Rally
(Special Speakers To Be Announced!)

12:45 PM Rally Adjourns

Afternoon Lunch (on your own)
Personal Visits with Lawmakers
Other Columbia Attractions
(State Museum, Zoo, etc...)

Please contact Shaunette Parker at Shaunette.Parker@SCCharterSchools.org for parking details. For more resources on education options in South Carolina or to share why school choice is important to YOU, visit www.MySCEducation.org.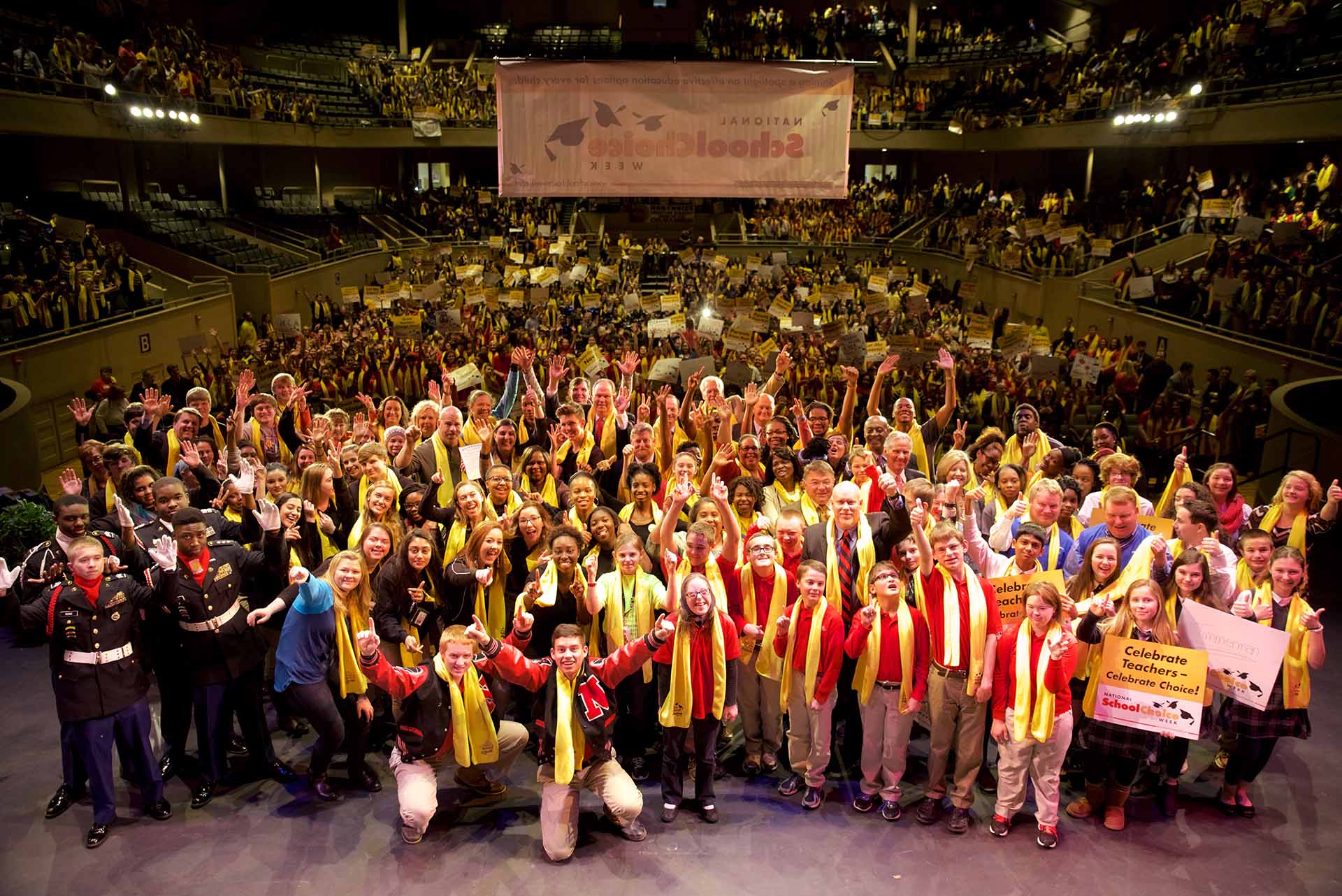 The largest ever South Carolina selfie, taken at My SC Education 2016!
PRESENTED IN PARTNERSHIP WITH
THE SC COALITION FOR EDUCATION OPPORTUNITY