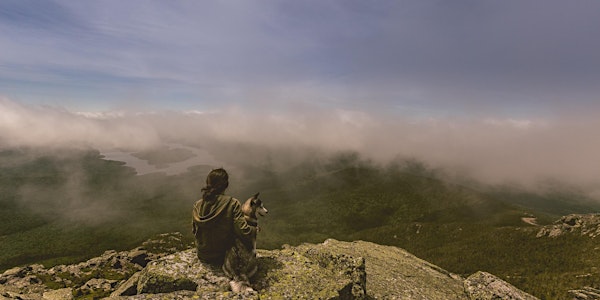 My Pet Died - Why Does It Hurt So Much? A 3-Part Teleseminar
Description
My Pet Died - Why Does It Hurt So Much?
A 3-Part Teleseminar
If you are experiencing deep hurt and sadness associated with pet loss, then this 3-Part Live Teleseminar is for you. Whether your pet died recently, long ago, or is currently ill, you will benefit from this gentle healing and informative process.
Understand why losing a pet is so painful.

Connect with like hearted animal lovers who are experiencing a similar loss.

Learn techniques that will help you manage your grief.

Experience a healing process that will enable you to go from pain to comfort and peace.
This 3-Part Teleseminar happens on:
Tuesday, May 17 at 6:00pm - 7:15pm PST
Tuesday, May 24 at 6:00pm - 7:15pmPST
Tuesday, May 31 at 6:00pm - 7:15pm PST
Cost: $160 for all 3 sessions
Questions?
Contact Jane at: HealingHeartPetLoss@gmail.com
Once you register for this event, the link for the Teleseminar will be emailed to you 24 hours before the start of the event
If you want to work more in depth with Jane, one-on-one Healing Heart Sessions are available at www.HealingHeartPetLoss.com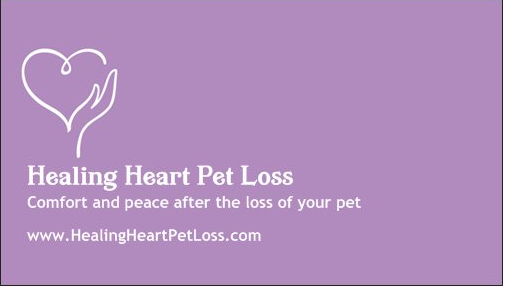 Organizer of My Pet Died - Why Does It Hurt So Much? A 3-Part Teleseminar
Jane Tucker, MA, ALSP, Grief Recovery Specialist: In 1999 I became a Certified Bereavement Counselor after the devastating loss of my Dad. Since 1997 I have been a member of the Agape International Spiritual Center in Los Angeles.  At Agape, I studied under Reverend Dr. Michael Bernard Beckwith and became a Licensed Practitioner in 2000.  In 1999 I graduated from the University of Santa Monica (USM) with a Master's Degree in Spiritual Psychology. I returned to USM in 2010 to earn a certificate in Consciousness, Health and Healing.  And in 2009, after the sudden loss of my sister Nancy, the death of my Mom, and the ending of a ten year relationship, I decided to further my studies and became certified in the Grief Recovery Method©.
So why focus specifically on Pet Loss?  Good question. Up until now the focus of my Bereavement support work has been on the loss of a human loved one. A year ago our beloved parakeet Tweety Bird died very suddenly. My son and I were devastated. Like most folks who lose a pet, I was totally taken by surprise by how upset I was that this tiny little creature had died. Upon doing some research, I realized that the area of pet loss is an underserved area in grief recovery. And, given my lifelong love of animals I knew that I could understand and support people as they experience the loss of their pet. Hence, Healing Heart Pet Loss was founded!