Description
What's the big deal about essential oils? Come find out!
The best thing about this class is you'll experience essential oils for yourself. Plus, we'll cover all the basics you'll need to know to get started using essential oils to support your family's health and wellness.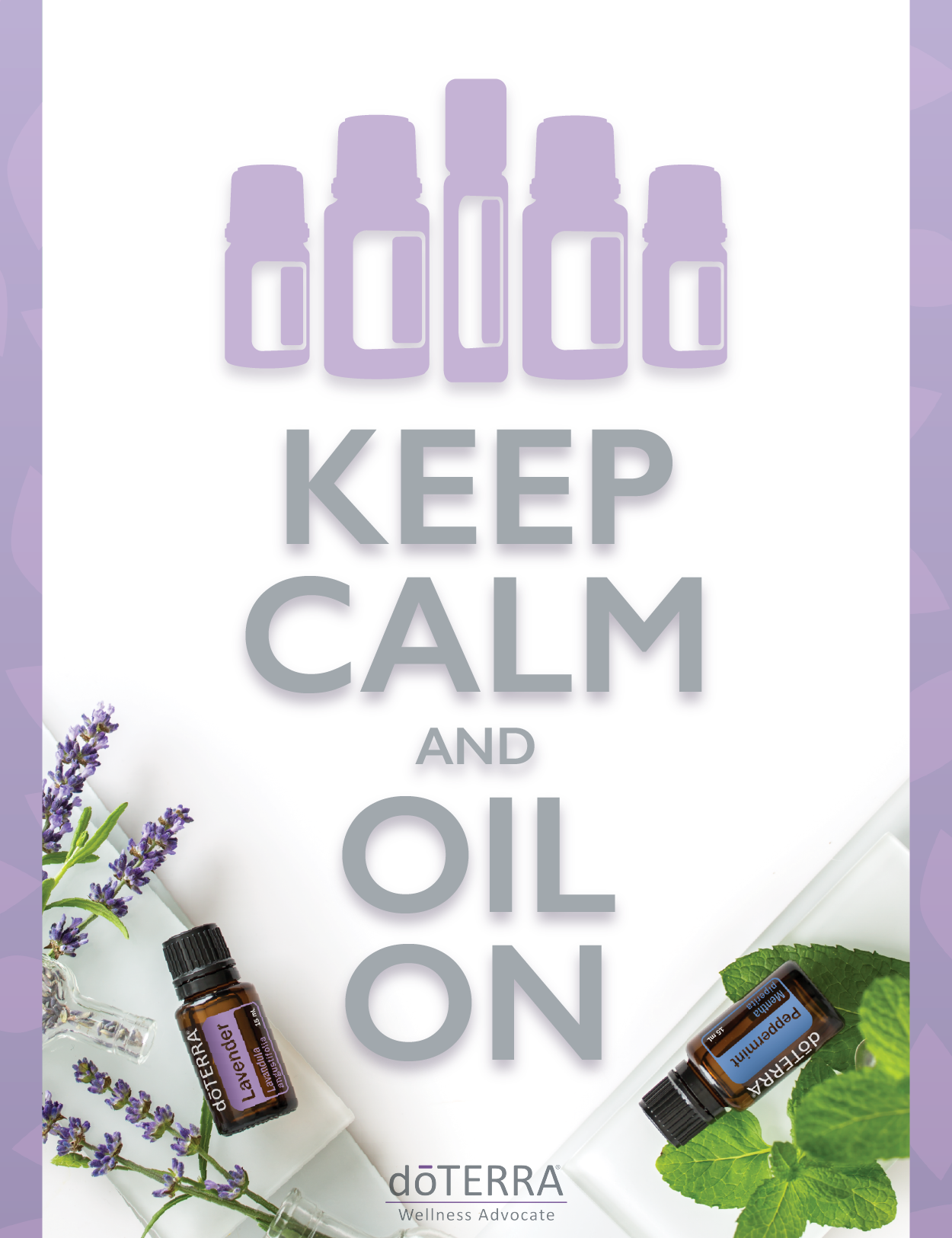 And, yes, we'll cover the best oils to help us keep calm and oil on! Lol. A couple things you'll want to know. We'll be raffling off an oil from class--bring a friend to class and get an extra free raffle ticket. And, RSVP (text or call 248-469-8491 or email marshondra@gmail,com) before class and leave class with your very own set of oil samples.
Wednesda, February 1st, 7:00pm. See you there.