Description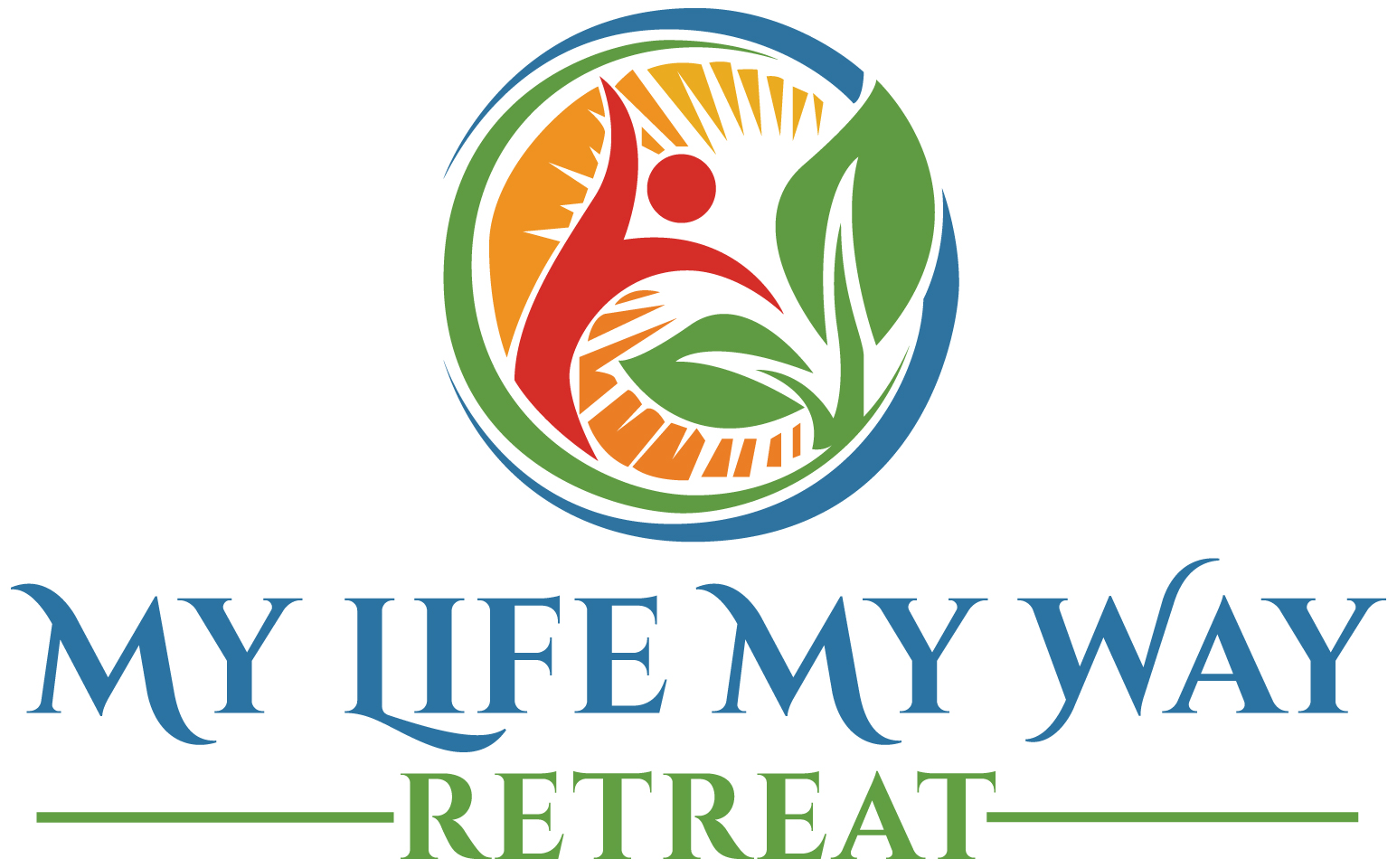 The 2018 My Life My Way Retreat
January 5-6, 2018 (retreat begins at 3PM on the 5th; and we rise and shine with an early breakfast on Saturday and are rearing to go with the retreat by 9:00 AM)

Tarrytown House Estate on the Hudson, Tarrytown, NY
Click the link above to book your hotel reservation separately. To take advantage of the hotel discount, please book by December 4, 2017.

Retreat Overview:
1.5 Day Goal Setting and Planning Winter Retreat designed to create a roadmap for an exceptional 2018. Leave the retreat with a personalized vision board, motivation to conquer your fears and deliver against the goals you set for yourself, clarity around your top priorities for 2018, an action plan for achieving your goals, new knowledge, tools to tap into your inner rock star, and access to ongoing support for your goals. Join us for a great event designed with you in mind.
Confirmed Speakers:
Simone Morris
Retreat Organizer and Speaker
Elspeth Beier
Masterful Feng Shui designer and teacher
Workshop Speaker
Laura Cullen
EFT / AFT Practitioner
Tapping Into Wealth and EFT Expert Coach
Workshop Speaker
Nana Danso
Keynote Speaker, Author and Magician
Workshop Speaker
Question: Where are you now, and where do you want to be?
How do you plan on getting there?
Are you stuck on your career ladder, wondering how everyone else is moving up so quickly?
Are you ready to own your own future, but just aren't sure how to make it happen with the little you have leftover of each paycheck?
Can't find time to hit the gym?
Ok, that was more than one question. But…you have more than one goal. A career without progression is like peanut butter without jelly. Harry without Sally. Mike without Molly.
We all love Bill Murray, but…living our own Groundhog Day "all day err day"? Not so much.
You were NOT born to work, pay bills and die. You're here to live your life on your watch – be it a Rolex or TAG Heuer.
And of course, you need to TREAT YOURSELF every now and then! After all – what would be the point of it all if your paychecks are just pumped into your BILLS and not your LIVES?
Yep - stress has become the new norm. Is your life a balancing act of family duties, career management, relationships and finances? Do you have the urge to let go sometimes, making time for the things that matter, but don't know how to kickstart the process?
Maybe you've always wanted to be the belle of the ball. Take a week off in Tahiti or do that skydive.
Well, forget the past, because 2018 is YOUR year. It's time to heed your call and nurture the best version of "YOU" possible! You ARE worth it, and it's time to splurge on something other than new office supplies.
That's what the My Life My Way Annual Winter Retreat is all about. If you crave an equal balance between work and play, this one's for you. If you need more control and lasting results in every area of your life, this one's for you.
Still need convincing? Here's what past attendees said they liked about the retreat:
Energy, good nature of the participants
Comfortable learning environment
I enjoyed the group format and the ability to share ideas and get feedback
Simone was excellent, interesting, a very warm personality, and very insightful
Organized! Informative! Great food!
Meeting new people/Networking
Simone was an awesome instructor
Excellent instructor - learned a lot, had fun
Loved the introductions
Location! Location! Location!
Materials and flow were excellent. I would prefer more time for mapping, action plan, on 1 selected goal.
Simone was clear, concise, organized and kept the flow of the day on track without being pushy.
I liked the fact that it was not just about making lists
I liked the structure of the retreat
Our rejuvenating, engaging retreat is compact and focused, with no more than 25-30 like-minded women in an interactive, empowering environment. Set goals and strategies into motion, making 2018 your best year yet with top tools and strategies.
DAY 1: Get hyped up with the welcome reception and activity. Mix and mingle with new friends while jump starting your roadmap for 2018.

DAY 2: This is where the rubber meets the road. Yes, you learn the full goal setting process, ways to stay on track, bust up those limiting (I can't) beliefs, along with some reflection time and breakout sessions. This full-day event aims to get your life back on track with a comprehensive game-plan for following your bliss. Breakfast and lunch included!
Success without reward can be discouraging. You NEED to outline measurable results and reward yourself so you can stay inspired.
Master empowerment coach Simone Morris (along with guest speakers) will show you how to minimize distractions, maximize progress, put your big-girl pants on and be the boss of your OWN life, finances, family and career.
The best part? You can take what you've learned, and repeat repeat repeat forever.
Join us for the 2018 My Life My Way Annual Winter Retreat. You spend your LIFE working to the bone. Isn't it time you did something for yourself? You're worth it. Never, ever forget that.
What are you getting for your money?
Access to experts on setting and achieving goals
Tried and proven templates to help you set, track and achieve your goals
Hands on leaning of

Emotional Freedom Techniques (EFT)

to conquer your limiting beliefs
Experienced professionals to share wisdom on making wise money choices
Healthy exercises
Create your very own vision board
Awesome food (I tested it for you)
Great venue to relax and focus on a successful 2018
Bonding with like minded people (soak up the energy and inspiration of other success minded people like yourself)
Very cool retreat swag gifts (it's a surprise)
And most importantly time to focus on you!!!
Sign up today for this AMAZING event today.

Save
Save
Save
FAQs
Are there ID or minimum age requirements to enter the event?
In the past, the youngest participant has been a high school junior. It is recommended that retreat attendees be at this level or higher to particpate.

What are my transportation/parking options for getting to and from the event?
Parking is available onsite for the event.

How can I contact the organizer with any questions?
Please email event organizer at smorris@simonemorris.com

What's the refund policy?
There are no refunds for the event. However, if needbe, you may transfer your registration to another participant up to one days

Do I have to bring my printed ticket to the event?
No! You may use your mobile device to display your confirmed ticket for the event.

How does the layaway option work?
You must purchase Layaway Option Payment 1 and 2 before the event closes to be able to attend the event.
Save
Save