Description
The MY-ICD Annual Dinner will be held on November 22, 2019!
Join us in celebrating the accomplishments that the MY-ICD youth have worked on in 2019 and in the upcoming year of 2020.
(

NOT

a fundraising dinner, but rather a community dinner!)
Guest Speakers:
---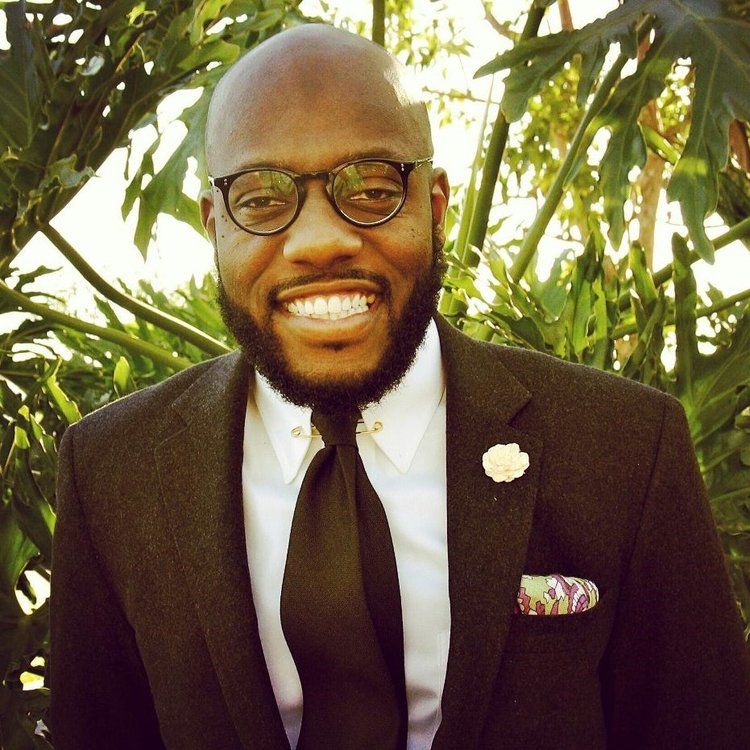 Ustadth Ubaydallah Evans
Ustadh Ubaydullah Evans is ALIM's first Scholar-in-Residence and now Executive Director. He converted to Islam while in high school. Upon conversion, Ustadh Ubaydullah began studying some of the foundational books of Islam under the private tutelage of local scholars while simultaneously pursuing a degree in journalism from Columbia. Since then he has studied at Chicagoland's Institute of Islamic Education (IIE), in Tarim, Yemen, and Al-Azhar University in Cairo, Egypt, where he is the first African-American to graduate from its Shari'a program. Ustadh Ubaydullah also instructs with the Ta'leef Collective and the Inner-City Muslim Action Network (IMAN) at times.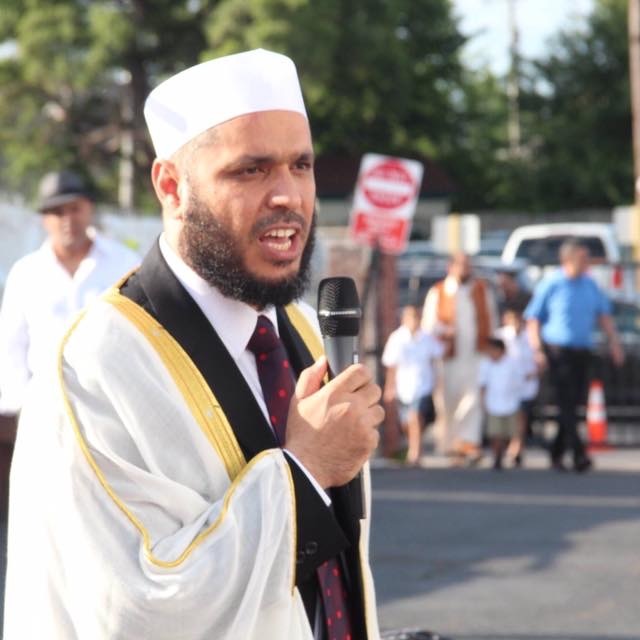 Imam Dr. Abdelhamid Salem
Imam Abdelhamid Salem is a Muslim A'alim (Islamic Scholar) who possesses a good Islamic character, strong integrity, sound knowledge and understanding of Islamic principles of Shar'iah, and has PhD in Hadith from Al-Azher University. Dr. Salem is licensed and accredited in teaching Islamic Prophetic Hadith where he is licensed and accredited in Imam Al-Bukhari and Imam Muslim's Sahih, Abu Dawud, Al-Termedhi, Al-Nasaai and Ibn Majah collections, and Imam Malik's Mwatta. Dr. Salem also has Isnad, "a license "in reciting and teaching The Holy Qur'an in Hafas who received from Assem.Imam Dr. Salem graduated from Al-azher University in Cairo to spread an enlightened central moderate Islamic thought. He was raised in a devout Islamic household. Imam Salem attended Islamic school, starting at age five in his hometown of Samkhirat in the governorate of El Beihera, Egypt. Dr. Salem is currently an Imam for Islamic Center in Detroit (ICD) since February 2015.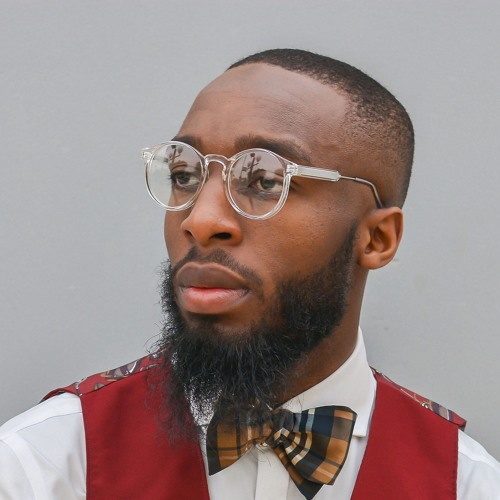 Brother Youssed Kromah
Youssef Kromah is an award-winning poet, best-selling author, dynamic speaker, community activist and international television host at Huda TV in Cairo, Egypt. He was first featured as a spoken-word poet on Russel Simmon's HBO series Brave New Voices and later as a featured guest speaker on CNN's Who's Black in America, hosted by Soledad O'Brien. Youssef's ability to captivate and enthrall audiences with his poignant words and power-packed performances has taken him all over the United States and abroad, including Cuba, Hong Kong, Palestine, Ireland, Thailand, Morocco, London, Egypt and many other countries. Find out more here: youssefkromah.com


Questions? Email myicd@icdonline.org or call (313) 584-4143