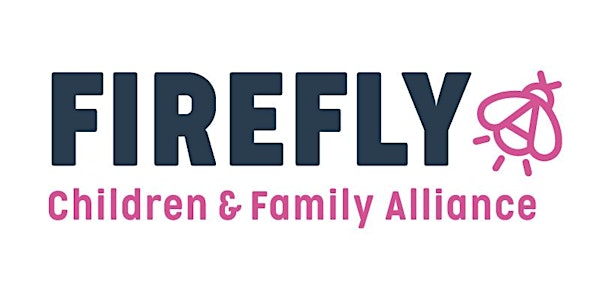 My Family/Your Family
This training will be via Microsoft teams for Firefly foster families ONLY
About this event
My Family Your family is a training that will focus on how foster families can begin to engage with biological families in a way to support the reunification process. There will be discussion around how to facilitate engagement and why it is important to create opportunities for conversation, relationship, and education, all while respecting and creating boundaries for both families. The children are at the center of both families, so creating strategies that support them is the ultimate goal. Help us support them in their journey.
This training will be facilitated via Microsoft Teams.
Please contact Brandi at bwallace@fireflyin.org with any questions.