Description
My Dizahyrd & Destined Destination is a Vision Book and Goal Accountability Social Gathering where we work to make dreams a reality. GOAL SETTING IS TURNING YOUR VISIONS INTO ACTION. A vision without detailed, concentrating goals is just adizahyr or an anticipation. Without targeted goals, how will you ever know if your vision is being accomplished? A vision needs direction with milestones, but how do you determine what those goals are?
GRAB YOUR TICKETS NOW
Early Bird Tickets - $10 (On Sell November 14, 2016)
General Admission - $15 (Beginning December 5, 2016)
***First 10 people to purchase their tickets will also receive a FREE COPY of the Extraordinary Life Work Planner.
- TICKETS CAN ONLY BE PURCHASED AT THIS LINK!
- PAYMENT AT THE DOOR WILL NOT BE ACCEPTED!
- ONLY TICKETED GUEST(S) WILL BE ABLE TO ENTER, NO PLUS 1's!
Each ticketed guest will receive a:
- 3D Visions & Goals Accountability WorkBook
- Personal Supplies Bag
***Magazines will also be provided for everyone

Hosted By:
- Founder/President of GITNB: AVONTI ADIZAHYR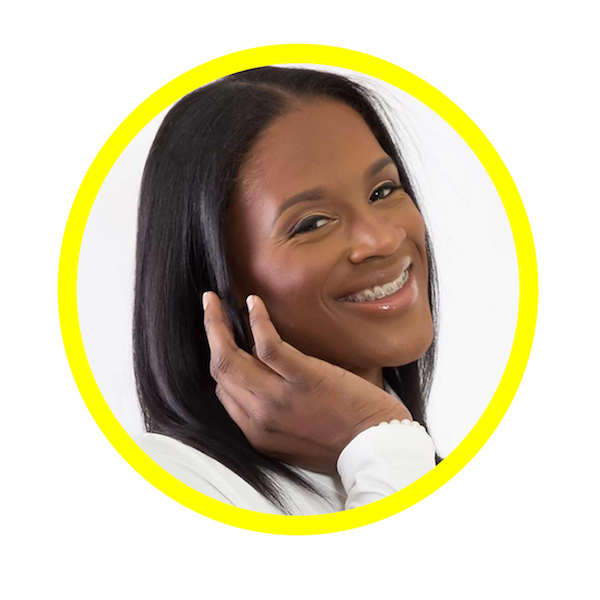 Special Attendee:
- Vice President of GITNB: LATEEFHA MOTON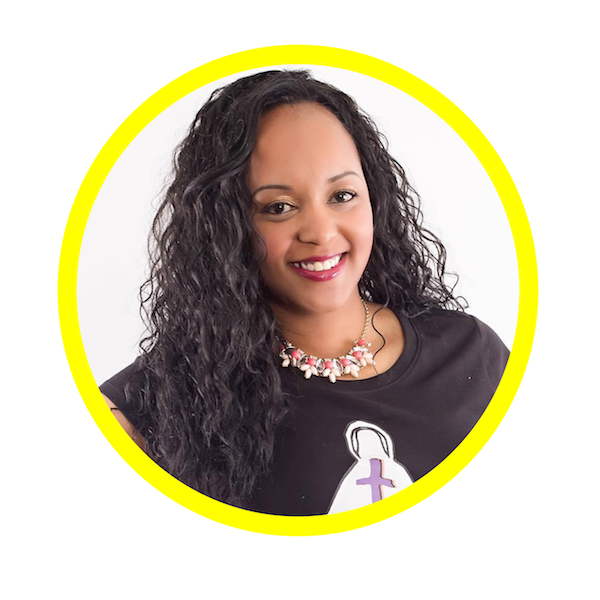 Special Guests:
- Radio Personality/Red Carpet Host: LADY SAY DAT
- Founder of Lily Girls & Pearls: COURTNEY PANKEY
- Atlanta Style Blogger: PARIS HART
- Actress/Host/Plus Model: SERWA COLLINS
- Singer-Songwriter/COO: Chi Christine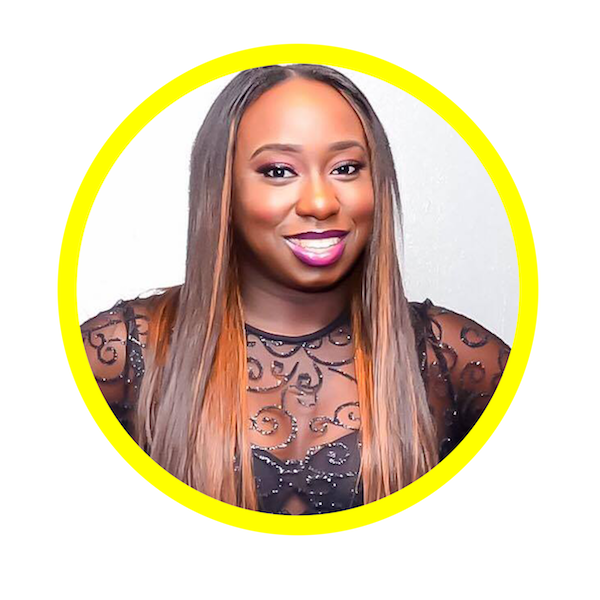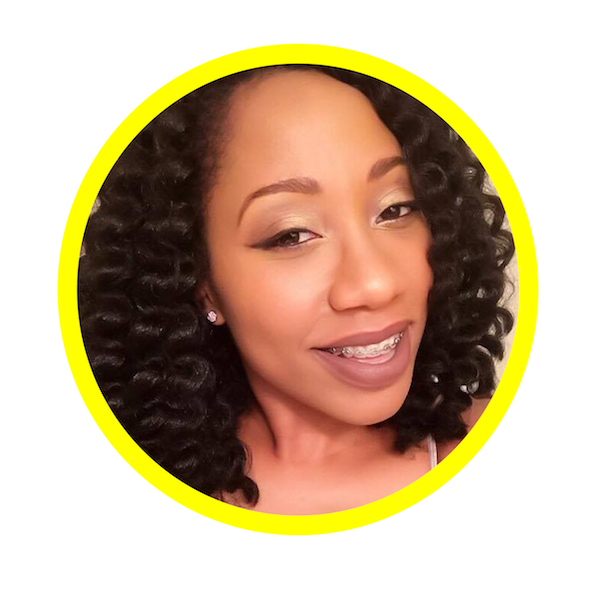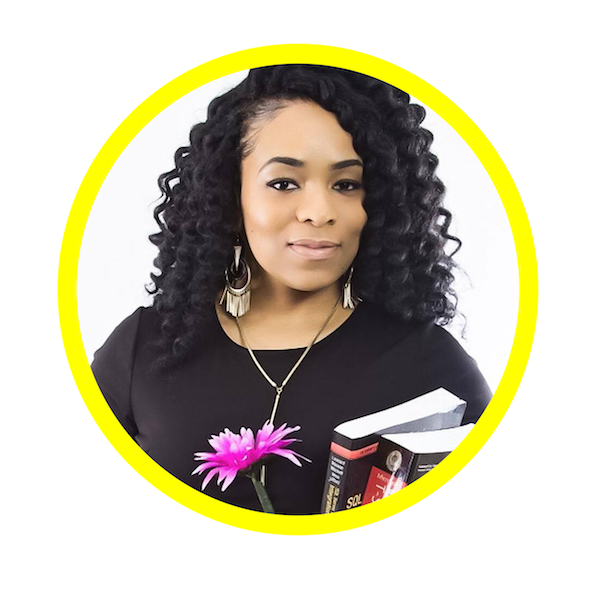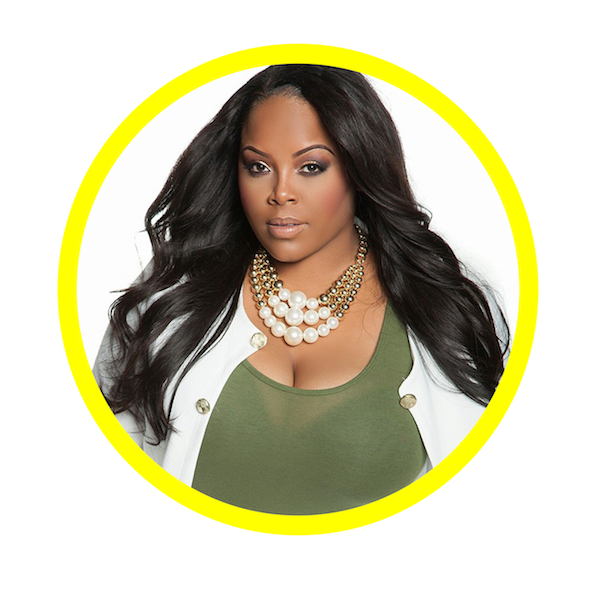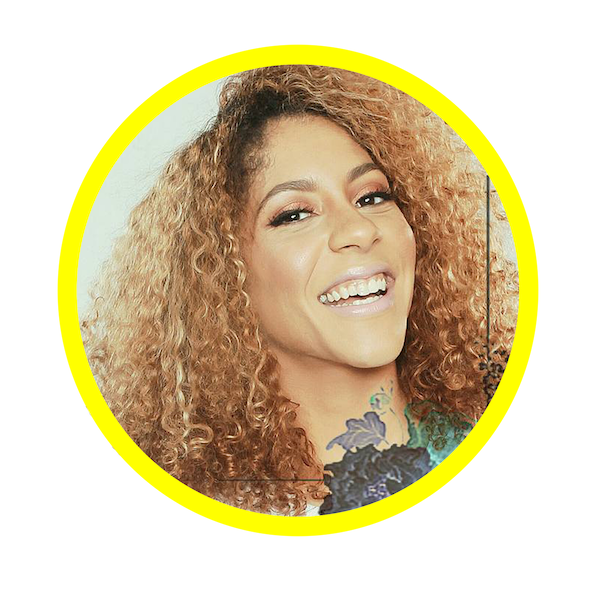 Special Vendor:
- Cyamites Coffee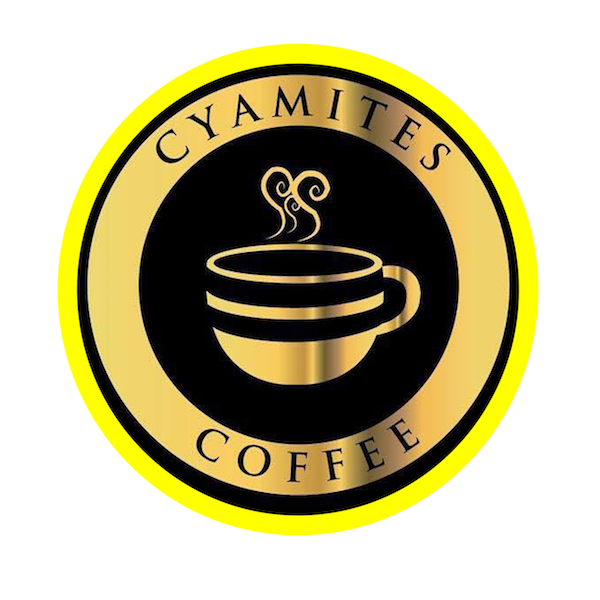 Be DIZAHYRD & DESTINED as you attend this AMAZING EVENT!
GO NOW TO PURCHASE THE OFFICIAL "I AM DIZAHYRD & DESTINED" APPAREL https://shop.spreadshirt.com/AAEnterprisesApparel