Join us as we learn new ways to attract, develop and retain our emerging leaders and continue to BUILD on the momentum we have today.
About this event
2020 My City Summit - Build The Fort
Our community is seeing unprecedented momentum, growth and excitement. People are returning to the region, setting roots and taking part in what makes Fort Wayne great. Although, momentum takes constant effort to maintain and build. Emerging leaders are taking actions to build off the successes we've had. It is through events like the YLNI's My City Summit where new ideas are created, initiatives are formed and innovation takes off. We encourage you to take part in this significant community-wide event. Help us continue to build emerging leaders, build better connections, build more reasons to stay and build on the momentum we have today.
This event is for a diverse range of age groups including
College Students (Purdue Fort Wayne & Other Regional University Students)
Young Leaders (or YLNI Members)
Community Leaders
Business Leaders and Entrepreneurs.
Join us on March 26, 2020 at the My City Summit as we continue to Build The Fort.
Don't wait, register today. This event has limited seating and will likely sell out!
______________________________________________________________________________________
Featuring Keynote Speaker & One of Two Zig Ziglar Apprentices: Krish Dhanam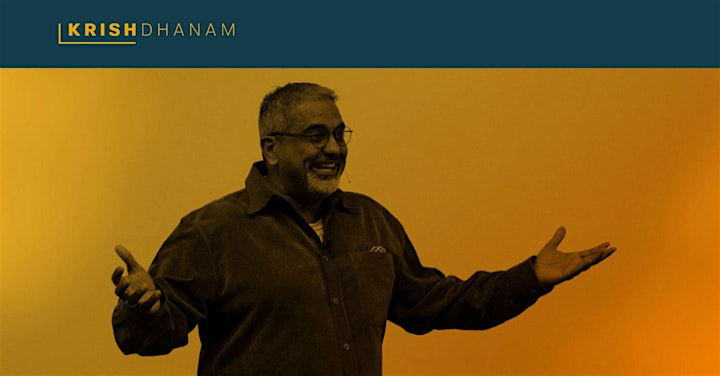 For questions about this event, or to learn more about My City Summit committee, please email the event co-chair, Patrick Florea direct at patrick@ylni.org.
Want to become an event sponsor?
We are actively seeking additional event sponsors. If you would like to sponsor this event, please contact fund@ylni.org to learn more. A PDF of our sponsorship packet can be downloaded here.