My City Kitchen Culinary Extravaganza

Saturday, March 31, 2012 from 6:00 PM to 9:00 PM (EDT)
Event Details
­­My City Kitchen
1st Culinary Extravaganza Fundraiser
to Benefit
Children's Health & Wellness through Healthy Cooking
Saturday March 31st, 2012    6:00 - 9:00pm
Mark Twain House & Museum
351 Farmington Avenue Hartford, CT 06105  
My City Kitchen ph: 203-630-2870  
Keynote Speaker: Dr. David Katz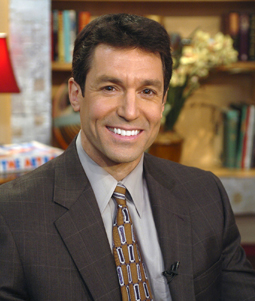 David L. Katz, MD, MPH, FACPM, FACP is the founding director of Yale University's Prevention Research Center.   He received his BA from Dartmouth College (1984; Magna Cum Laude); his MD from the Albert Einstein College of Medicine (1988); and his MPH from the Yale University School of Public Health (1993).  He is a board certified specialist in both Internal Medicine and Preventive Medicine/Public Health. Katz is Director and founder of the Integrative Medicine Center at Griffin Hospital (2000) in Derby, CT, and founder and president of the non-profit Turn the Tide Foundation.
Katz is a prominent voice in health & medicine in the media.  He is a frequent consultant and former on-air contributor to ABC News; a health editor for the Huffington Post; an on-line writer for Prevention Magazine; a health columnist for the New Haven Register; and a frequent source for leading newspapers and magazines such as The New York Times; the Wall Street Journal; The Washington Post; Time; Newsweek; and many more.  He has appeared numerous times on most major news programs, including ABC World News; The Today Show; CNN; Good Morning America; 20/20; 48 Hrs; and more.  He is a regular guest on the Dr. Oz Show.  He was an on-air contributor to Good Morning America (2005-2007); a health columnist for the New York Times Syndicate; and the nutrition columnist to O, The Oprah Magazine (2002-2010). 
Jocelyn Maminta Host of
WTNH CT Style Ch 8 News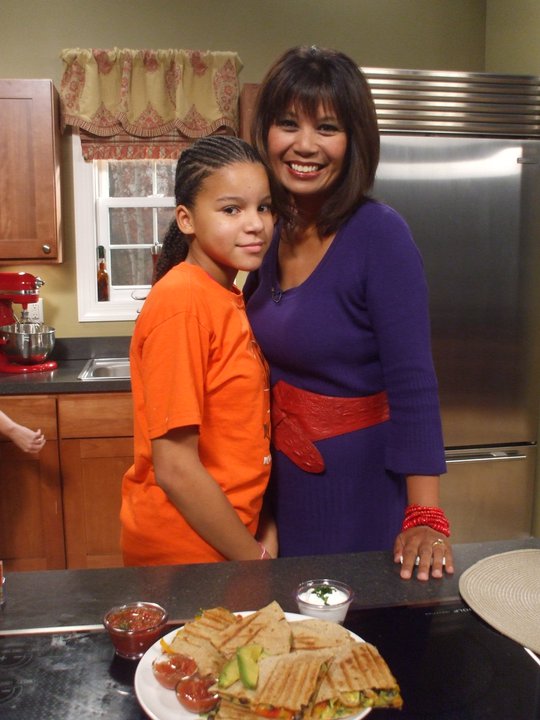 Over her distinguished 20-year broadcast career, Emmy Award-nominated medical reporter and co-host of News 8's "Connecticut Style" Jocelyn Maminta has anchored and reported for television stations in North Carolina, New York, Milwaukee, Texas and Connecticut. 
A political science graduate of the University of Missouri, Maminta works tirelessly for many nonprofits across the state. She serves on the boards of Friends of Yale-New Haven Children's Hospital and the Arts Council of Greater New Haven and is a member of the Junior League of Greater New Haven. 
 She is co-founder of Caroline's Room, a safe haven for families coping with the challenges and uncertainties surrounding the birth of a premature baby. There are Caroline's Rooms in Connecticut, Florida, Indiana, Missouri, Texas and Virginia.
 Chef Jean Pierre Vuillermet Owner of
"Union League Cafe" New Haven, CT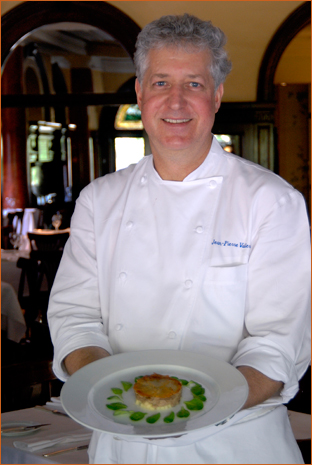 Jean Pierre grew up in a family of chefs and hoteliers. For four generations his family owned and operated Hotel Clairefontaine in Aix les Bains, a restaurant and resort in this old European spa town at the foot of the French Alps. So many of Jean Pierre's fondest memories come from his childhood experiences with his family and sharing the simple beauty of creating and sharing a meal together. As he grew older, Jean Pierre pursued cooking as a livelihood and his passion began with apprenticeships in France and Switzerland. His first position was at Le Chapon Fin, a two star Michelin restaurant outside of France's gastronomic capital, Lyon. There he worked with Chef Paul Blanc, one of France's culinary masters.

At twenty-two he accepted a position at the venerable Le Pré Catelan, rated two-star Michelin. Gaston LeNôtre had then recently purchased the restaurant and Jean Pierre became a sous-chef under LeNôtre's nephew, Patrick. Jean Pierre worked with LeNôtre for six years, honing his skills and expanding his palate. Summers brought Jean Pierre to St. Tropez, where he continued to work for the LeNôtres at the Hotel Byblos. There he perfected his style of cooking, infusing it with flavors from the Mediterranean. In 1984, he later came to the United States to open LeNôtre's Bakery and Catering Center in Houston, Texas.

A call to become chef at Robert Henry's, a new restaurant in New Haven, Connecticut brought Jean Pierre to New England. As chef of Robert Henry's, Jean Pierre made his mark on fine dining in Connecticut, receiving the highest critical accolades from the food media.

Union League Café is the realization of Jean Pierre's dream to create a restaurant that reflects his background and cooking personality. He continues to work and create in the kitchen everyday and is proud to serve his loyal customers and local community. Jean Pierre's goal for Union League Café is and always will be to provide the best service and food that reflects the joy and passion he has for cooking.
                                                              Food Network
                                           Chef Daisy Martinez of "Viva Daisy"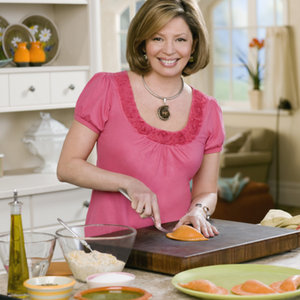 A Brooklyn, New York native born to mainland Puerto Rican parents, Daisy Maria Martinez lived at her grandmother's house until she was almost five years old. Between her grandmother, Valentina, and her mother, Conchita, Daisy learned that the kitchen is the happiest room in the household, filled with love, family, and delicious food. With an extended family of relatives from Central America, Spain, and other parts of the Spanish-speaking world, Daisy grew up appreciating the diversity of Latin cuisine.   
In 2005 Daisy launched her new career with Daisy Cooks! on PBS, and her cookbook, Daisy Cooks! Latin Flavors that Will Rock Your World, which was an IACP nominee, and American Category Finalist, as well as winner of the Best Latino Cuisine Cookbook in the World by the Gourmand World Cookbook Awards.
As Daisy's star ascended she met the iconic Rachael Ray at an event. This chance meeting lead to Ray's production company, Watch Entertainment, producing Viva Daisy!, which debuted on the Food Network in January 2009. Daisy's newest show continues her focus on celebrating life and family through food, while demonstrating her knowledge of the broad spectrum of Latin cuisine. In addition to her new TV show, Daisy also has contribute as columnist for Every Day with Rachel Ray, Ser Padresand Selecciones magazines.
   Chef Ramin Ganeshram food Journalist & Author of
                  "Sweet Hands" and "Stir It Up!"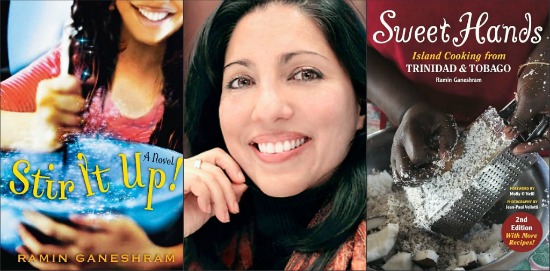 Ramin Ganeshram is an award winning writer and professionally trained chef who studied at the Institute of Culinary Education where she also works as a recreational chef instructor. Ganeshram has contributed articles to such publications as The New York Times, Saveur, Gourmet, National Geographic Traveler and many others.

 For eight years she was a columnist and food feature writer for New York Newsday and is currently a Contributing Food Editor to Islands Magazine. Ganeshram is the author of several cookbooks including Sweet Hands: Island Cooking from Trinidad & Tobago (Hippocrene Books) and the teen culinary novel Stir It Up! (Scholastic) which was named a Best of the Best in Children's Literature 2011 by the Chicago Public Library System. Born and raised in New York City, Ganeshram lives in Connecticut with her husband and daughter.



Live Auction Items Includes:        
1wk vacation stay for 2 at Coco Reef Resort & Spa TobagoValue $2800. 

6 Days / 6 Night Wild African Safari for 2  by Zulu Nyala value $4950.  

  

A romantic weekend getaway at the Historic Hotel Lombardy Located on World Famous Pennsylvania Avenue Washington D.C. value $300.

Dinner for 6 by Food Network Celebrity Chef Daisy Martinez value $1500.

Dinner for 6 by Celebrity chef Ramin Ganeshram value $500.

Dinner for 6 by Celebrity Chef Scott Barton value $500.

Dinner for 6 by Food Network Iron Chef Assistant Lorilynn Bauer $500.

Dinner for 6 at Union League Cafe value $650. Sponsored by: Union League Cafe

 
New Live Auction Item!!!!
Tuscan Farmhouse Villa in Italy Up to 8 people; Private Chef, vineyard visit with wine tastings and housekeeping. Value $8000.00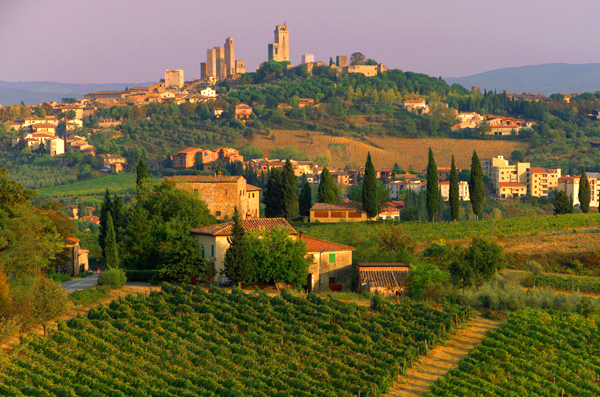 Silent Auction Items Includes:   
A Customized Weight Loss Program. Sponsored by: MedTeam Weight Loss

         

4  tickets to see" Buddy The Cake Boss" LIVE at the Bushell.

 Sponsored by: Robinson & Cole LLP

     

 

Party of  8 wine tasting. Sponsored by: Jones Family Farm Winery LLC

Gym membership to the Wallingford YMCA 

Personal Trainer  Sponsored by Innovative Fitness in Middletown, CT

Sports Memoribilia 

And much more great items......
Event Sponsors: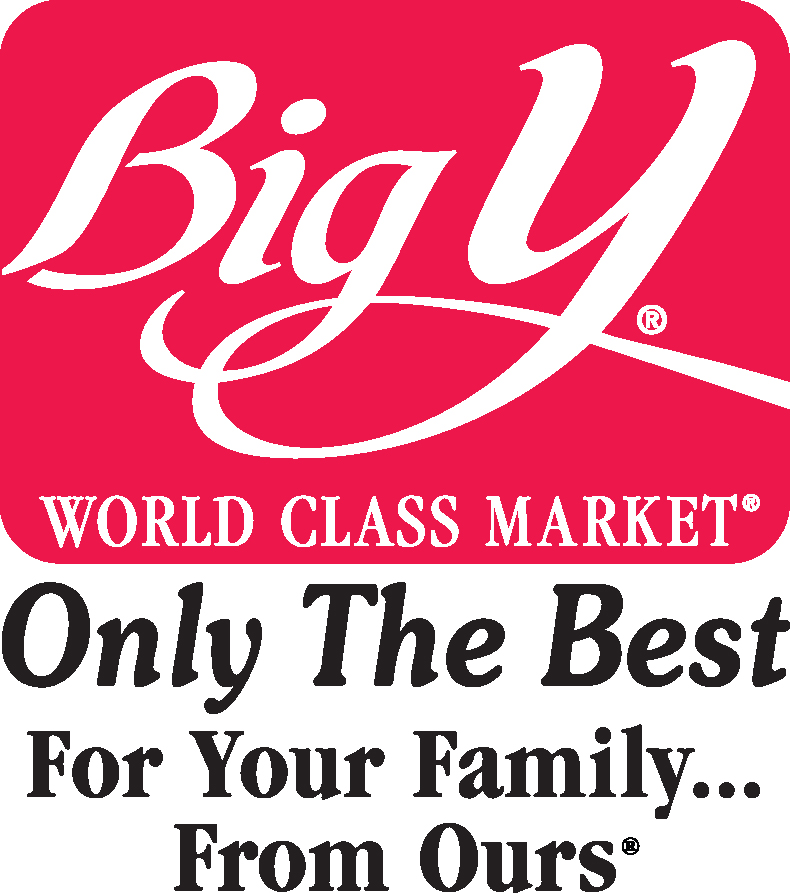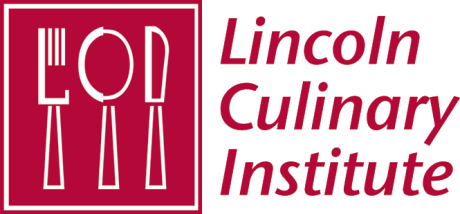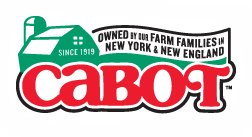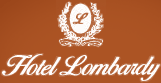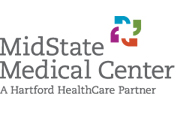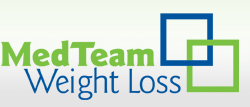 When & Where

Ph: 203-630-2870
The Mark Twain House & Museum
351 Farmington Avenue
Hartford, CT 06105


Saturday, March 31, 2012 from 6:00 PM to 9:00 PM (EDT)
Add to my calendar
Organizer
My City Kitchen, Inc.
My City Kitchen, Inc. (MCK) is a 501(c) (3) tax deductible Public Charity Organization.
Our mission at MCK is to instill healthy eating habits, build self-esteem, foster a sense of belonging, establish basic life skills in our children so that they may grow into healthy adults. To teach kids about food, and food products.
We hope to encourage kids to take a keen interest in what they eat, where the food comes from, and especially how to prepare it.
For more information about us visit: www.mycitykitchen.org or email us @ kashia@mycitykitchen.org
My City Kitchen Culinary Extravaganza