My C.I.R.C.L.E. Business Meet Up

Weekly Event - Every Wednesday: 7:30 AM to 8:30 AM (EDT)
Event Details
The purpose of My C.I.R.C.L.E. (Christian Intentional Referral Coalition of Leaders & Entrepreneurs) is to maximize the marketing efforts of serious leaders and entrepreneurs by utilizing referral marketing and creating a community of savvy, strategic, successful like minded individuals who are intentional about increasing their company's profits.
Meet us weekly for fellowship, networking, devotion, business training, and an opportunity to grow your company. All meetings are done via IMeet those who register will be sent the direct link to join the meeting. 
15 Reasons Why 

You

 Should Be A Part of My C.I.R.C.L.E
Reduce sales and marketing budget while increasing ROI: Referrals have been proven to be the cheapest form of new client/customers acquisition; for the simple fact that it cost you nothing to have someone else tell someone else about your product/service.

Increase size of sales and marketing team: When you join a C.I.R.C.L.E. those members are now apart of your team. They are committed to actively promoting your business just as they would their own with the understanding that you are doing the same for them.

Increase brand awareness: This concept is simple, the more people talking about your business the more people know about it. When you join a C.I.R.C.L.E. your business how has the potential to get in front of thousands of more people than before.

Increase number and frequency of new qualified leads: The more partners in your C.I.R.C.L.E. the more people consistently sending you qualified leads. We know there is truly strength in numbers. 

Shorten sales process: Research shows that when a client/customer is referred to you; there is already a level of trust established because that friend, family, or expert with klout who recommend you and has already started that process. 

Increase value of each client/customer: It has been proven that referred customers typically spend 13.2% more than those who were not.

Increase business profit: More referrals + Higher likelihood to buy= More Profit

Expand the efforts of and your support for your church family: At My C.I.R.C.L.E. we operate under the assumption that as your profit and revenue increase so will your giving.

Increase customer satisfaction: Socially we are inclined to show those clients/customers who were referred to us a bit more TLC in hopes that they too will become a brand ambassadors, and that we will continue to receive referrals from the original source.

Grow your network and increase your sense of community: "We, Are, Us, Together; these are words that last forever." Christ purposely made us interdependent of one another not only in our Christian walk but in every aspect of our lives. 

And believe it or not that includes your business also.

 When you join a C.I.R.C.L.E you will be challenged to change the way you see the world and how you interact with those in it. You will have to trust that other C.I.R.C.L.E. partners will dedicate time and efforts to help grow your business through referrals. Your partnership will challenge you to shift from self-centered to community-centered and force you to take God's word literally when He says in Luke 6:38: "Give and it will be given to you. You will have more than enough. It can be pushed down and shaken together and it will still run over as it is given to you. The way you give to others is the way you will receive in return."

Increase credibility: When we provide people with a solution to their problem by referring them to a professional expert product/service provider that offers a high level of customer satisfaction, our credibility shoots through the roof.

Attend quality and worthwhile networking events: Our leadership team is dedicated to hosting weekly C.I.R.C.L.E. meetings for you to attend. Not only that we vet and make suggestions on what events to go to outside of our network.

Receive the training you need to help grow your business to new heights: At every C.I.R.C.L.E. meeting, you will receive a mini crash course on topics that meet each partner's current needs and objectives. We also host quarterly and annual partner only trainings.

Receive tools to help you operate, market, and network more effectively: You will receive a monthly newsletter filled with business best practices. Also when you join, you will get access to our video library full of webinars given by My C.I.R.C.L.E. Partners who are experts in their field.  

Get Free and Almost Stuff!!! When you join you are entitled to take advantage of special offerings from other partners and our affiliates.
"Give and it will be given to you. You will have more than enough. It can be pushed down and shaken together and it will still run over as it is given to you. The way you give to others is the way you will receive in return." Luke 6:38 NLV
Organizer
BOSS Christian Network
Hey There!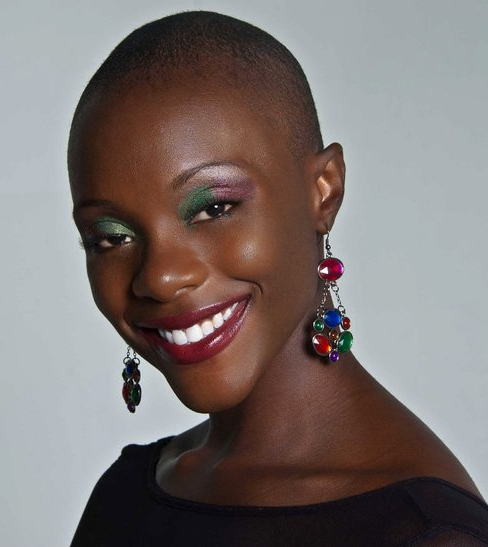 Thanks for stopping by our page. My name is Tamara Diahann and I am the founder of the BOSS Christian Network In case you're wondering, BOSS stands for Business Oriented Saved & Successful. And whether you believe you are as of that right now really doesn't matter because now that we are connected, I'm going to help you get there.
ABOUT US: The BOSS Christian Network is an interactive training and marketing platform for business owners who want to grow their companies by applying effective irrefutable polocies, principles, and practices based on the Word of God.
CLICK HERE to Learn More.
Thanks for stopping by.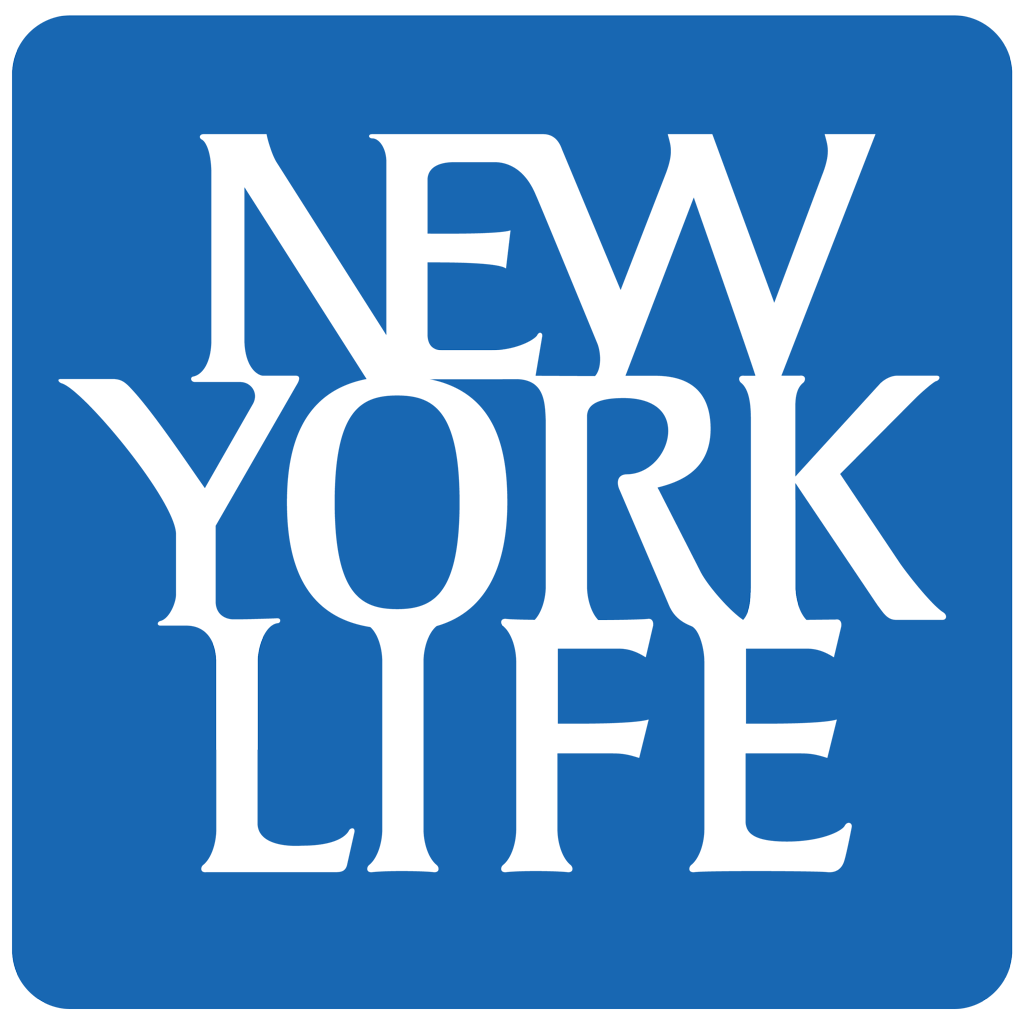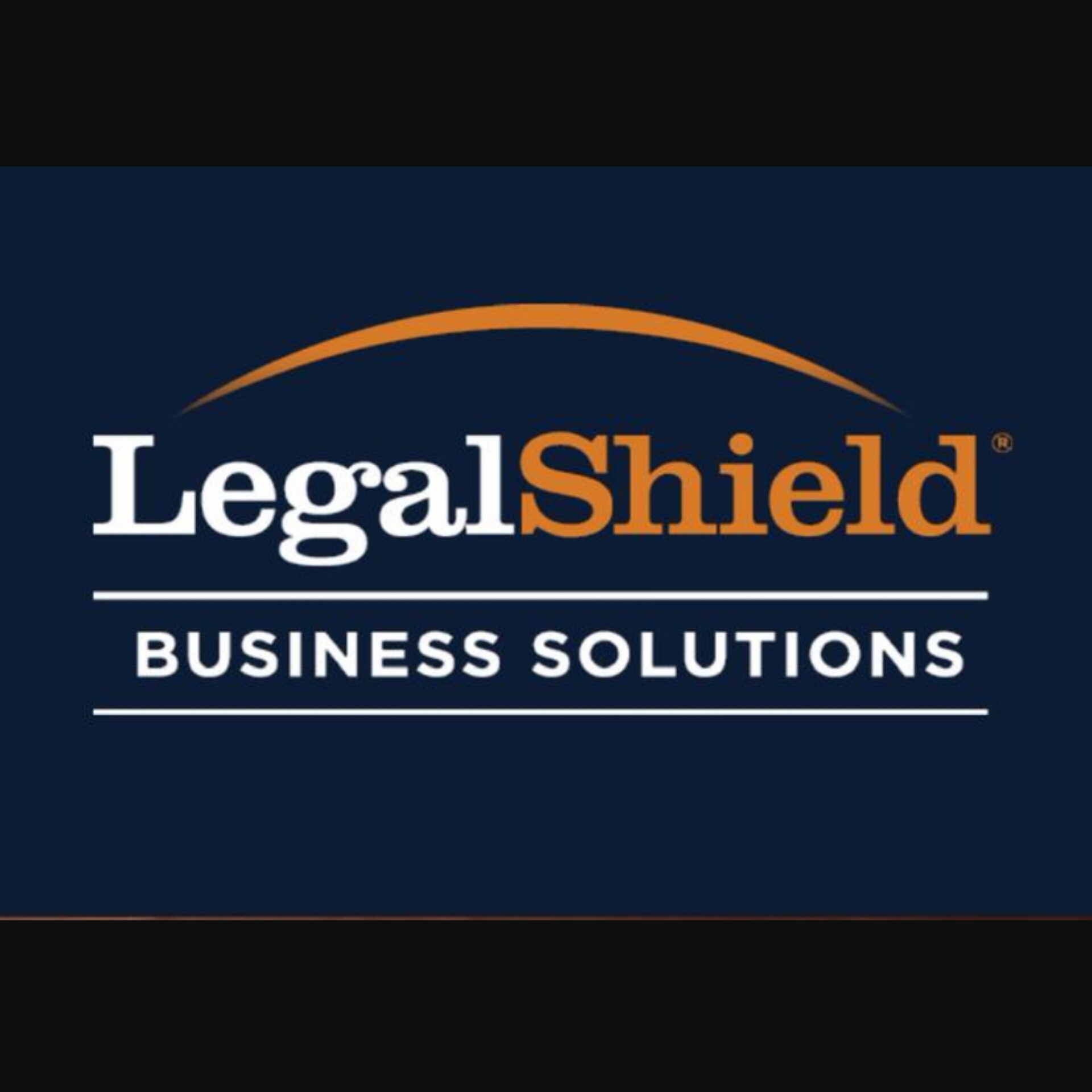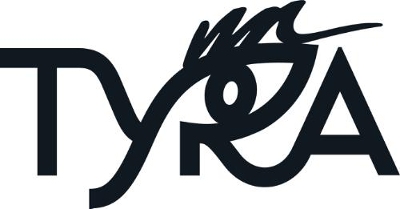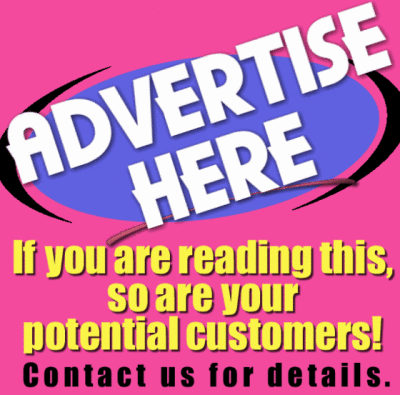 My C.I.R.C.L.E. Business Meet Up