Multiple Dates
My Choice Family Care Provider Forum Meet and Greet- Dane County
Description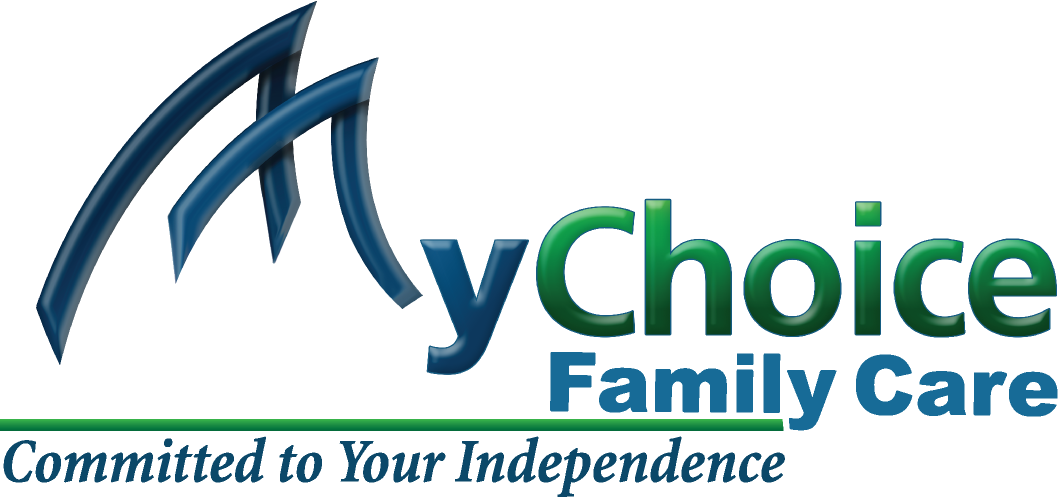 My Choice Family Care, an established Managed Care Organization new to your area, is recruiting providers for a wide range of long-term care services. We would like to invite you to attend one of two upcoming New Provider Orientation and Training sessions.
This event is open to providers intending to apply, currently in the process of contracting, or curious about the Family Care program in Dane County.
Water, coffee, and snacks are provided.
My Choice Family Care is excited to partner with you as we expand into your county and we'd love to have your input! For upcoming forums and/or trainings, please continue to check our website at www.MyChoiceFamilyCare.org as these opportunities will be posted online.
Please RSVP and select from one of the dates or reoccurring sessions.
We thank you for your participation!