About this Event
[WORKSHOP DETAILS]
[Date & Time]
7 Dec 2019 | 10AM - 1PM
[Venue]
Tanjong Pagar (Address will be sent via confirmation email to prevent unregistered turn ups)
[Admission Fees]
Free
[Perks]
✔️ Light refreshment is provided
✔️ Free Enneagram Personality Profiling Test for First 30 Pax only
✔️ Optional Complimentary Enneagram Report Analysis for First 30 Pax only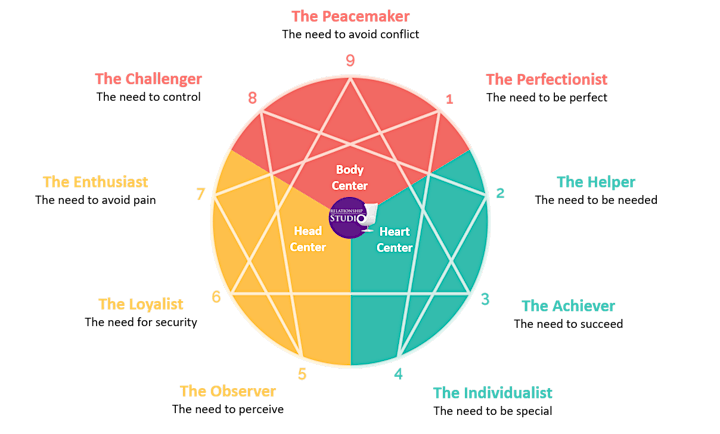 [SYNOPSIS]
Do you feel like you're dragging yourself to work everyday, doing the same old mundane work over and over, not knowing what you really want to achieve out of it at the end?
You are not alone!
Join Cindy Leong, an Enneagram Trainer, Career Coach and Class 95 Resident Love Expert, together with our Enneagram Coaches, in this sponsored workshop for an evening of self-exploration and self-discovery about YOU and YOUR SUITABLE CAREER FIT.
Do expect some fun group activities, discussion and stories in this journey of self-discovery!