Location
MetWest High School (Meet at FORUM at Laney College for registration/opening pitches)
314 E 10th St.
Oakland, CA 94606
Description
Meet us at FORUM at Laney College for registration at 4pm and opening pitches starting at 6pm. See FULL schedule below!
Join us during TEQWeek for the 3rd Annual My Brother's Keeper Hackathon - Oakland!
MBKHack focuses on lifting the life outcomes of young men of color, but we STRONGLY ENCOURAGE every young person to apply and EVERY adult professional who wants to be mentor to register.
We ensure everyone is included and you don't have to know how to code to be a part of this magical experience. Learn more below.
Trailblazers, Mentors, Volunteers, and Press - click on the register button for access.
To protect our participants, you MUST be registered to visit or be a spectator.
On-site registration will be available.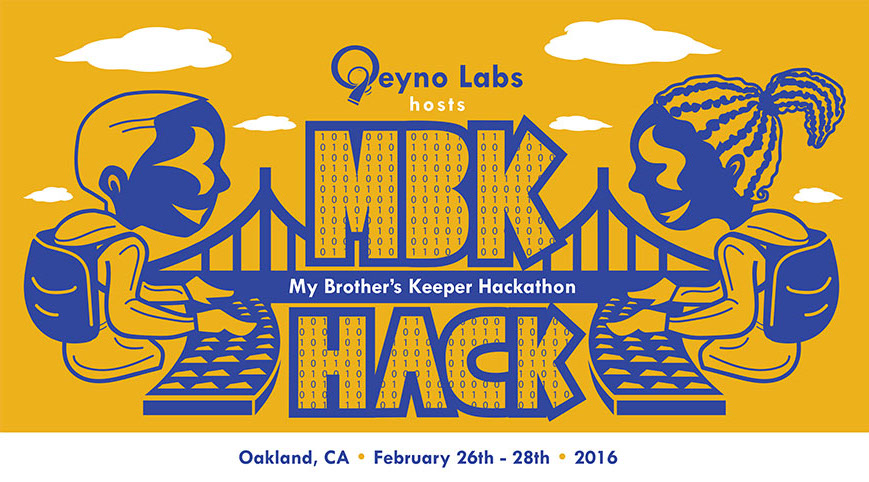 For YOUTH (Trailblazers):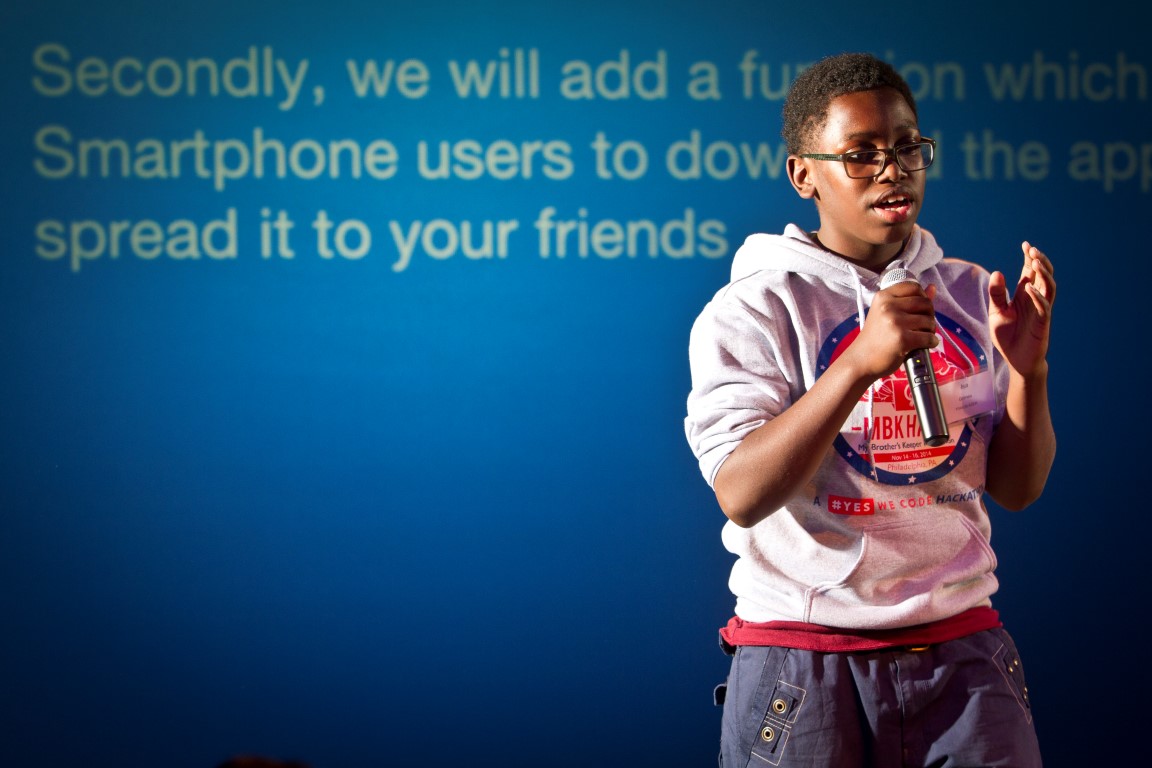 Do you have an idea for an app or website that solves a problem that you care about? We care too! Qeyno created this magical opportunity for you to make it happen in three days.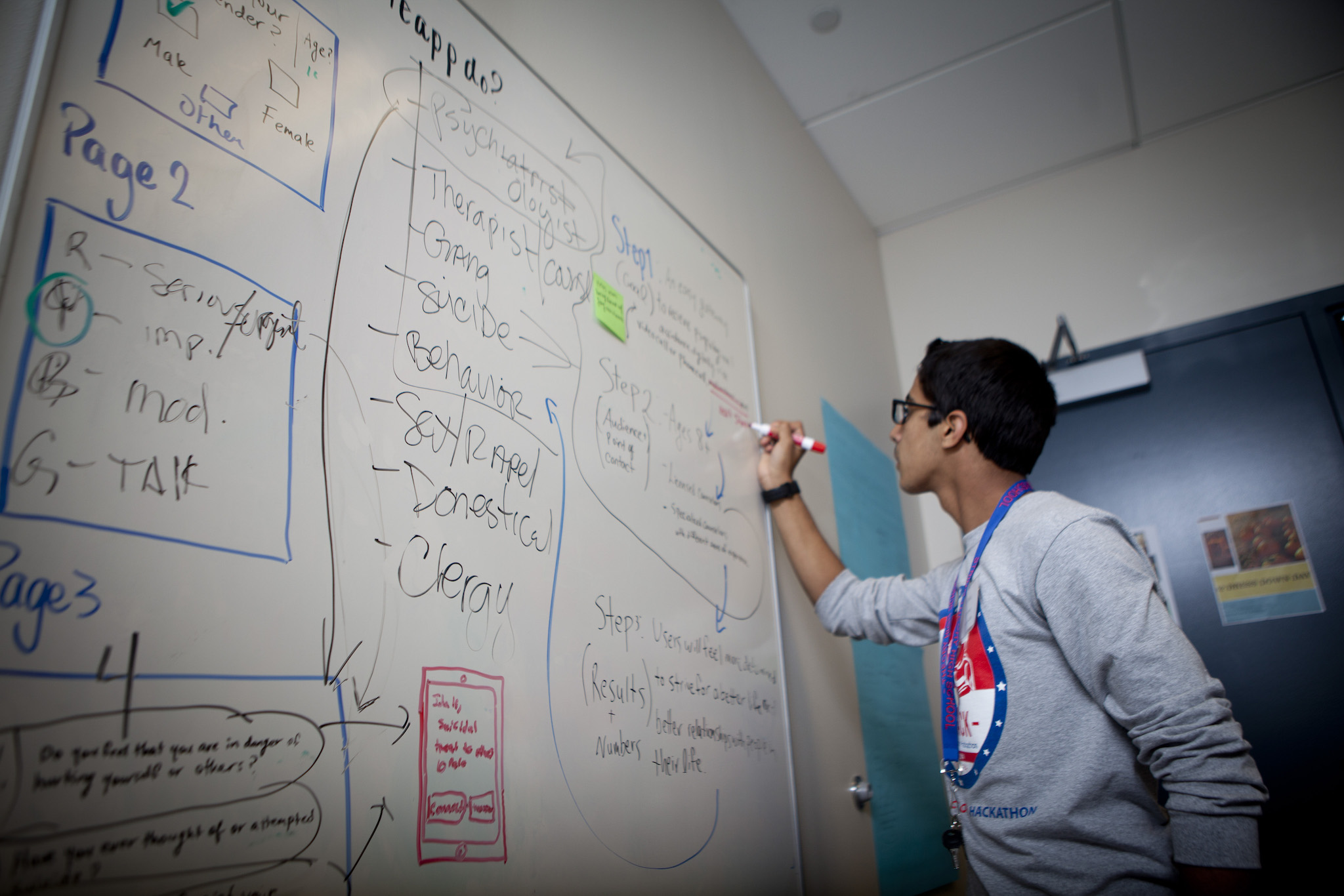 You Don't Need to know How To Code -
The future is yours, and at Qeyno Labs, we empower every young person to become a Trailblazer and participate in an experience that will positively change you forever - a hackathon. Not just any hackathon, but one designed for just for you, to be a safe and healthy place for you to realize your dreams and be the genius that we know you are ready to manifest.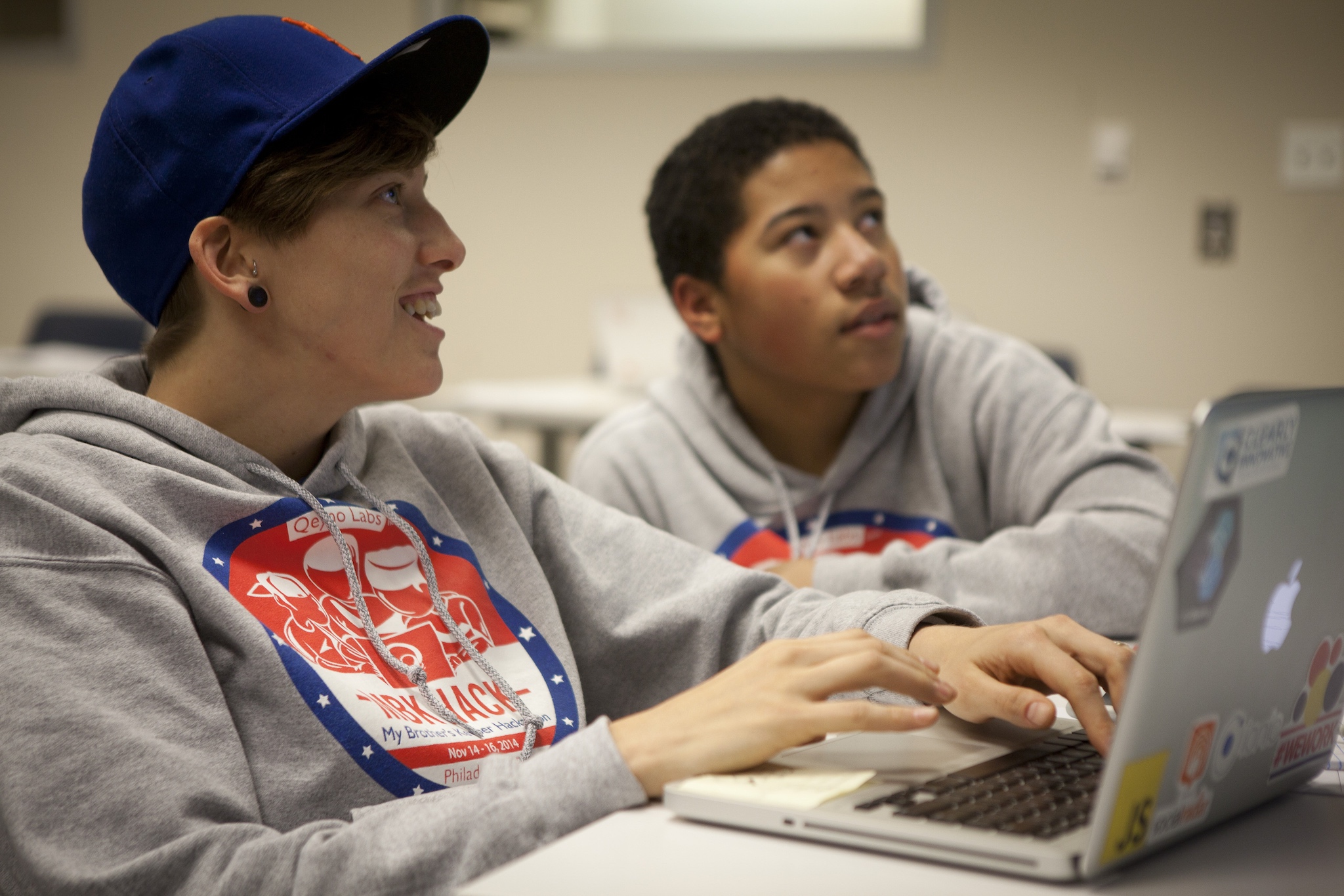 Don't know how to code or design? Our mentors will show you and help you along building the app or website of your dreams, and prepare you be present and pitch your idea to a panel of experts who share their advice and wisdom on how to take your prototype to the next level.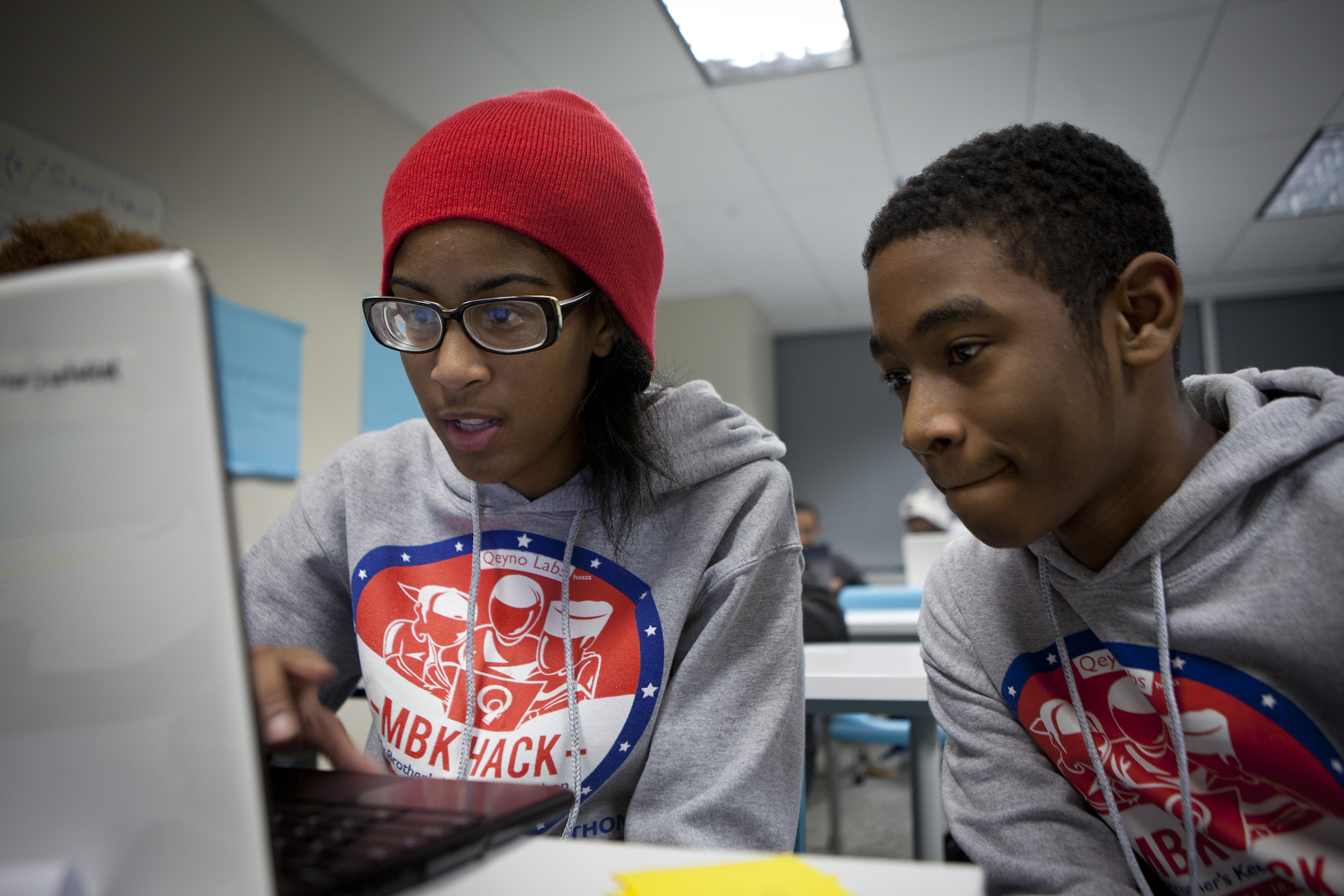 So what are you waiting for? Become a Trailblazer and complete our application process to become one of the chosen few to experience a Qeyno Hackathon Academy.
For MENTORS (Adult Professionals - Developers, Designers, Innovators: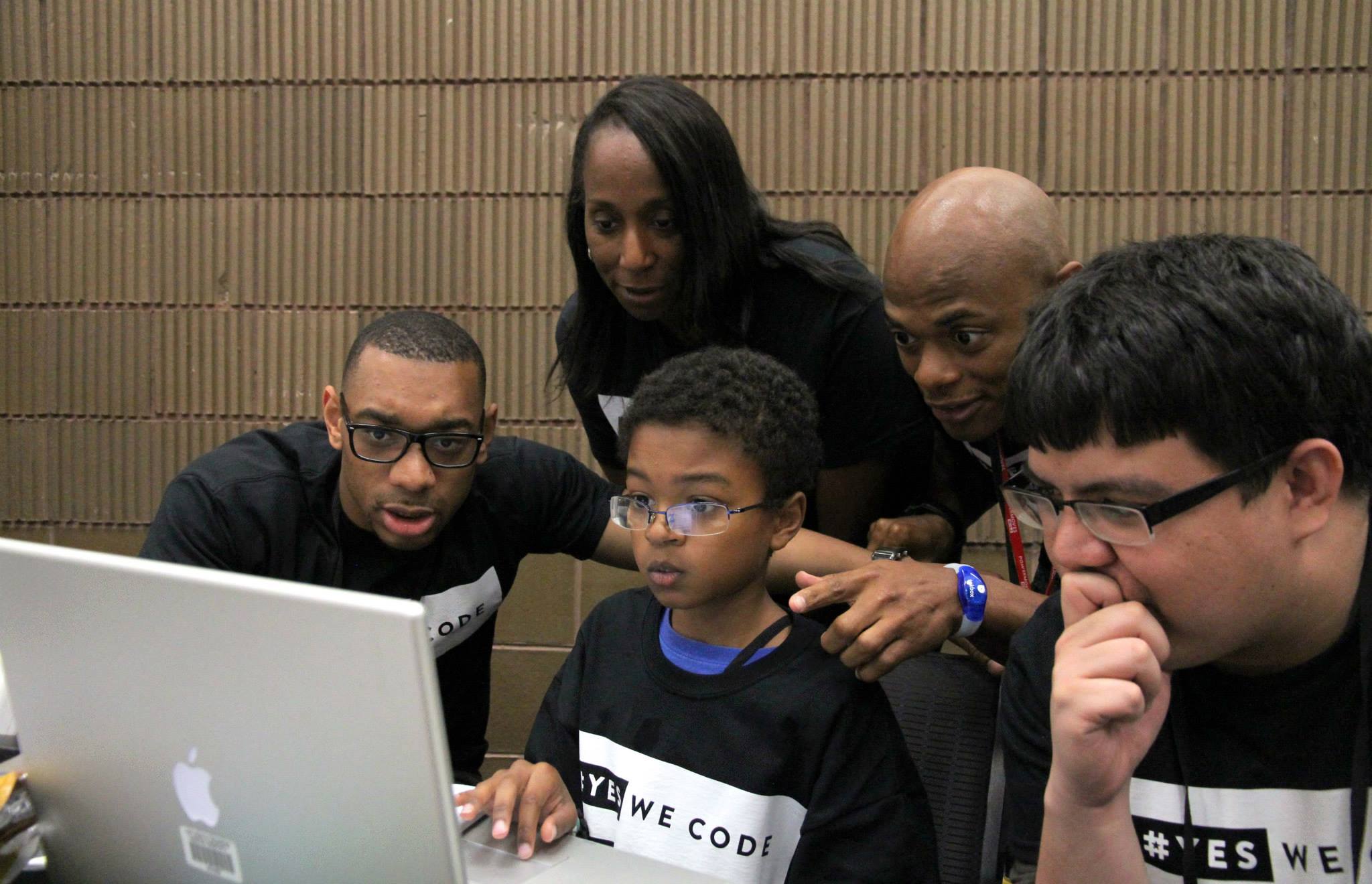 A Qeyno Hackathon Academy is a great place to practice your coding and design skills but to take them to the next level through an intense and immersive hackathon experience like no other.
You will be working alongside high potential youth from low opportunity settings who are excited to learn from you and become your understudy. As you are supporting them in the development of their ideas and transforming them into innovations.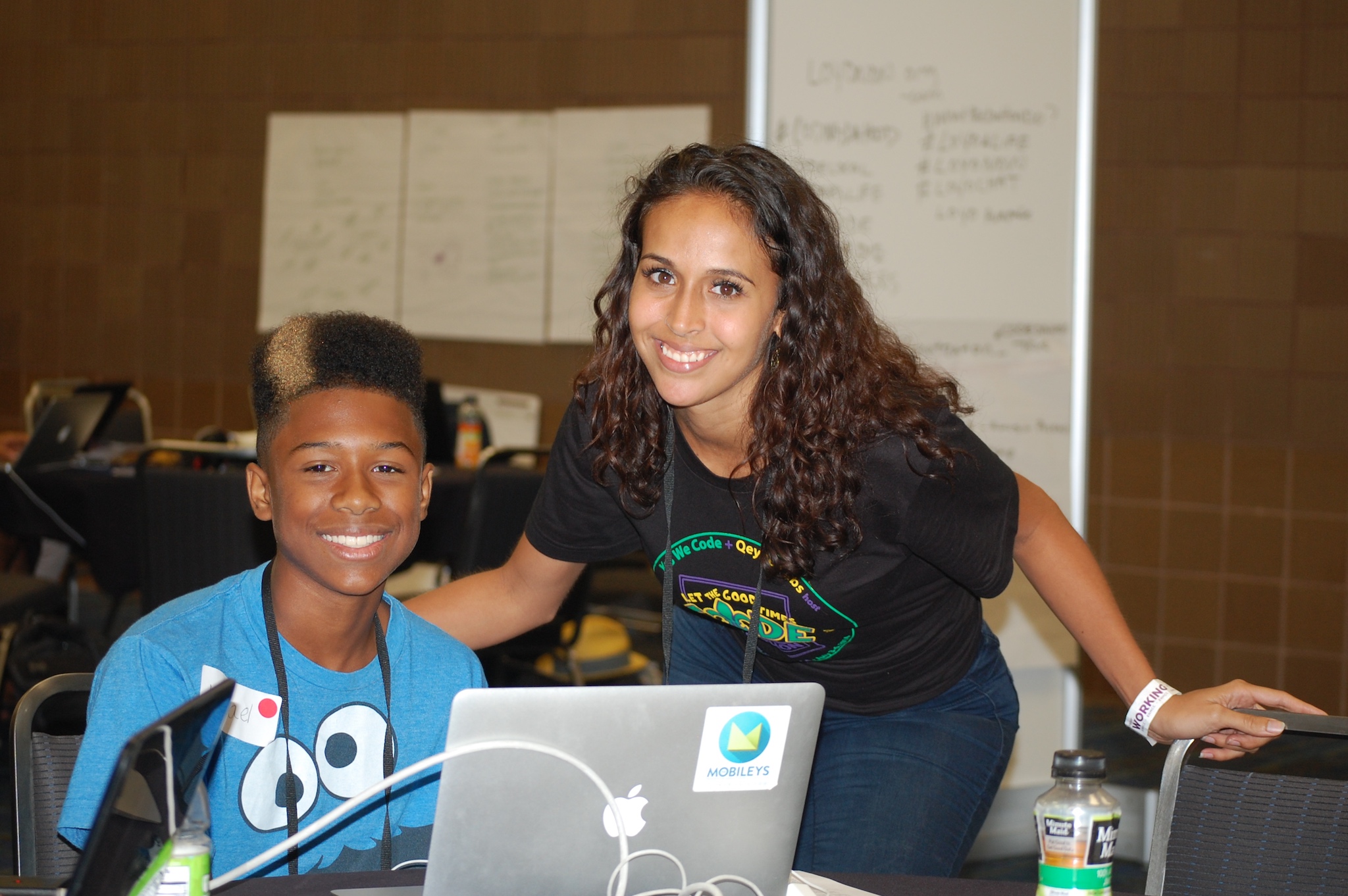 For DEVELOPERS - They will always remember the first time you showed them how to code a "Hello World" or how you helped pull them through the frustration of CSS or a javascript line. They may have some coding experience, but most will not, and you will be introducing them to your superpower and awaken the hacker in them.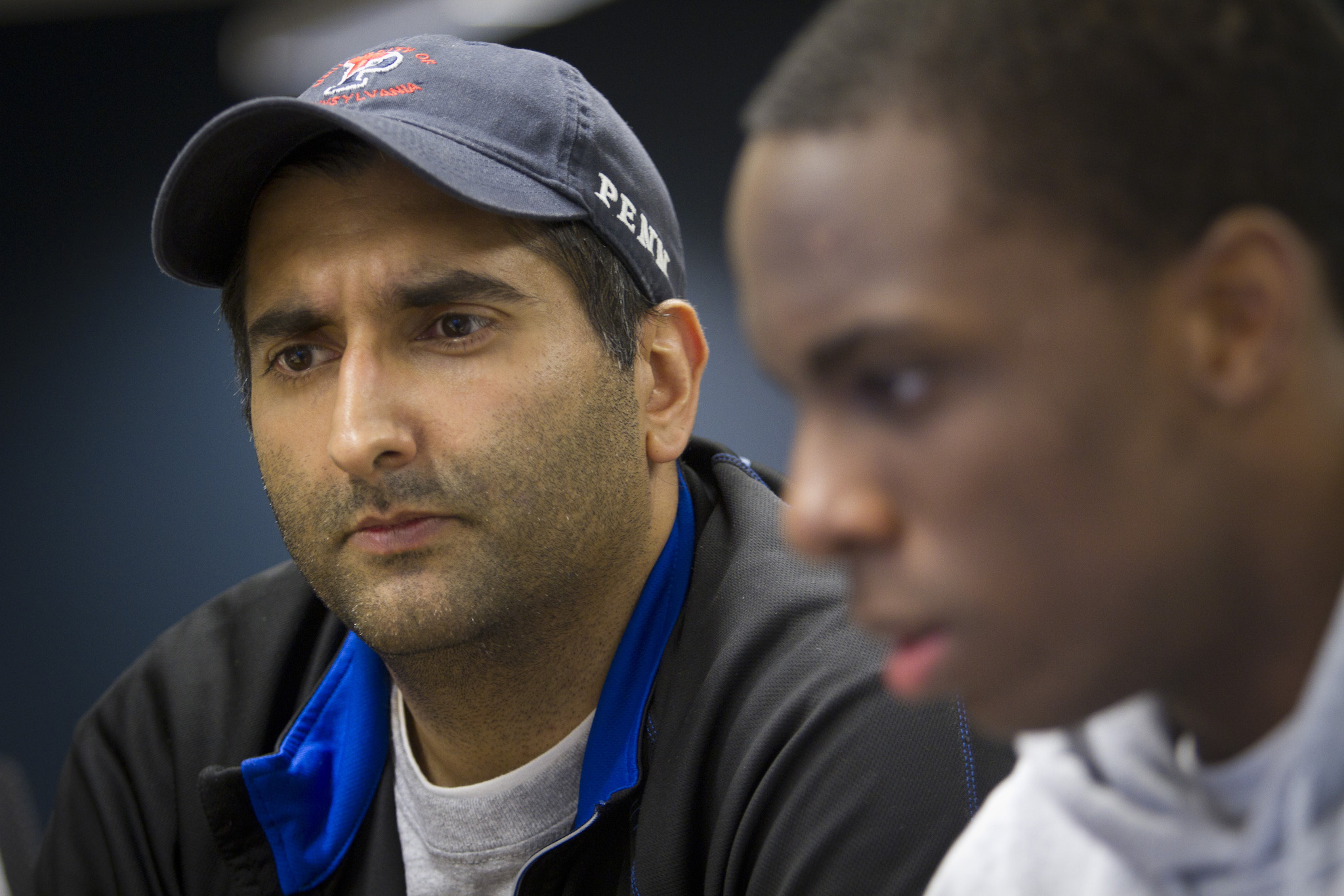 For DESIGNERS - The first time you show them your Wacom Tablet or how to flatten layers in Adobe Illustrator will change them forever. You will develop their talents as artists and creatives and reveal just how important the "A" is in STEAM (Science, Technology, Engineering, Art Design, and Mathematics.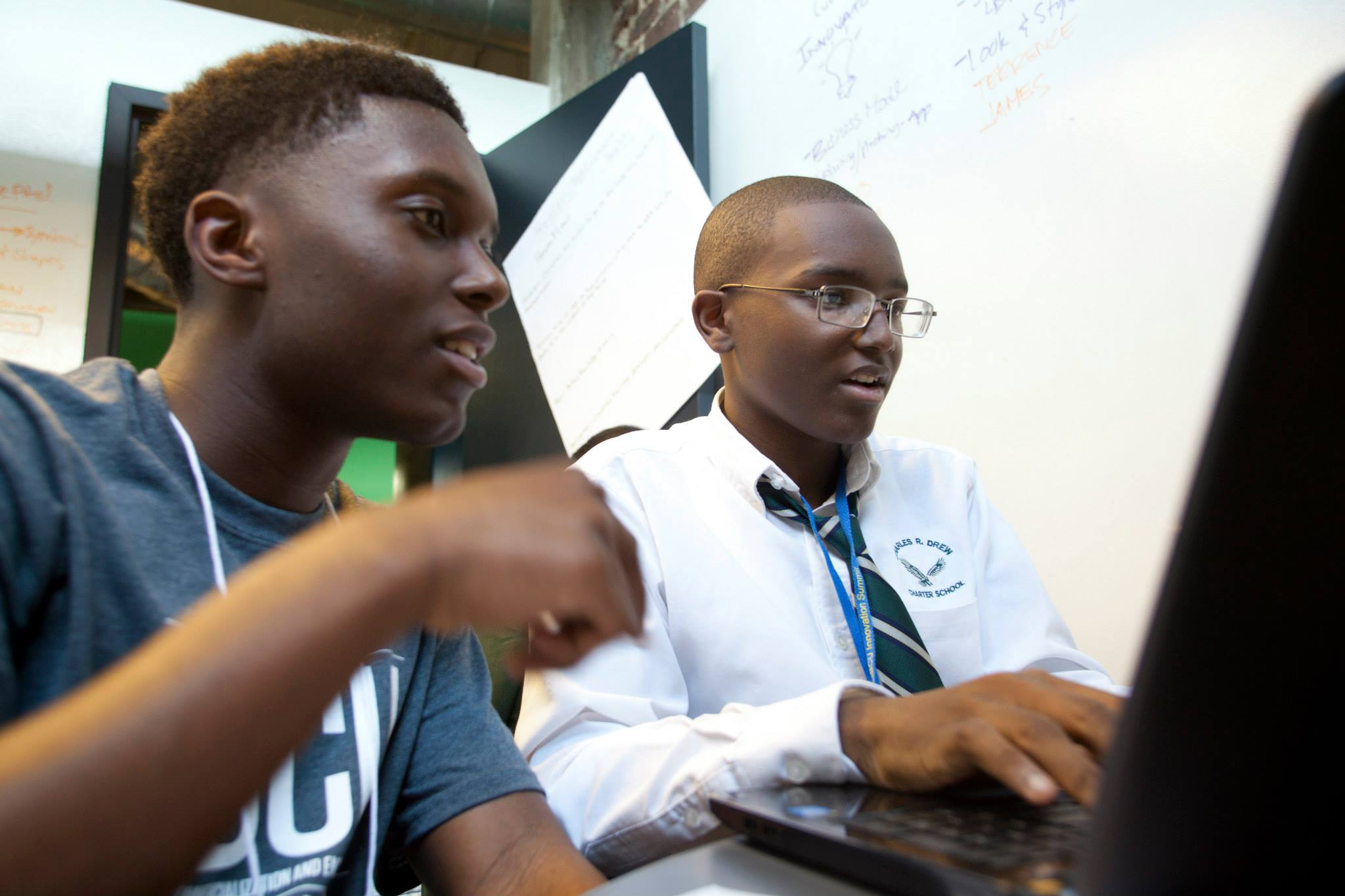 For INNOVATORS - Steve Jobs could not code or design, but was master in conducting the orchestra of talent around to create product symphonies. You will be helping our future politicians, business leaders, marketers, economists - and more, understand the role that STEAM has in every sector of problem solving imaginable. The future is written in code, and you will unlock their ability to manage their team, understand data analysis, and masterfully pitch their prototype to the world.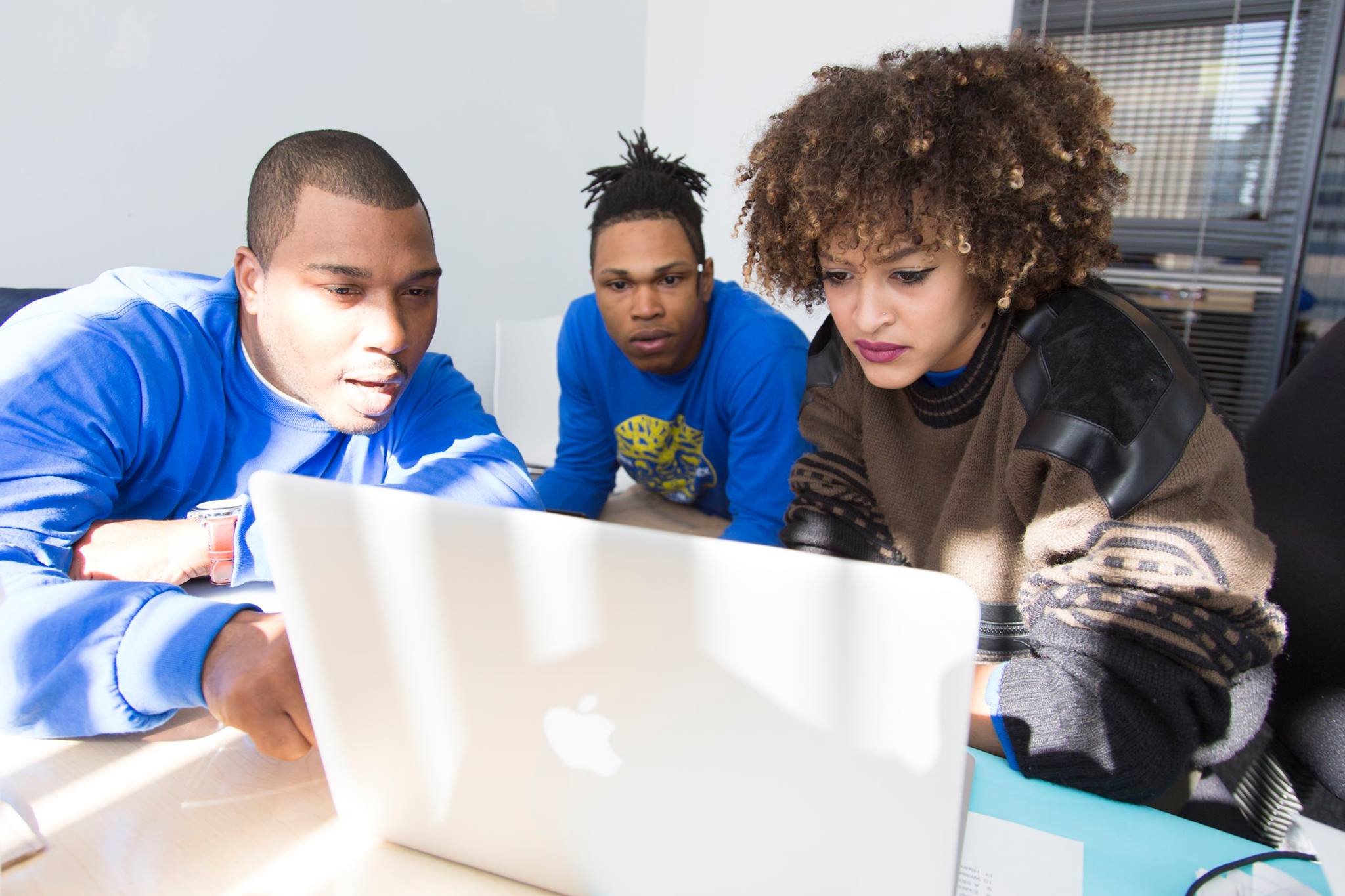 A Safe Space for Everyone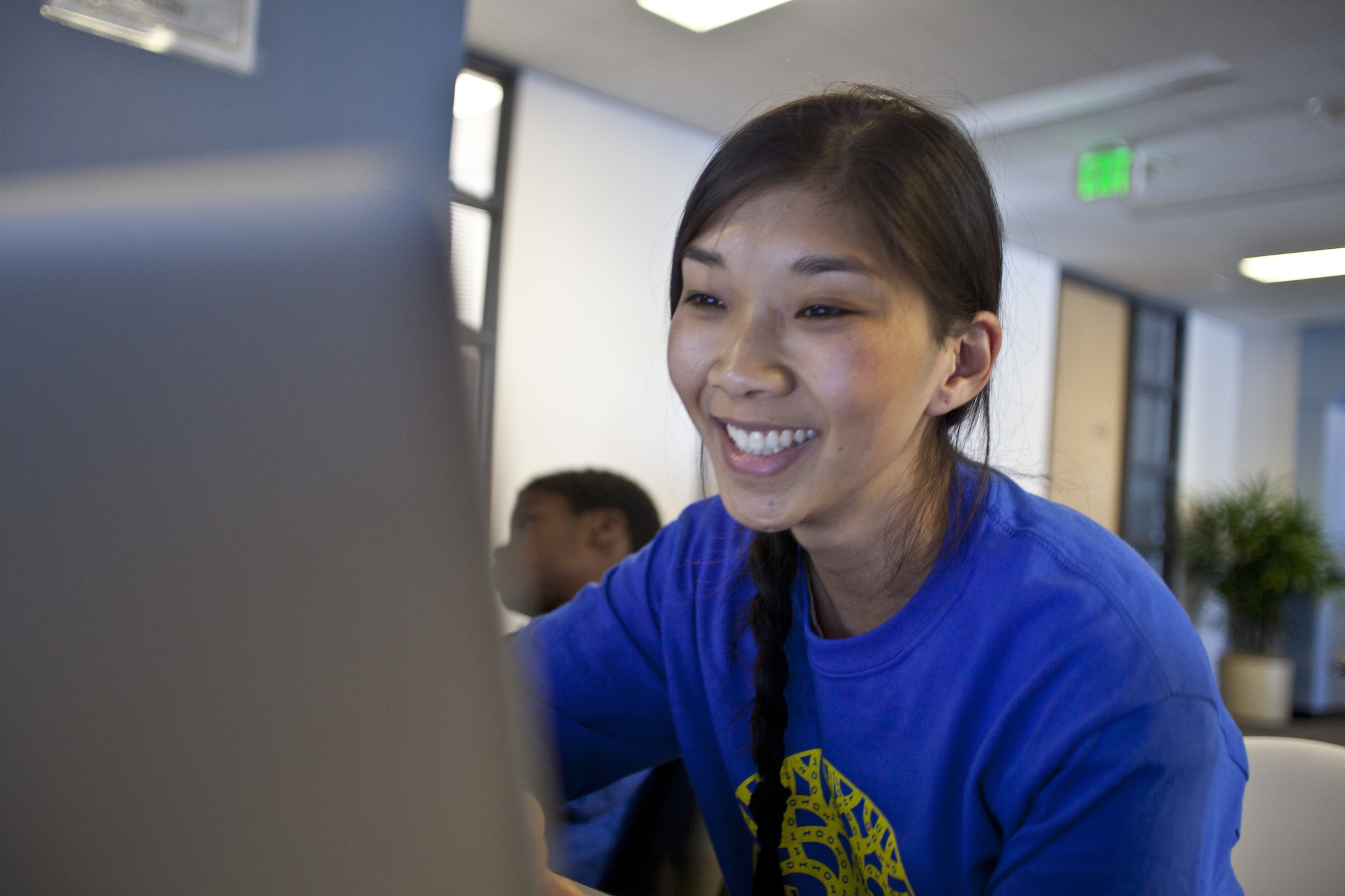 A majority of our youth participants, referred to as "Trailblazers", will include Black, Latino, Native-American and under-represented Asian and Pacific Islanders youth.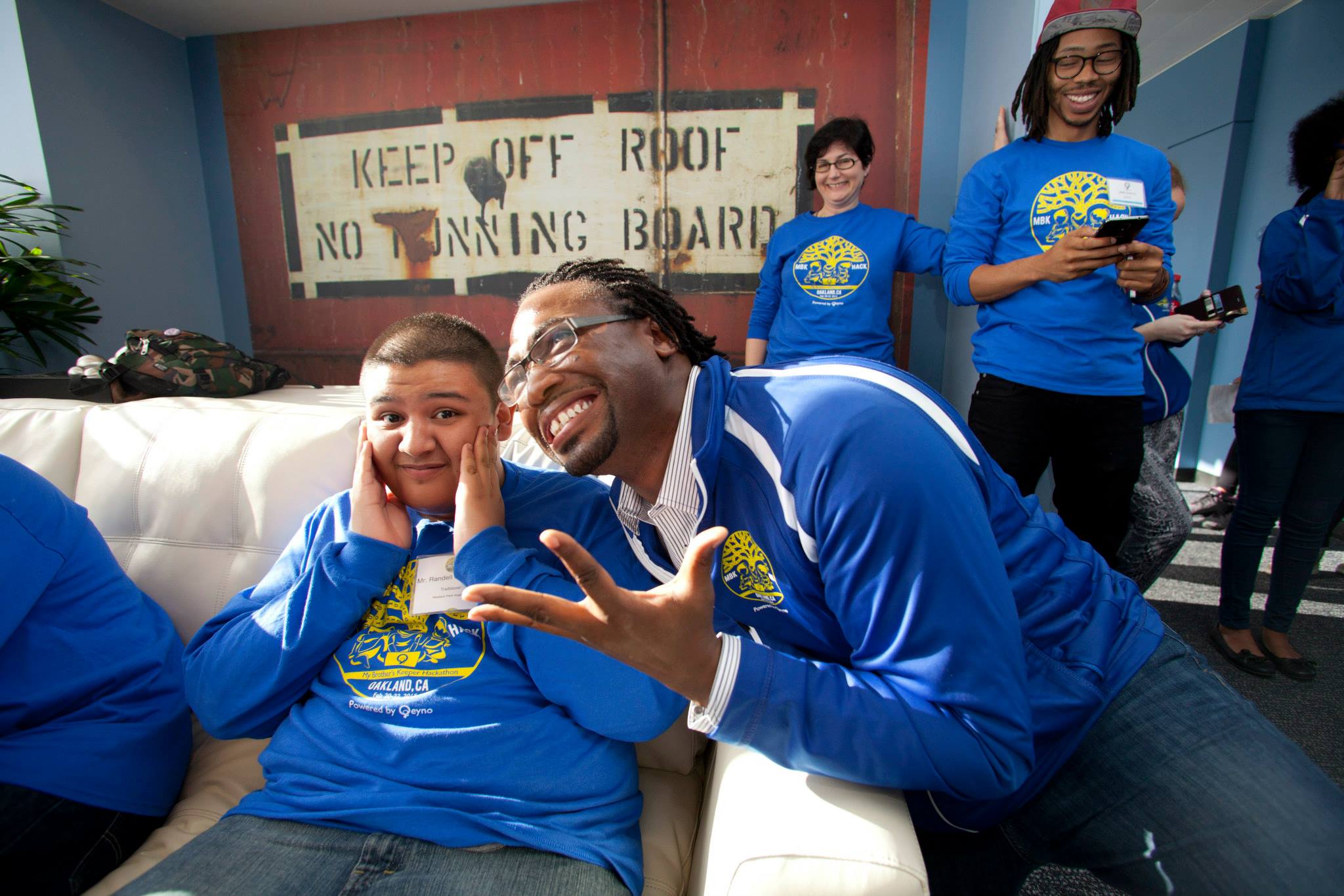 Although our hackathon makes strides to involve the participation of young men of color and improving their life outcomes, this experience is open to every Trailblazer and every Mentor regardless of gender and gender orientation. We welcome our girls and young women, their genius, their leadership, and their designs.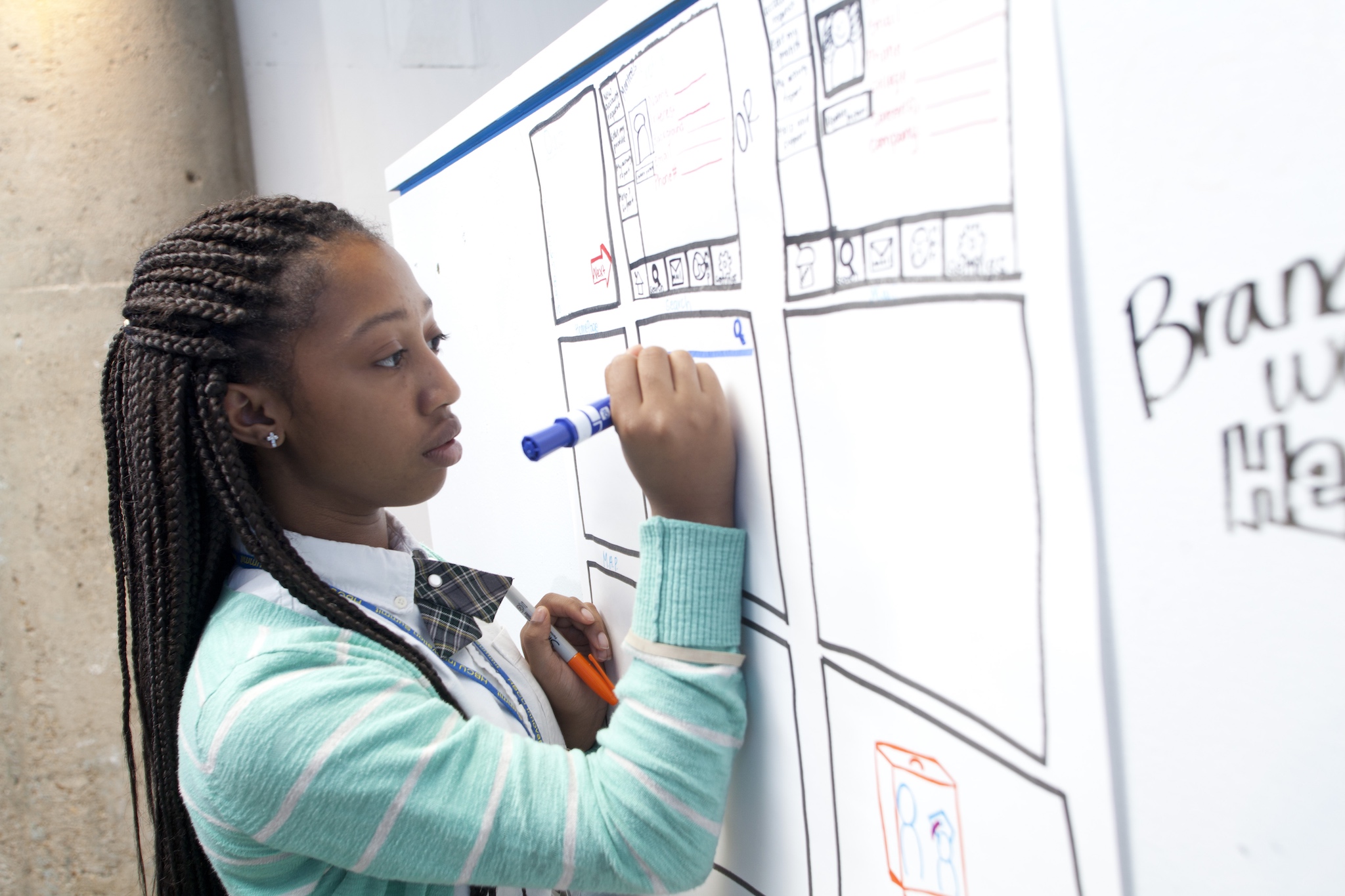 Kalimah Priforce believes that, "It is only by including young women and trans youth, do we get closer to an inclusive masculinity for the 21st century."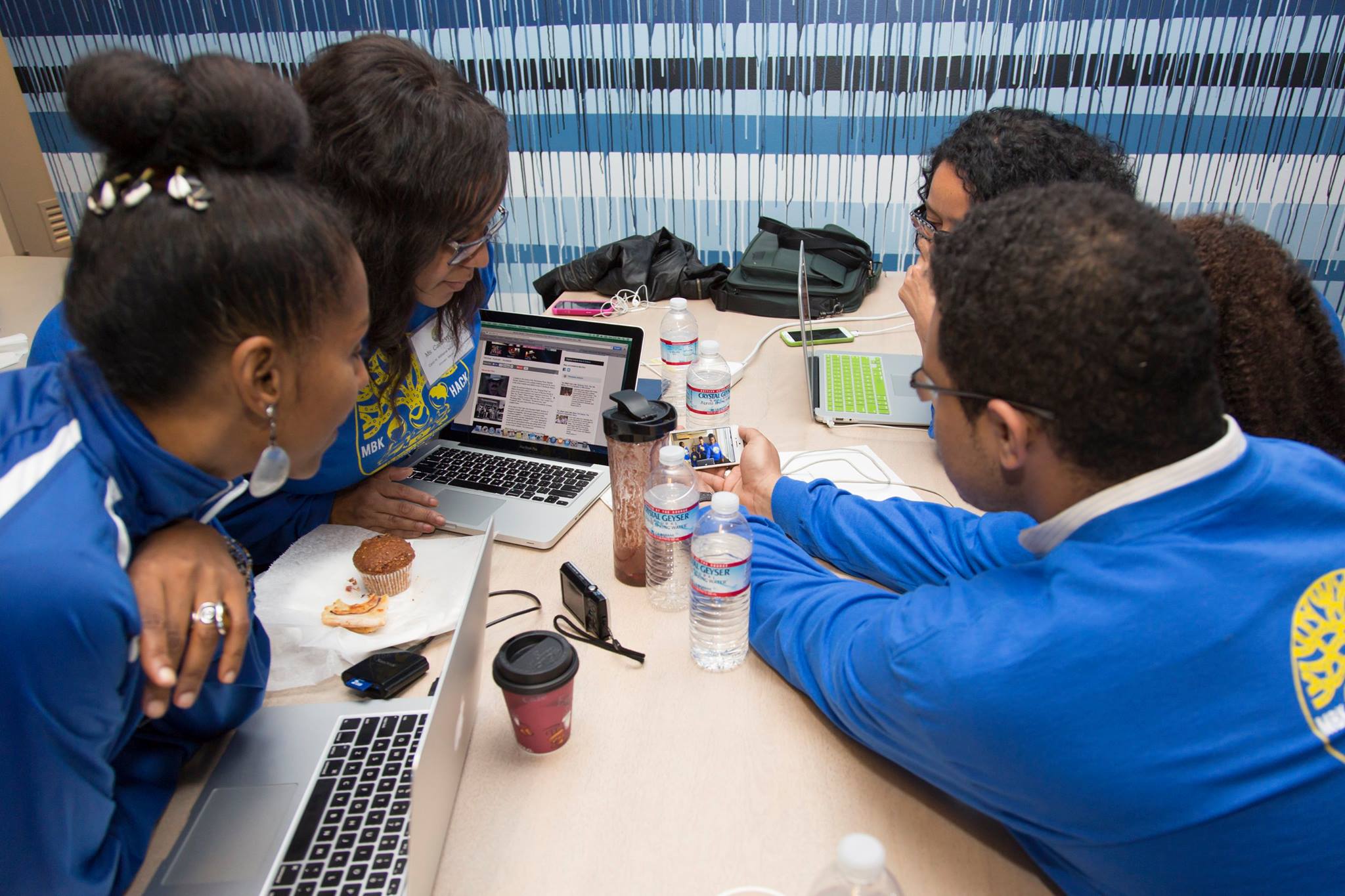 Please note: The hackathon events will take place at two locations, Laney College and Met West High School.*
Each participant will commit three (3) days to the hackathon. Here is what our days typically look like:
Day One: Friday, February 26, 2016 - at Laney College


4:00pm - Doors Open & Check in Opens

5:00pm - Dinner + Networking

6:00pm - Welcome: Speakers and Hackathon Officially Begins

6:30pm - Pitches Start

8:00pm - Voting

8:25pm - Team Formation

9:00 pm - Wrap Up
Day Two: Saturday, February 27, 2016 - at Met West High School


7:00am - Breakfast

8:00am - Workshop: Intro to MVP and Rapid Prototyping

8:20am - Team Registration + Workspace Assignment

9:00am - Hacking Begins

12:00pm - Lunch

6:00pm - Dinner


10:00 pm - Wrap Up
Day Three: Sunday, February 28, 2016 - at Met West High School until 3pm, then at Laney College


7:00am - Breakfast

8:00am - Workshop - Pitching Your Best Self

12:00pm - Lunch

3:00pm - Pitch Deck Submission Deadline - Transition to Laney College


4:00pm - Final Pitches (at Laney)


5:30pm - Judging & Awards

5:45pm - Rites of Passage Ceremony / Wrap Up

6:00pm - Community Celebration

* A final schedule will be posted and distributed closer to the event.
Met West High School
314 E 10th St
Oakland, CA 94606
Laney College
900 Fallon St
Oakland, CA 94607

---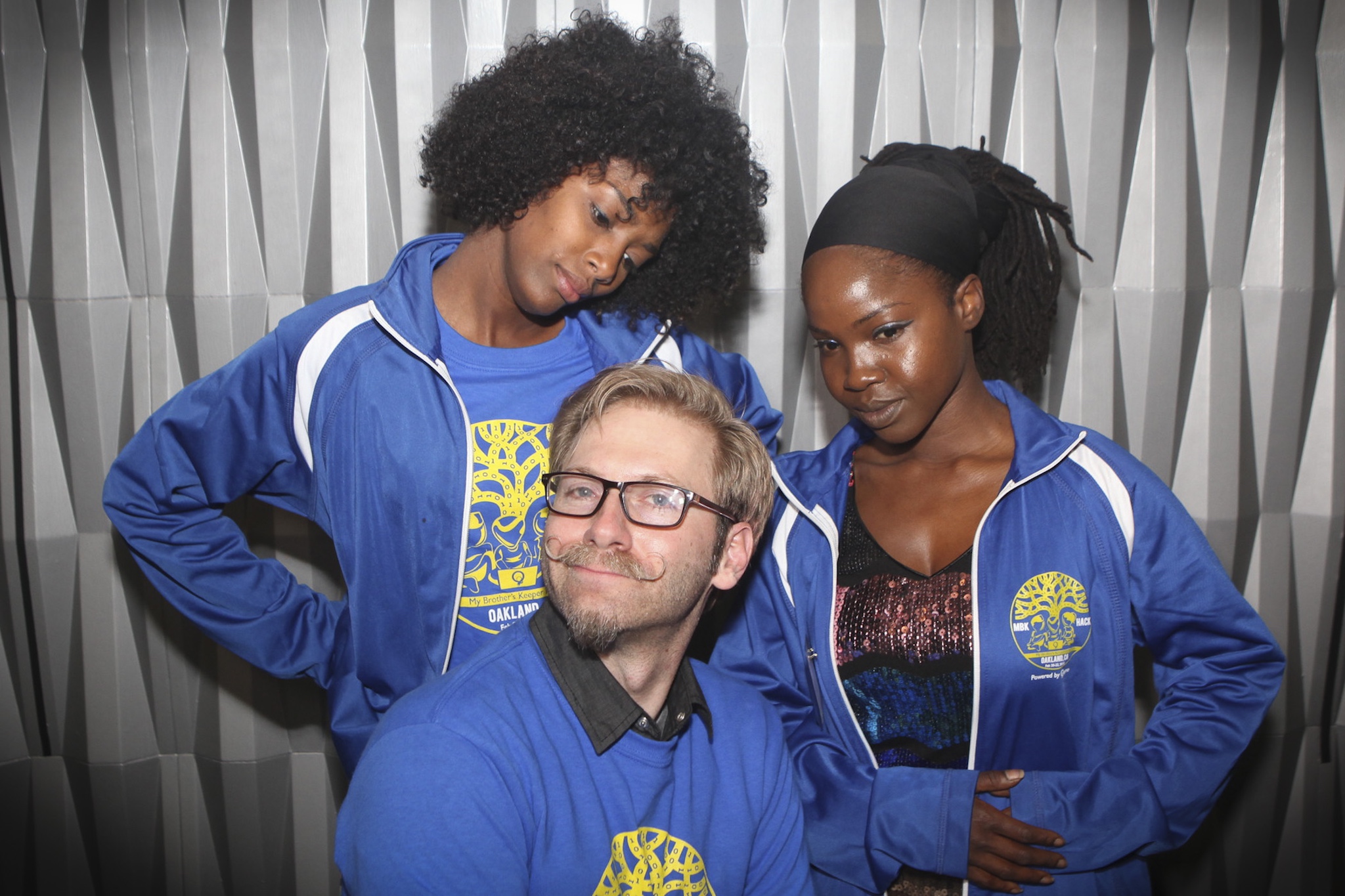 If you would like to be a lead or presenting sponsor for this experience, please contact Qeyno at team@qeyno.com.