Description
My Big Fat Fake Wedding is a DJ Dance Party, Meet and Greet, and Non-Profit Fundraiser all in one! We had such a great grand opening party at Kieran's Irish Pub, that we partnered with them to do it again! Come out and enjoy great people, amazing food, drink specials, awesome prizes, and of course, MUSIC! We have some exclusive bridal giveaways in store. You don't want to miss this party!
All of the proceeds from My Big Fat Fake Wedding will be donated to a local Non-Profit Charter school that educates and empowers refugee youth: the St. Paul Community School of Excellence. More information about the Community School of Excellence can be found here: https://sites.google.com/a/csemn.org/csemn/

Every guest gets 2 entries into our prize drawing and 1 drink at the bar with entry! Worried about downtown parking? We got you covered! Lyft is offering up to $50 is free rides with code "JJUICEMUSIC".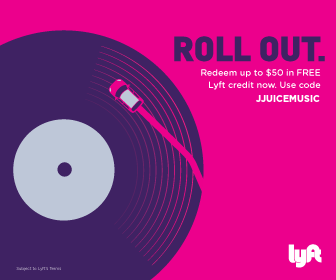 Don't forget to reserve your tickets! Tickets are $12 online and $15 at the door.
Come dance with us! No One Throws a Party Like We Do!
Team Juice