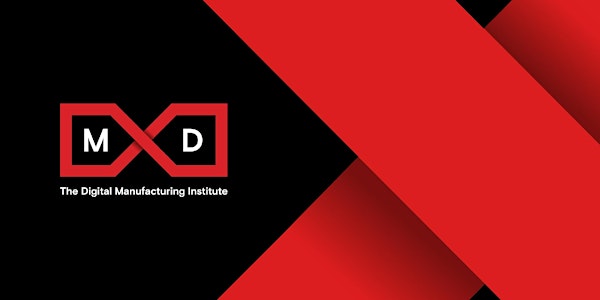 MxD Membership Summit
Join us for this members-only event that will bring together the MxD ecosystem to network and discuss the future of the institute.
About this event
MxD Membership Summit
On Wednesday October 5th and Thursday October 6th, MxD will be hosting the second-annual MxD Membership Summit! This members-only event will take place in-person at MxD's expansive Chicago facility and will bring the MxD ecosystem together to celebrate innovative partners, network with other MxD members, and discuss the vision for the future of the institute.
Day 1 will be open to Tier 1 and Tier 2 members only. Day 2 will be open to all MxD members.
All attendees will have opportunities to meet with various MxD teams directly, experience the Factory Floor Tour, receive updates from MxD senior leadership, listen to keynote and panel discussions with industry leaders, and more!