| | |
| --- | --- |
| MWC: 90 min One on One Personal Mentoring Time w/ Carolyn | |
Event Details
You + Carolyn Moor + 90 min= Create 3 personal take-aways. Find your strengths and personal recipe for happiness. 
Mentoring privately with a veteran widow is a tight bond that will last a lifetime. I use Skype/Facetime for out of town mentoring or phone if you prefer. In person, is the most powerful impact.
Our time together is sacred, intense, surprising, effective and will require your dedication and willingness to evolve and grow in ways you never knew existed. 
*Bring a notebook, water and yourself. If meeting in person, location will be provided once registration is made. Reach me for pre-questions at 407-894-6767, leave a message with details.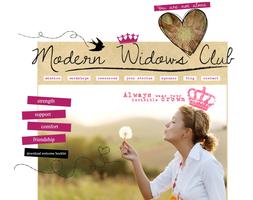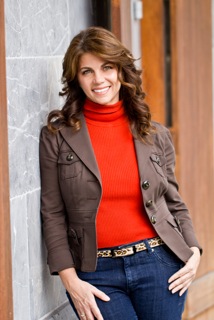 Founder of the Modern Widows Club/ Carolyn Moor
Mentoring Reviews:
Joann Kane, Atlantic Beach, FL: Jan 2012
I stumbled across Carolyn Moor by accident on Facebook , then found her book.Have to admit it has been the best accident for me to have her in my life . Not sure if the word refreshing is correct , but that was how I felt . Knowing I was not alone . After my husband passed away I looked for books for guidance and answers , had no such luck until I met Caroline Moor . I took her workshop not knowing what I was expecting or even what I was looking for . It will be four years since my husband passed and thought I've been doing well with an occasional bump in the road . She is an amazingly inspirational person that challenged me and gave me hope . I walked away with strength , power and tools of guidance . Just meeting Carolyn Moor and having her in my life has changed me for the better and I thank God everyday for that.
Arden Piazza, Orlando, FL: Jan 2012
'I was so touched by the time I spent with Carolyn in her 'Becoming EXTRAordinary Again' seminar. I've read many books, been to many seminars, but her approach makes it clear and easy to see what is and is not working in your life. Helping you to thank your experiences that have brought you to where you are in your life, release them and find your next path. Take the time to invest these hours in yourself and your will find warmth and love surrounding you'.
Where

In person, Skype or Facetime

Orlando, FL


MWC: 90 min One on One Personal Mentoring Time w/ Carolyn