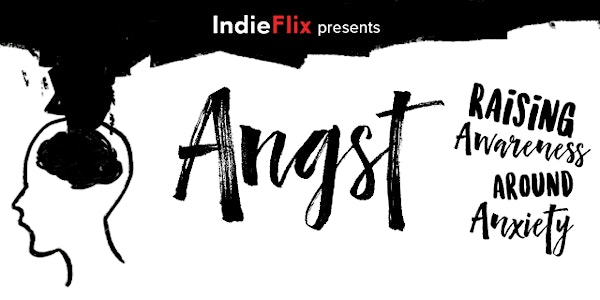 MV Parent U: Online screening of the film, "Angst"
MV Parent U presents "Angst," a 56-minute film that explores anxiety, its causes, effects and treatments.
About this event
Angst features candid interviews with kids and young adults who suffer, or have suffered, from anxiety and what they've learned about it. The film includes discussions with mental health experts about the causes of anxiety and its sociological effects, as well as help, resources and tools.
MV Parent U presenta "Angst," generando conciencia sobre la ansiedad
Proyección en la red de la película, "Angst"miércoles, mayo 6, 2020, 6:00 PM - miércoles, mayo 13, 2020, 9:00 PM.
MV Parent U presenta "Angst", una película de 56 minutos que explora la ansiedad, sus causas, efectos y tratamientos.  Sobre este evento, Angst presenta entrevistas sinceras con niños y adultos jóvenes que sufren o han sufrido ansiedad y lo que han aprendido al respecto.  La película incluye debates con expertos en salud mental sobre la causas de la ansiedad y sus efectos fisiológicos, así como ayuda, recursos y herramientas.