About this Event
Are you a Muzik Fanatic of Meridian seeking to get Heard?
Well Let's Work!!! We will be In Your Town August 24,2019.
We are looking for talent of all ages and this is your chance to win a Free Music Video, 2 Hours of studio time with video footage of your session, Magazine Placement in "Secret Society Magazine", Blog Placement on 3 different Blogs, and Last But Not Least Mixtape Placement which will be On all major mixtape sites!
Be sure to
Like Our Facebook Page
www.facebook.com/muzikfanaticworldwide
@Muzikfanatic_
Below Are Photos From Our Last Event In Texas!!!!!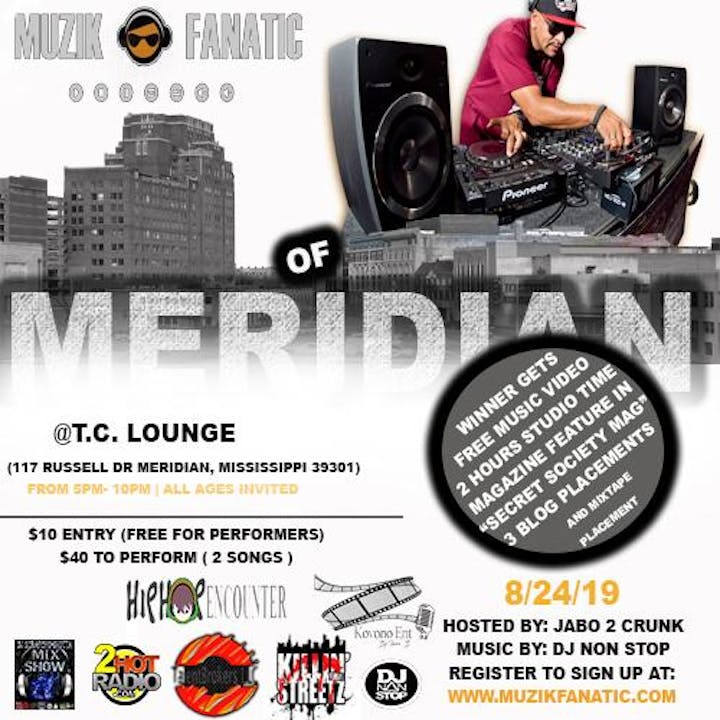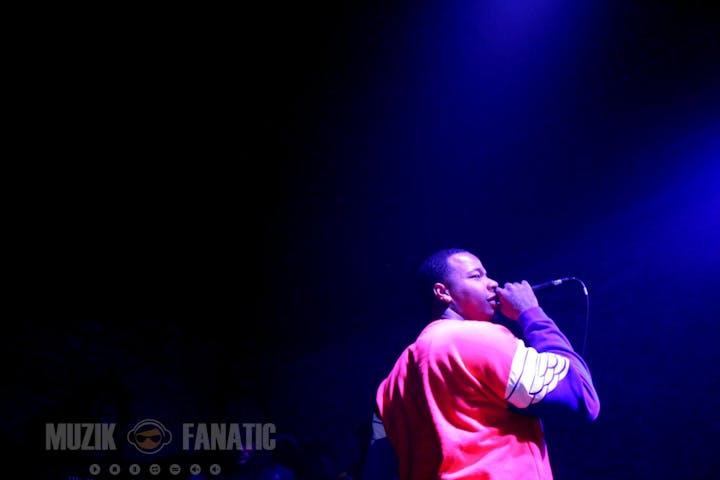 Kollision (Artist on QC The Label)
Photo Cred @MuzikFanatic_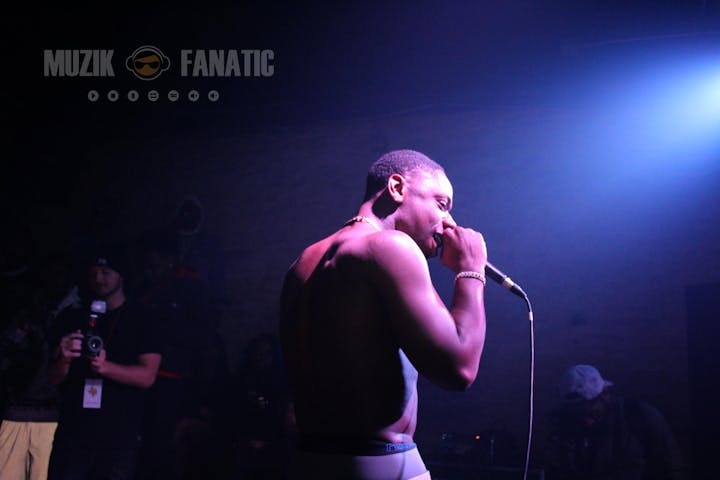 Q Money (Think It's A Game Artist)
Photo Cred @MuzikFanatic_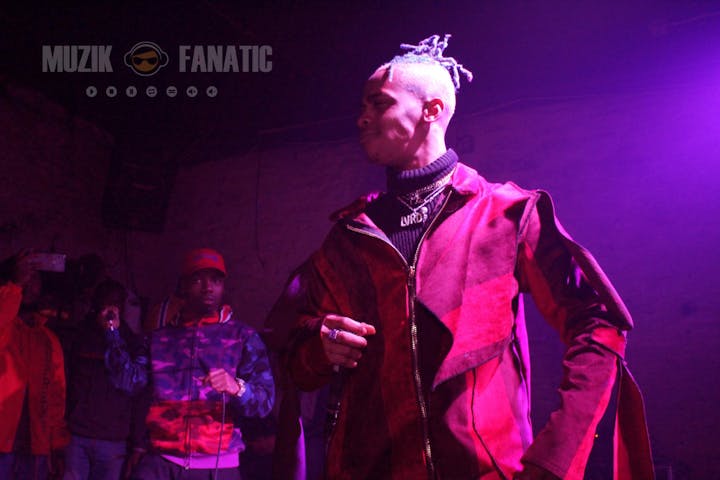 Photo Cred @MuzikFanatic_