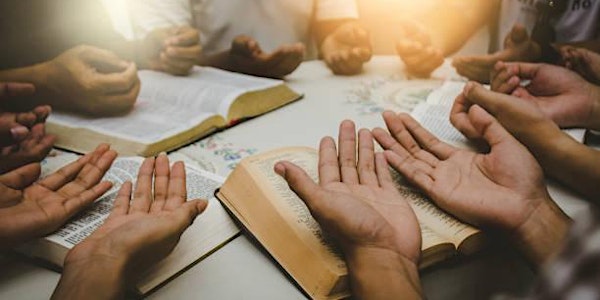 Mutual Ministry Review Facilitator Training - St. Stephen's, Culpeper
Becoming a Facilitator for Mutual Ministry Reviews.
By Episcopal Diocese of Virginia
Date and time
Wednesday, July 26 · 10am - 2pm EDT
Location
St Stephen's Episcopal Church 115 North East Street Culpeper, VA 22701
About this event
Clergy are welcome to register for this training session on becoming a facilitator for Mutual Ministry Reviews. By taking this training, you are not only enhancing your own skillset for your parish but also equipping yourself to help colleagues with their Mutual Ministry Reviews.
The Mutual Ministry Review Facilitator Training will provide each facilitator with tools to assist with the congregational discernment process focusing on the following areas:
Ongoing discernment of God's call for the congregation's mission and ministry;
Stewardship and growth resources for the realization of the mission and ministry of the Church;
Transition which identifies responsibilities during the time of clergy transition; and
Identifying and developing leaders for the wider church and empowering the ministry of the laity.
Lunch will be provided for participants. Training session will be held on three separate dates. If you have questions, please contact Ms. Gloria Parham, gparham@thediocese.net.
About the organizer
For assistance or information please contact Nerissa Crockett at ncrockett@thediocese.net