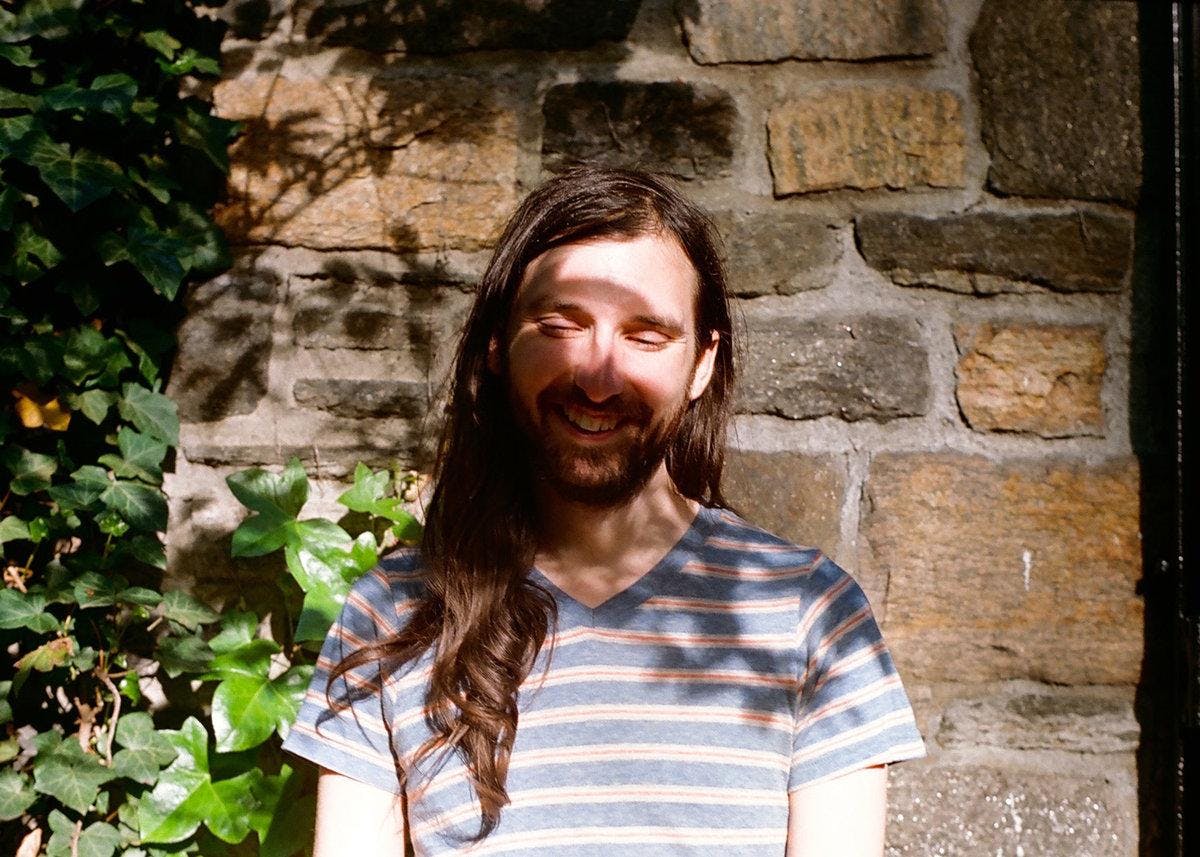 About this Event
$13 (ADV), $15 // 21+
----------------
Jordan Lee has spent the last few years moving from Ohio to Austin to Boston, and most recently Brooklyn, running the wonderful Kassette Klub label, touring with friends' groups, and leading an amorphous project called MUTUAL BENEFIT: a one-man-band or a sprawling collective, depending on where he is and who is around that day. After several cassette EPs and split releases, and playing scores of house shows, Lee completed his debut album Love's Crushing Diamond, a record of lush, watery, pop songs, pieced together over the past several years and inspired by the kinetic energy, goodbyes, and blurred landscapes of life on the road.
The songs are heartfelt and powerful with Lee's fragile and beautiful voice as the centerpiece, and the recordings are an instantly engaging blend of high and low fidelity, mixing lush studio productions, featuring keys, guitar, violin and banjo, with clattering homemade percussion and found sounds. 
Empty Me, Gabrielle Herbst's second album as GABI and first for Double Double Whammy, is a celebration of discovery, collaboration and community – and a leap into bold new territory for the singer and composer. GABI sees Empty Me as a hopeful record – the sound of charting her own path, pop music on her terms, and the beginning of a new chapter in her multifaceted career.