About this Event
This session is THE missing link between your photography and manual settings. If you have been confused by manual settings in the past, this class is likely your missing link!
You literally cannot choose manual settings that make sense for your vision without having a vision. This class will help you identify what specifically you want to see in a photograph. What attributes do you want it to have? How do you want it to look? What is your vision?
We will start by looking at different scenes to identify what looks you want in your image, and then help you choose what is most important. We will also deconstruct images to identify what settings were used and why--so that you KNOW how photographers get certain looks.
This will help you better understand the WHY behind shutter speed, aperture, ISO and more. Once you understand the WHY, the HOW becomes much easier to embrace! (Don't worry...I'll teach that in a future session!)
Let me help you conquer birds-in-flight photography...finally!
This webinar is designed to be fun, educational and interactive. You can chat with me throughout the webinar! This isn't your boring, old "sit and get" webinar --- this is engaging, fun and designed to meet YOUR needs!
Don't worry--you won't be on camera/video so you can even join from the comfort of your PJ's!
What do I need to participate? All you need to participate is a computer or mobile device with audio and an internet connection. (Ideally a computer or tablet works best. Phones generally have too small of a screen for meaningful viewing.)
How do I join? You will receive information on how to join your specific webinar via your confirmation email. Here is a quick tutorial on what to expect.
Look for your confirmation email immediately upon registration for participation details! (Check your spam folder, too, as sometimes they wind up there!)
Can't attend at the date/time listed? Receive a recorded copy of the webinar! All registered participants will receive a video recording of the event for later viewing.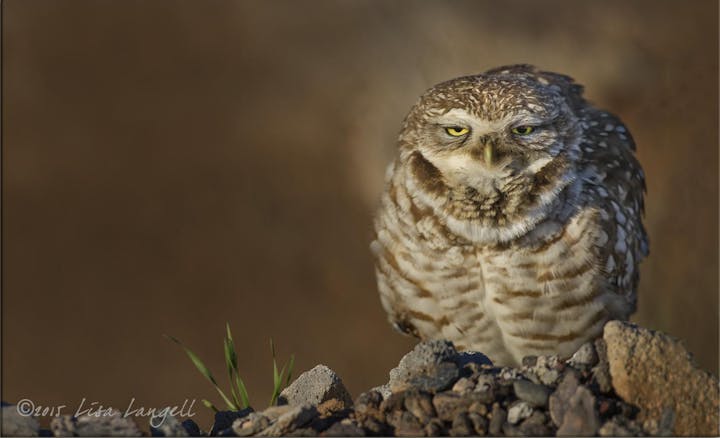 Date and Time
Refund Policy