Description
Learn about the future of surveillance of the
Muslim community in New York City.
I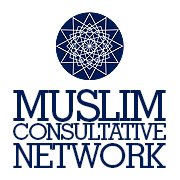 n partnership with the Muslim Consultative Network, this special Techno-Activism 3rd Monday will showcase how the Muslim community in NYC has been subjected to extreme and unnecessary levels of surveillance in New York City, and the current steps being taken to combat this disturbing trend.
Also, this event will provide the NYC Muslim community with an opportunity to meet and talk with individuals that build Open Source anti-surveillance and anti-censorship tools which are used throughout the world. Find out how how you can protect your online privacy, and how you can help improve these essential tools.


---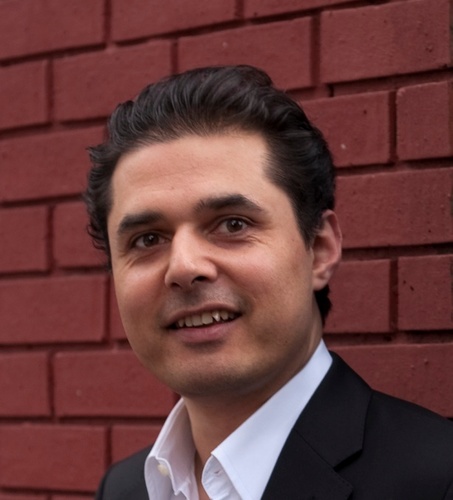 Arun Kundani, author of The Muslims are Coming! Islamophobia, Extremism, and the Domestic War on Terror, will talk about:
The mechanism and extent of government surveillance practices focusing on Muslim populations in the US

Suggest strategies for organizing based on partially successful campaigns


---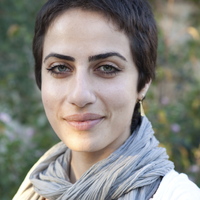 The work she is doing to address the unmet legal needs of Muslims, Arab, South Asian, and other communities in New York City that are particularly affected by national security and counterterrorism policies and practices.

Next steps for the Muslim community in New York.
---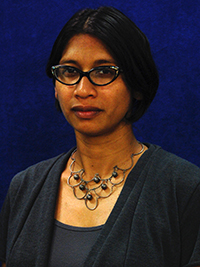 Seeta Peña Gangadharan, civil rights advocate and Senior Researcher Fellow at Open Technology Institute, will talk about:
Challenges that members of historically marginalized communities face when learning digital security and privacy protection

Ways that communities can take control of their online privacy, based on accessible tools to assess community power, assets, trust, and relationships



---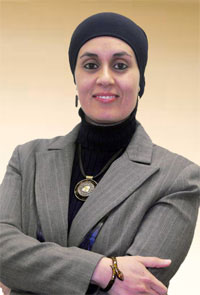 Debbie Almontaser, President of Board of Directors for the Mulism Collective Network will talk about:
The impact that surveillance has had on Muslim New Yorkers


How you can help
---
Hosts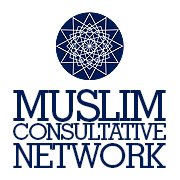 The Muslim Consultative Network is a nonprofit organization that works to build the capacity of Muslim-New Yorkers and their allies, to fully participate in the economic, social and political life of New York City. MCN prides itself in creating strong relationships with other faith-based communities; articulating and advancing an understanding of the need for citizen engagement; developing the skills and ability of our community to affect change, and building the next generation's identity and capacity as leaders. MCN's program areas include: Youth Development, Civic Action and Community Education.