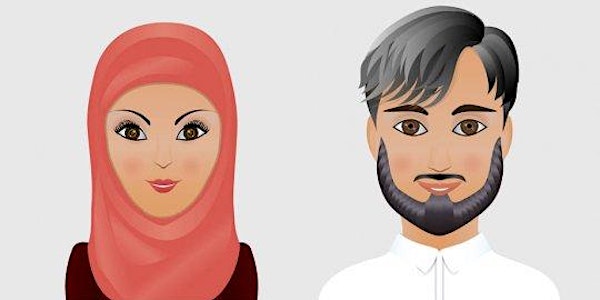 Muslims In Leadership.
Join DWP colleagues as they talk about their personal and professional experiences.
About this event
THIS EVENT IS OPEN TO CIVIL SERVICE EMPLOYEES ONLY. PLEASE ONLY REGISTER WITH YOUR GOVERNMENTAL DEPARTMENT EMAIL ONLY. REGISTRANTS WHO USE PERSONAL EMAIL ACCOUNTS WILL HAVE THEIR TICKETS CANCELLED WITHOUT PRIOR NOTICE
We have the following respected leaders joining:
Sheer Khan
Ruhena Ahmed
Fatma Saadet
Obaydul Kamaly
Join senior Muslim leaders from the DWP as they speak about their rise to leadership. They talk about their journey, challenges and successes as they lead crucial departments. The DWP MN have invited the following guest speakers to take to the stage and promulgate information about their respective journeys throughout the Civil Service.