Muslimah Get-A-Way 2017: 7th Annual Retreat for Sisters

Friday, April 21, 2017 at 7:00 PM

-

Sunday, April 23, 2017 at 12:00 PM (EDT)
Event Details
Masjid Al-Islam(CT) Sisterhood  Presents the
 7th Annual
Muslimah Get-A-Way: A Retreat For Sisters !
Theme:  Reflection
  APRIL  21-23, 2017
FRI. 7pm - SUN 12pm
 Early Bird ends  April 1st.
Regular Price: Cabin $200 / Main House $250 
 Full schedule is still a work in progress!
 Follow us on Facebook
https://www.facebook.com/MuslimahGetaway 
Insha'Allah
 ANY QUESTIONS CONTACT US:   admin@masjidalislam.net 
REGISTRATION INCLUDES... 
Room and board (5 halal meals), Access to all activities during the weekend! 
Workshops, Islamic reminders,  Morning walks, Networking,  reflective moments, quiet spaces, 
Sharing and caring,  Group discussions, Campfire, Smores, Body stretches, Partner-Spa, 
Formal dinner, Fashion show, Entertainment,  Inside and Outside fun, Midnight tea and Islamic Fun Quiz -jeopardy,  Teen workshops, and more!  An annual event you dont want to miss.
SPECIAL TIME... - particiapate as much or as little as you like. It's "YOUR TIME"
Vendors:   
$100 table space!  Must register for event: Spaces are limited!
Request form: Contact: Sis. Chamali Antoine  
Email:   admin@masjidalislam.net   or call   860 796 9631  
===============================================================
Housing: 
 Cabins have electrical outlets, running water,
showers, very spacious. Cabins have bunk beds(You can have a bottom bunk-enough for all)          
Dont forget ...                
for cabin stayers...you must bring your own bedding etc.  Cabins are not far from Main House.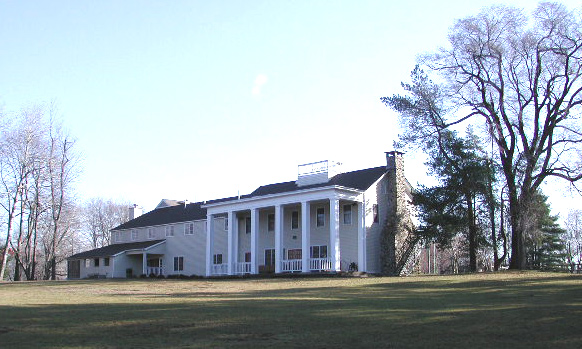 Main House, Each room has  2 twin beds. Linen is provided    
CAMP WASHINGTON is...                                                                                                                           Safe, green, &  peaceful. It has trails, tennis court, volley ball, campfire pit, and a lakeside. You are encouraged to bring your own outside/inside games to have fun with! There is 24-7 security on site with us, No males other than the kitchen help/chef, who is seen "only" when setting up meals, inshaAllah.
=======================================
A few of the events that make us special:
All throughout the event, we will strive to
remember Allah in all that we do....encouraging each other
to take time to exhale and reflect on self...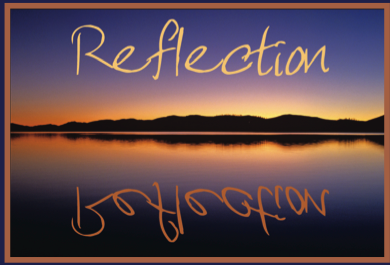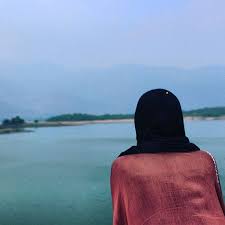 INSHA'ALLAH !
Heart to Heart: Exploring self, Sharing and Discussions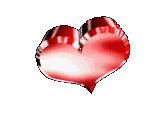 Self Awareness !  We are here to support you!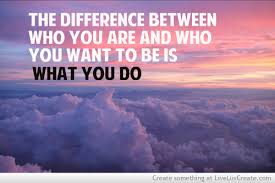 Reflection:                                                                                                                                                 Allows us to analyze our experiences, make changes based on our mistakes, keep doing what is successful, and build upon or modify past knowledge based on new knowledge.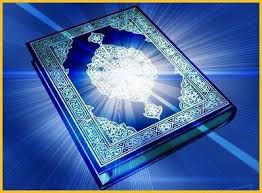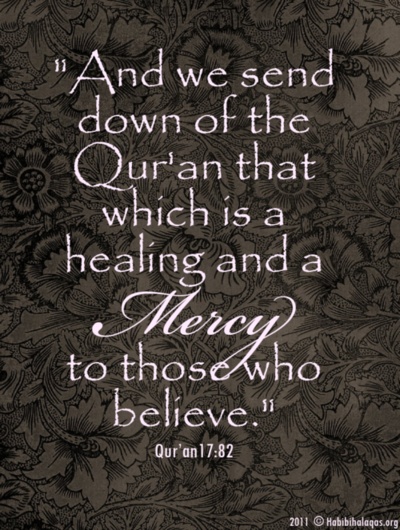 Quran Recitation and Reminders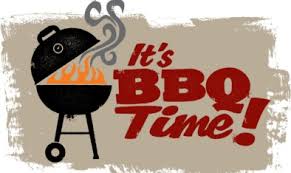 Saturday Halal lunch social, A time is enjoy each other-  picnic style (sunny day,inshaAllah)
!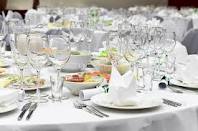 Deen and Dine : Formal Event : Please dress Islamically, modestly formal
Speaker /or activity promoting reflections of  Allah and what is beneficial
Table eloquently set!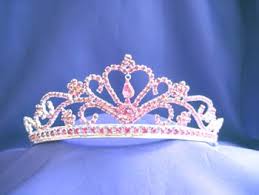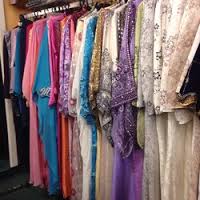 Entertainment  & Fashion: Modesty is our way!
 Crowning  of A  Queen & Princess 2017 
 A nice balance of DEEN & DUNYA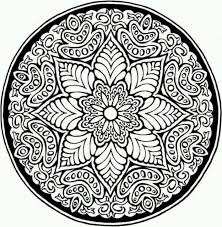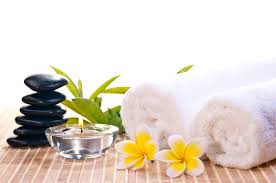 Relaxation: Adult Coloring            Partner-Spa:    Refresh,  Relax, Reflect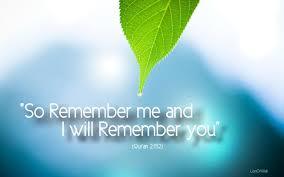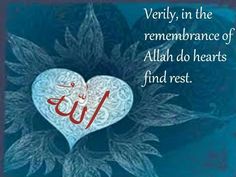 Refresh    Reflect     Relax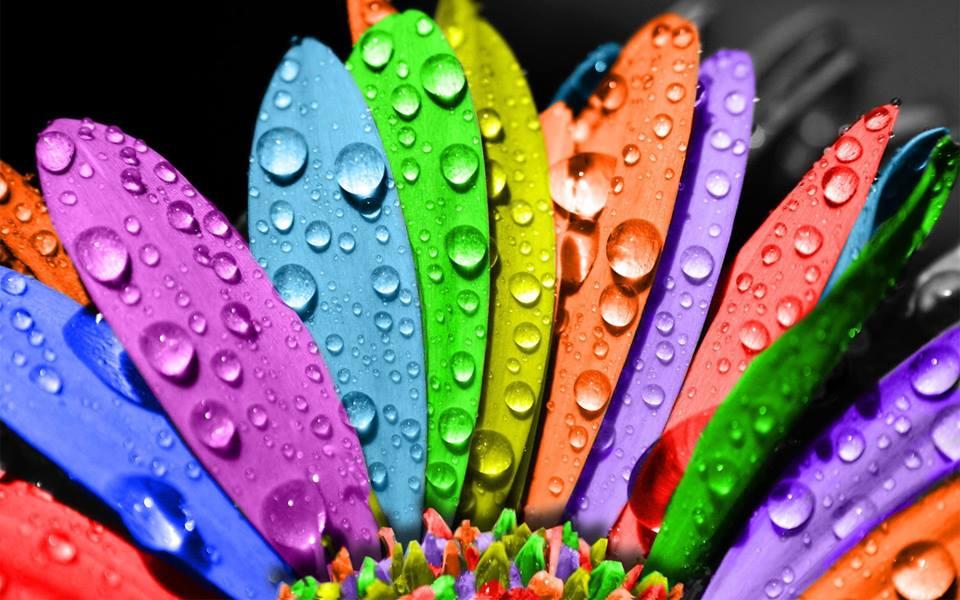 Masjid Al Islam's Sisterhood Providing Quality Programs Fisabil'Allah
Please invite other sisters to join us, fisabil'Allah,  inshaAllah! 
=====================================================================
Supported by:   
 Islamic Center of New London (ICNL) 
 Muslim Student Association CT-Council (MSA-CT) 
Islamic Circle of North America (ICNA),  North East Muslim Women's Alliance (NEMWA) 
Muslim Coalition of CT (MCCT),  Bridgeport Islamic Community Center (BICC)
 Islamic Circle of North America (ICNA)- East Wing Sisters, Islamic Relief (IR-usa)
 YM (ICNA) Young Muslims, New Haven Islamic Center (West Haven)
 Masjid Al Islam-CT Sisterhood
Muslim Endorsement Council of CT(MECC),
Islamic Seminary Foundation (ISF)
Muhammad Islamic Center of Greater Hartford (MICGH)
Muslim Alliance of North America (MANA) 
Association of Muslim Chaplains (AMC)
Baitul Mukarram Masjid of Greater Danbury(BMM)
  " Remember ME and I will  Remember You..."   Qu'ran 2:152   -
  Masjid Al Islam's  Sisterhood Welcomes All sisters  to Join us.  
  WE ARE SISTER FRIENDLY..     SELF  CARE  IS IMPORTANT FOR US LADIES !
Save This Event
When & Where

CAMP WASHINGTON
190 Kenyon Road
(USING GPS: Town MORRIS and Zip Code 06763)
Lakeside, CT 06758


Friday, April 21, 2017 at 7:00 PM

-

Sunday, April 23, 2017 at 12:00 PM (EDT)
Add to my calendar
Organizer
Masjid Al-Islam: Muslimah Get-A-Way
  Masjid Al-Islam was established by 8 men and women in November, 1987, to provide a place of worship for the Muslims in the Greater New Haven area.
Masjid Al-Islam has been in its current location of 624 George St., in the Dwight neighborhood of New Haven, since February 1995.
Over the past several years, the Masjid has made an effort to work cooperatively with its neighbor, the Hospital of Saint Raphael-now Yale Campus, and the City of New Haven to revitalize the surrounding Dwight neighborhood. These activities lead the City of New Haven to cite the Masjid as a positive force for community stabilization in its 1998 Greenwood Street District plan. Also, in recognition of the important contributions that Masjid Al-Islam has made, in the summer of 2002, the city of New Haven named a corner next to the Masjid, "Nabi Muhammad Corner." 
Masjid Al Islam's Sisterhood is honored to organize the 2017 Retreat Just for Sisters ! Alhamdulillah
Muslimah Get-A-Way 2017: 7th Annual Retreat for Sisters