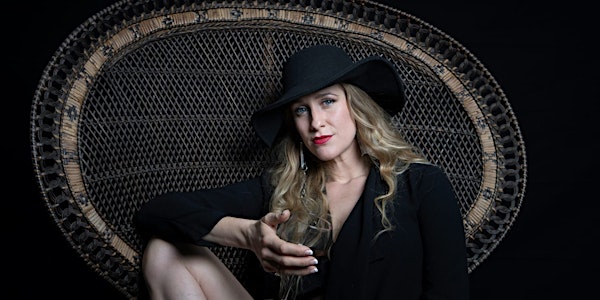 MUSIS ARNHEM | EP Release Show Rubiamorena
Live concert en opname video clip | EP 'Rendez-vous'.
When and where
Location
Musis Arnhem | Balkonzaal Velperbinnensingel 15 Arnhem Netherlands
About this event
Op Zondag 23 juni is Musis Arnhem het decor voor onze EP Release Show. De zaal is open om 14:30. Het optreden begint om 15:00. De cd ' Rendez-Vous' is na afloop natuurlijk te koop!
In de sfeervolle hoge Balkonzaal spelen we de nummers van de EP, én schieten we mooie videobeelden t.b.v. onze videoclip. Dress to Impress!
Muzikanten:
Percussie: Femke Krone | Contrabas: Jan Flubacher | Basgitaar: Kobus Groen | Drums: Jan Stavenuiter | Trompet en Bugel: Cees Trappenburg | Piano: Roland Jenster | Cello: Manuela Veerbeek |Gypsy-jazzgitaar: Wies Knipping | Gitaar: Chris Jager | Zang: Sunniva Jager