Description
LAST CALL FOR 8:30PM. We are almost full for that seating. When you purchase your ticket(s) on Eventbrite, you will have the choice between TWO SEATINGS (limited): the first from 6:30-8pm and the second one from 8:30-10pm. Secure your tickets now as this event will sell out. Open to singles (there will be communal tables) and couples bien sûr. NO TICKET SALE AT THE DOOR.

JUST POSTED! SEE HERE THE MUSIC+WINE pairing menu for the evening.
Taste the music! Kala Maxym of Five Senses Tastings & Jean-Baptiste Dhalluin of Los Angeles Wine Tasting present a (sit-down) multi-sensory exploration featuring music, wine, and chocolate at the beautiful D'Vine Wine Cellar in Downtown LA. We will take you through a wide range of musical selections including jazz, classical, tango, opera, folk, Broadway, and more all performed live and paired with boutique wines and grand cru chocolates from Valrhona. Macarons from Duverger will also be served.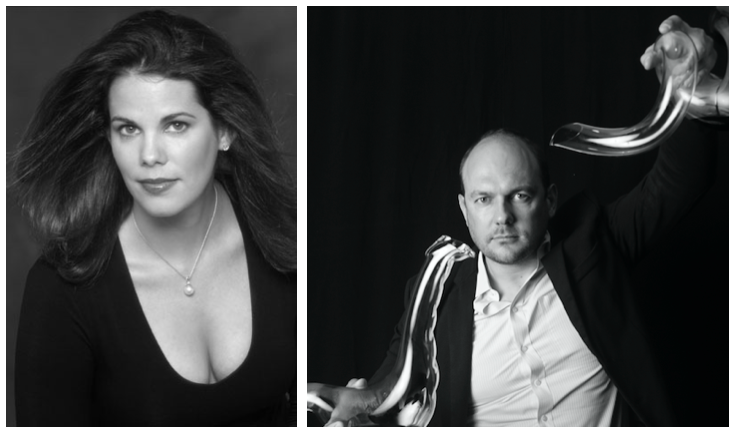 Five Senses Tastings offers a unique twist to the traditional tasting event asking guests to "taste" with their ears. Passionate about the power of music to tell stories, founder and soprano Kala Maxym has performed on opera stages and concert halls around the world. She sang the National Anthem at the London Inaugural Ball for President Barack Obama in 2008. She moved to Los Angeles last year from New York City. She is joined by Jean-Baptiste with Los Angeles Wine Tasting, who will describe the wines and chocolates paired to the music in a fun and relaxed atmosphere. Musicians include violonist Ambroise Aubrun, pianist Jacquelyn Schreiber, soprano Kala Maxym, and baritone - and accordionist - David Childs. These pointures have performed on stages and in concert halls around the globe!
Don't miss this unforgettable (and delectable!) full-sensory tasting experience! Take your lover, a friend or come by yourself! All tickets must be purchased in advance. No sale at the door.
Tickets include:
- 1 Flight of: 4 Live Music Performances paired with 4 Wines (provided by D'Vine)
- Grand Cru Valrhona Chocolates
- Duverger Macarons
- $25 of free ride credit with Lyft (new users only - see details below **)
Savory plates will be available for purchase:

- board of 3 cheeses $16
- board of 3 charcuterie $16
- A raclette plate (baked potato, raclette cheese, sour cream with chives, cornichon, charcuturies) $18
"Tasting Grand Chocolat is a rare, intense, and intimate experience. You have to take your time and concentrate to discover the complexity of the chocolate and appreciate the enjoyment as it reaches a crescendo. You can see its shine, feel its texture, hear its crunch but only when it is in the mouth does the experience truly begin."

You will be offered delicious authentic French macarons from Duverger.. all natural! Carefully confectioned with the best fruits, berries, nuts and almond flour, it will melt in your mouth and slowly release the taste of its raw ingredients like a symphony of flavors.. Bon appétit!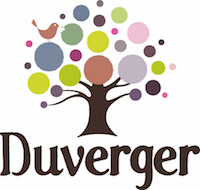 PHOTO GALLERY OF OUR PAST EVENTS: click here
Check out DVineLA.com for more details about this absolutely unique select venue!
___________

DRESS CODE - Important: Business/Upscale Casual, Cocktail Chic. NO T-Shirts. NO Sneakers. Jacket Recommended for Men. Dress Shoes.
Must be 21 and Over to Attend. Every Guest's ID will be carefully verified upon Check-in. Please Enjoy Responsibly.
** Don't worry about taking your car... and take Lyft to the hotel! Your ticket includes a $25 credit for new users with code LAWINE. Lyft is a mobile app that lets you request a ride from a fully-vetted, hand-selected community of drivers at the push of a button. For this soiree attendees, Lyft has kindly offered $25 of free credit (first users only). Just download the Lyft app and enter LAWINE under settings to take a free trip on us.
Ticket Policy: All sales are final. No credit. No refunds. A name change however can be done anytime until the event starts.
Question? email at info@lawinetasting.com