MusicTech: Developing Big Partnerships & Influential Brands w/ Jesse Kirshbaum
When and where
Location
Grind 1412 Broadway 22nd Floor New York, NY 10018
Refund Policy
Contact the organizer to request a refund.
Description
Behind a great product there is always a businessman. Unfortunately we never really get to know the mover and shakers of a particular industry until they blow up beyond belief.
We all know the big names like Pusha T, Wale or even Meek Mill, but we never hear about the people behind the scenes that make magic happen for these big name artists.
Our next guest for our #BossUp series is one of those guys behind the scenes that makes the biggest moves happen but you barely hear about. This month we are proud as hell to host Jesse Kirshbaum of Nue Agency. He is the type of person that lets his business do the talking while his legacy continues to be cemented.
Jesse has been able to mold and serve as a catalyst for some of the biggest artists our there but there's more to him. Not only does he manage and nurture talent but he is also the co-founder of Sound Ctrl, and now serves as the Executive producer of the #CRWN Series with Hip Hop legend Elliot Wilson. Jesse also created the Music Tech award show called FlashFWD that honors individuals and businesses in the music technology space.
All of this is cool but how do we become the next Jesse Kirshbaum? Jesse will tell us how while also engaging the community in a thought provoking conversation on developing Big Partnerships and building an INFLUENTIAL BRAND that will pay you dividends.
You know the motto learn from the best at all times, don't miss your chance to #BossUp and learn from one the best.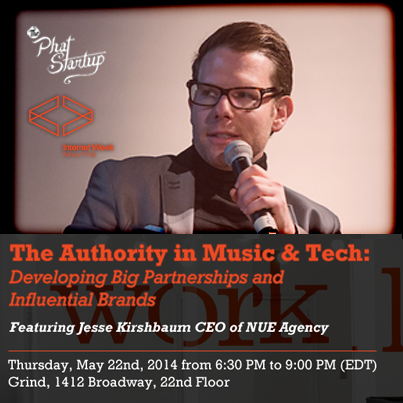 Besides walking us through his come up and hustling, Jesse will tells us:
- How he identifies and nurtures talent
- How to get big brands to trust you and your brand
- How to dominate in #Musictech
- How to develop game changing partnerships
- How to hustle hard with different hustles and thrive
Part Of: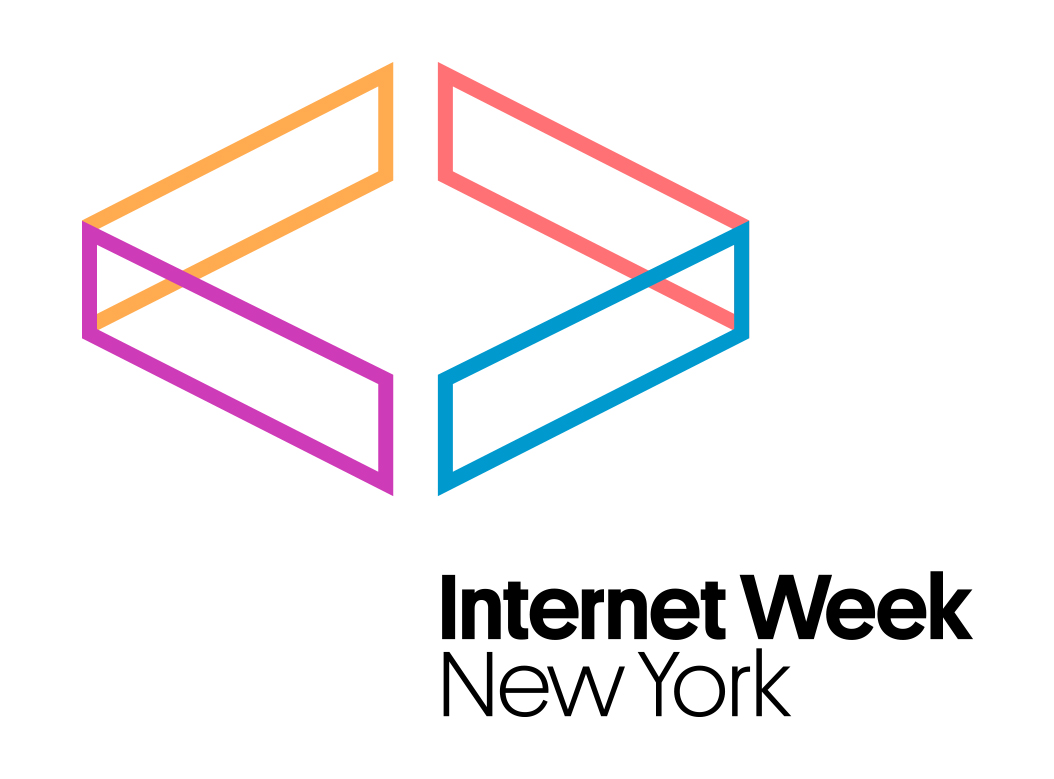 Local Partners

AlleyWatch is a media property focused on the advancement of the tech and startup ecosystem in New York and beyond. AlleyWatch is the trusted voice of venture capitalists, angel investors, entrepreneurs, accelerators, startup employees, thought leaders, event organizers, corporate executives, academics, city officials, PR/press and tech enthusiasts.
About The Phat Startup
Join us to discuss Technology Entrepreneurship and how Hip Hop has inspired founders to start businesses. We bring together thought leaders from various industries so you can learn what it takes to be successful in business. By sharing the knowledge we have all obtained, we can create an ecosystem that could provide value for everyone. We do so via The Phat Startup website.
At these meetups you will be able to learn from successful entrepreneurs, network with fellow Hip Hop enthusiast, and discuss strategies that can assist others while building their businesses.
Agenda:
6:30 - 7:00 PM Light refreshments, Pizza
7:00 - 8:00 PM 40 Minute interactive conversation followed by a 20 minute Q&A
8:00 - 9:00 PM Networking and connection building
REFUND POLICY:
We get it, things happen. We will refund or reassign your ticket for you as long as you let us know early on (5 days before event). Day of cancellations will not be honored.